Visit a ski resort in Minecraft! This ski resort has multiple activities for you to do, including paragliding, "skiing", an ice boat course, snowball fights, and more! Stay in either of the two hotel buildings, or talk to the NPCs scattered around the map.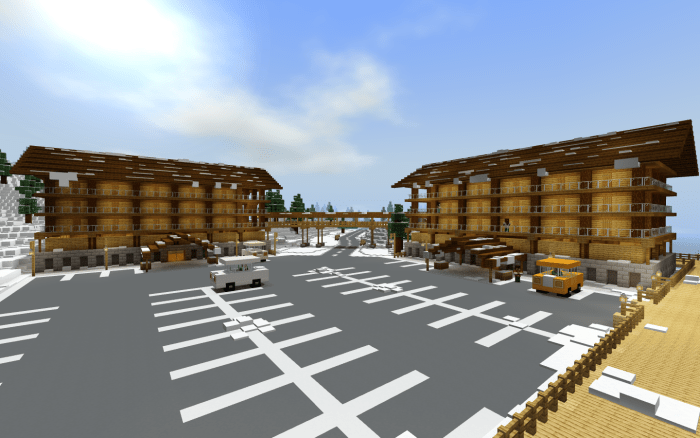 Hotels! You can claim any room for yourself!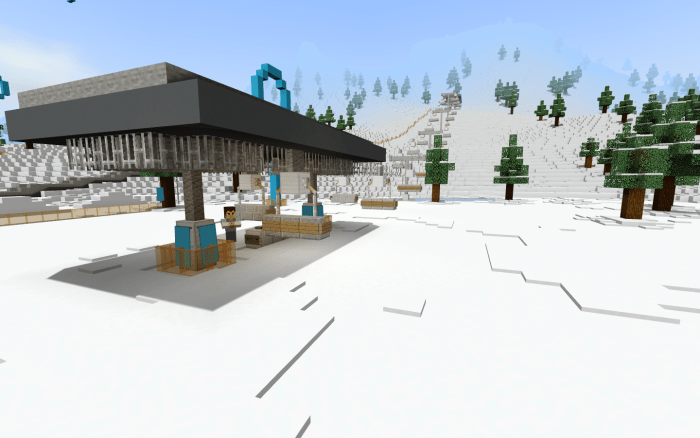 Ski Lift! Quickly teleport up the mountain!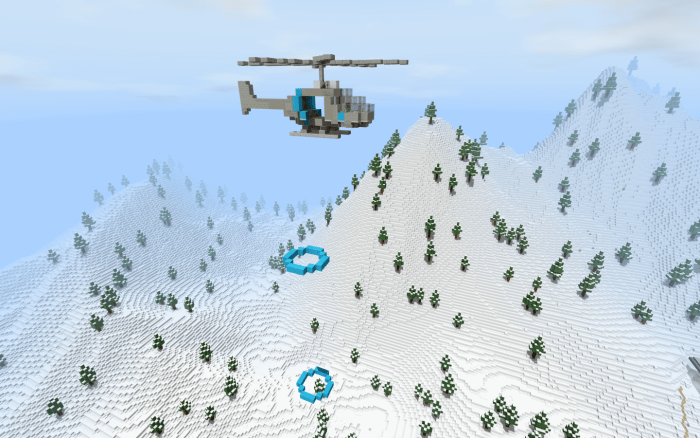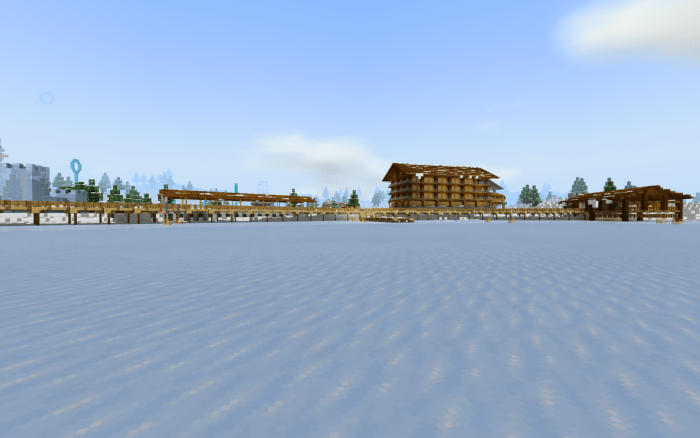 The above pictures were taken using the ESBE-2G shaders.
I used World Painter and MCC Toolchest to create the snowy landscape and port it over to Bedrock Edition.
Christmas themed update now available!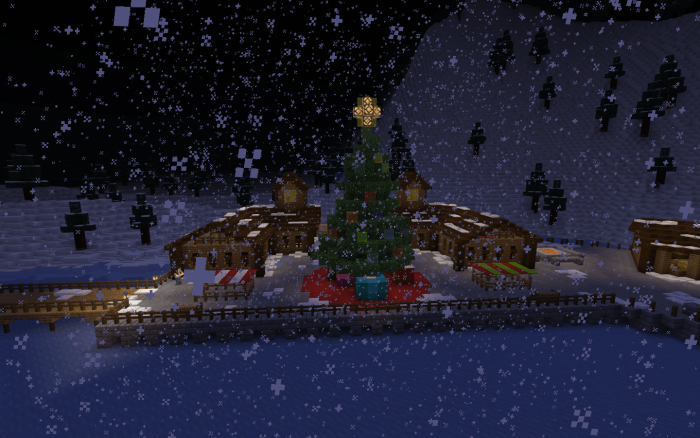 This new location is perfect for taking holiday-themed pictures and video, especially with snowfall. There is even a stand in the ski resort to toggle snowfall and change the time of day!
Added Christmas Trees, Christmas decorations, and a walkway connecting a small Christmas themed area to the rest of the resort.

Installation
In order to download a file off of Mediafire, click the link, and then the green download button. After your file has downloaded, you are free to close the tab.
After downloading the file, open it, and it should automatically import the file and launch Minecraft.
Note: If the world does not appear to function (Level Import Failed), then change the .mcworld into a .zip format, and extract the contents. Paste the folder into your Minecraft Worlds folder.
Downloads
Supported Minecraft versions
1.16.201