Welcome to this Skyblock world created by Metacraft, this map is strongly inspired by the original Java Skyblock, only with small modifications like new islands with real biomes, each one to complete the challenges, the objects are the same as the original Skyblock.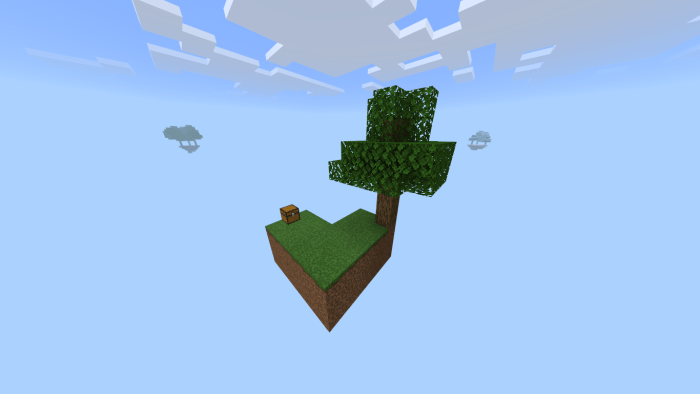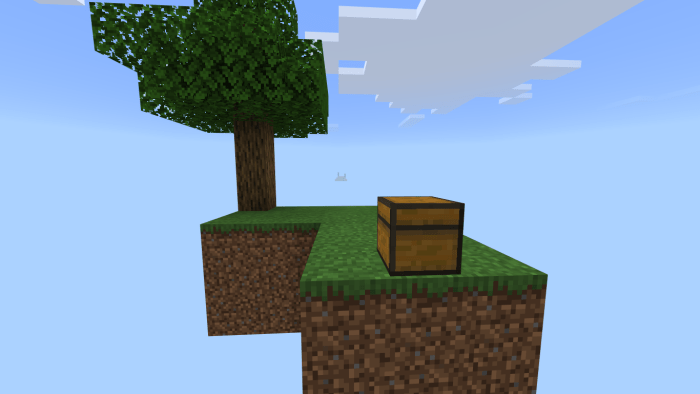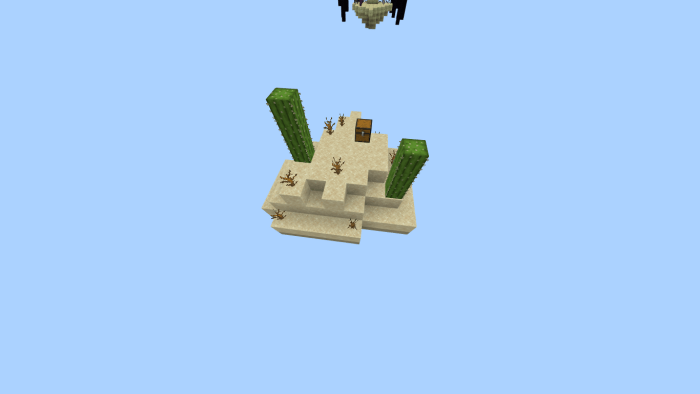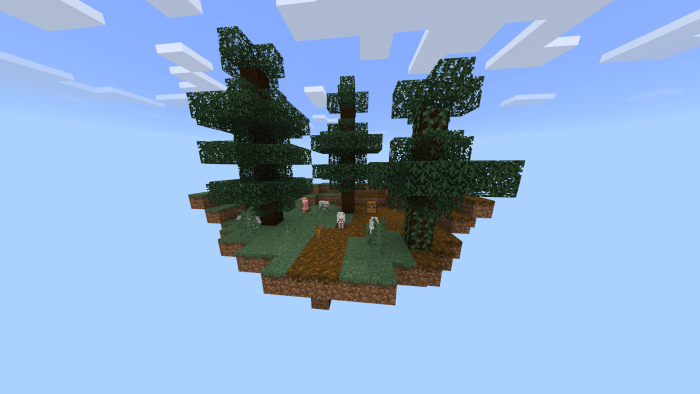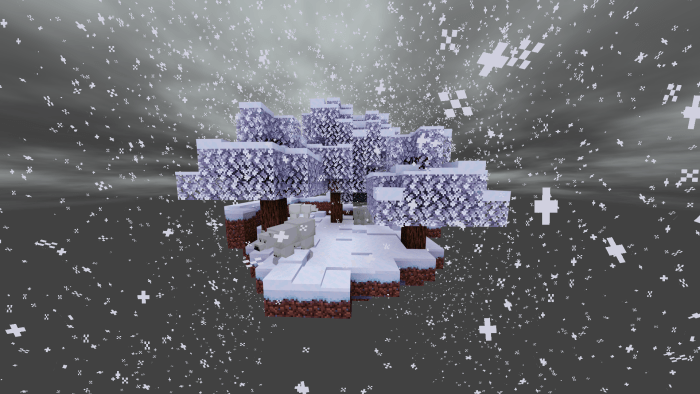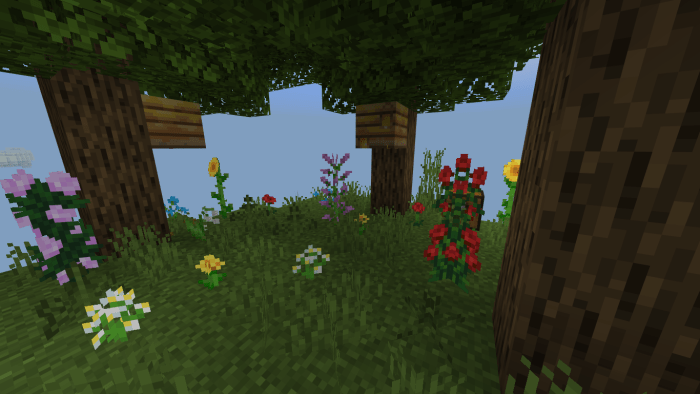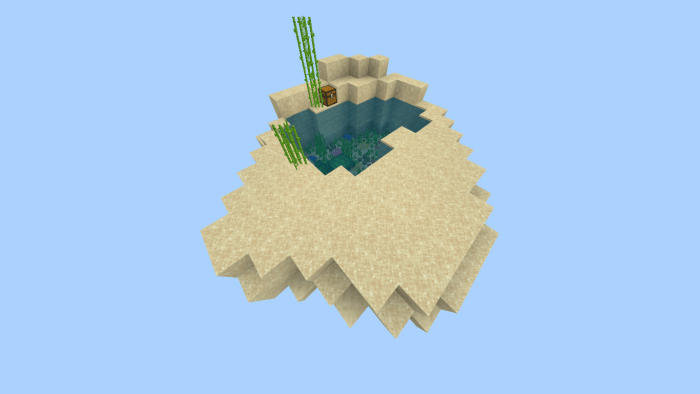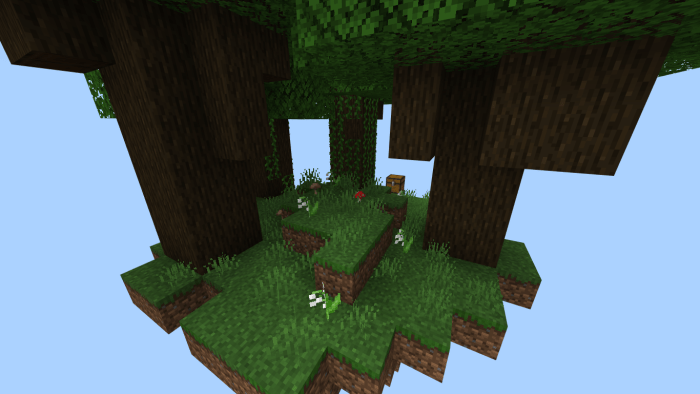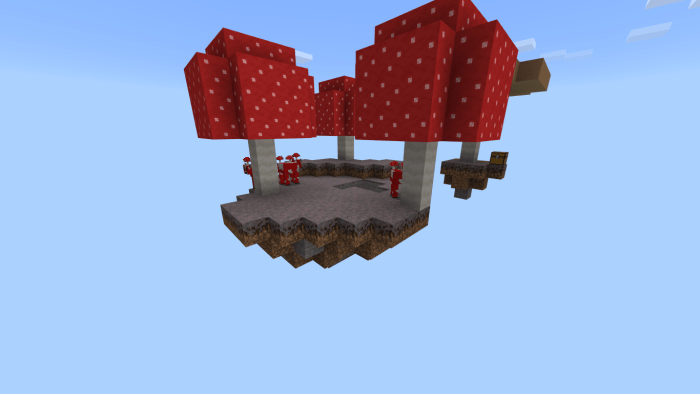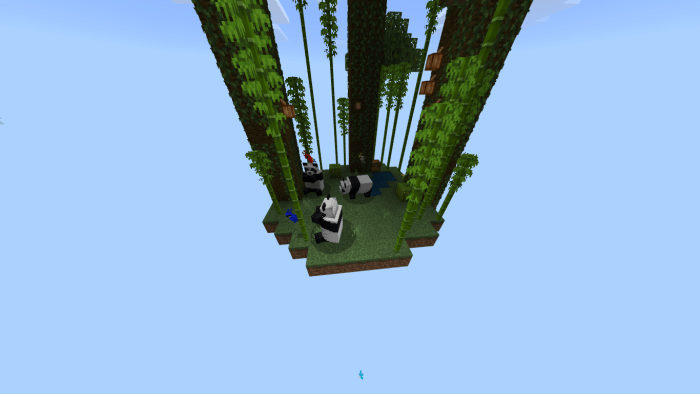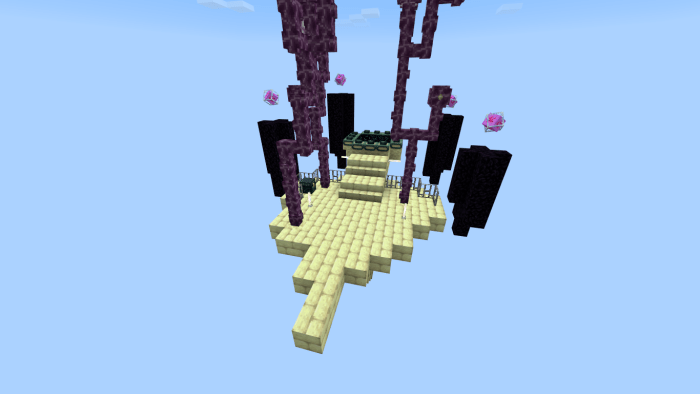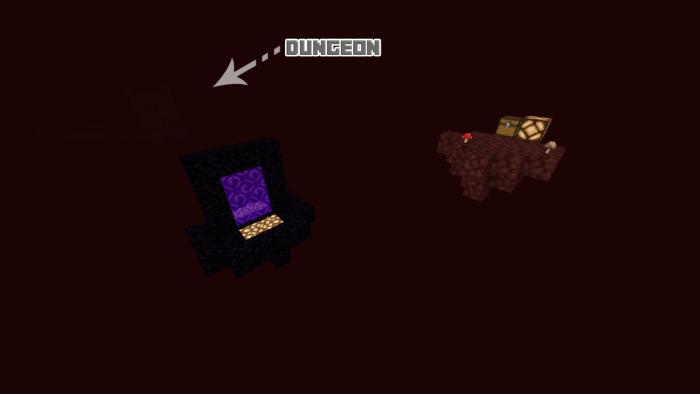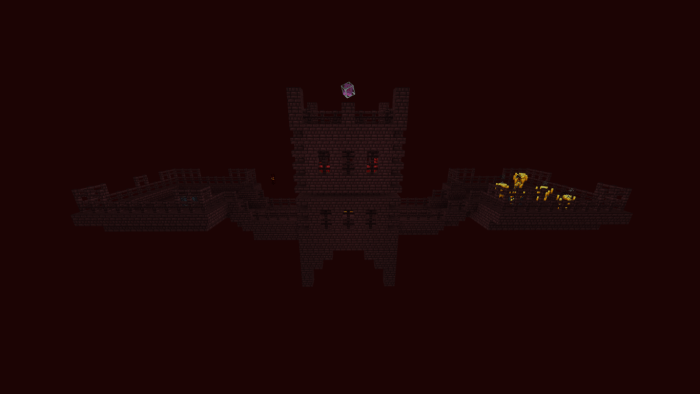 Map version: v1.5
A new English version was made.
Changes in the chests of the following islands: Beach Island, Dark Forest Island, Flower Island and Mushroom Island.
Map version v1.4
Modification to the island of taiga and snow.
Rule 34 was changed.
Changes in the desert chest, more sand was added.
Chest change on the island of the End (There was an error with enderman's chest)
Enlace reparado.
Translation of this post from Spanish to English (If you see misspellings it is because you use the google translator).
Translation of the description of this post from Spanish to English so if you read something that does not go, it is because you use the translator.
Installation
RULES
- Do not die on purpose to regenerate life.
- You can do anything on the 9 islands except destroy the blocks.
- Do not use the creative or some kind of cheat, it takes away the fun.
- Store all items from the challenges in the shulker box, except the wool (This does not mean you should not get the wool).
CHALLENGES
1) Build a cobblestone generator.
2) Build a house.
3) Expand the island.
4) Make a melon farm.
5) Make a pumpkin farm.
6) Make a sugar cane farm.
7) Make a farm of wheat, carrot, beet and potato crops.
8) Make a giant red mushroom.
9) Create a light blue bed.
10) Make 20 torches.
11) Make 20 flashlights.
12) Make an infinite water source.
13) Build and enclose one portal of the other.
14) Make a small lake.
15) Build an enemy generator.
16) Make 20 blocks of dried seaweed.
17) Make 20 cookies.
18) Make 10 lighted pumpkins.
19) Create 10 shelves.
20) Make 30 panels.
21) Prepare a cake with its rich ingredients.
22) Cook 20 cod fish and 20 salmon.
23) Make 10 wool of each color and child: white, black,
    light blue, blue, brown, cyan, gray, green, light gray,
    magenta, lime green, orange, pink, purple, red and yellow.
24) Get the turtle shell.
25) Enchant yourself with a weapon or armor.
26) Make a biome for bees on your island.
27) Get a wolf as a pet.
28) Build a trampoline with at least 10 slime blocks.
29) Visit the 9 islands.
30) Create the Yeti or Frosty.
31) Create 5 Snow Golems (Not including Yeti or Frosty).
32) Get 10 Ender Pearls.
33) Make 20 frames.
34) Make an animal farm: Chickens, Pigs, Sheep and Cows..
35) Craft 5 Gold Bars.
36) Make 32 glass panels.
37) Collect 64 birch logs.
38) Collect 64 arrows and create a bow.
39) Make 20 fire discharge.
40) Make 30 stone slabs.
41) Fish an enchanted book.
42) Heal a zombie villager.
43) Craft 20 Magma Blocks.
44) Create a mechanism using more than two red stones.
45) Make 10 bales of hay.
46) Make 20 scaffolding.
47) Craft 64 nether wart blocks.
48) Get the Elytra.
49) Kill the Wither.
50) Kill the dragon.
Downloads
Supported Minecraft versions
1.14
1.15 (beta)