Welcome to Skyblock Biomes!
A challenging Skyblock map with a lot of challenges , there are 12 islands with a story mode. Multiplayer is playable. A skyblock with a story mode. Lost in somewhere Farlands. Find a way out. Explore the buildings. Find out what happened in the past. A terrible nightmare.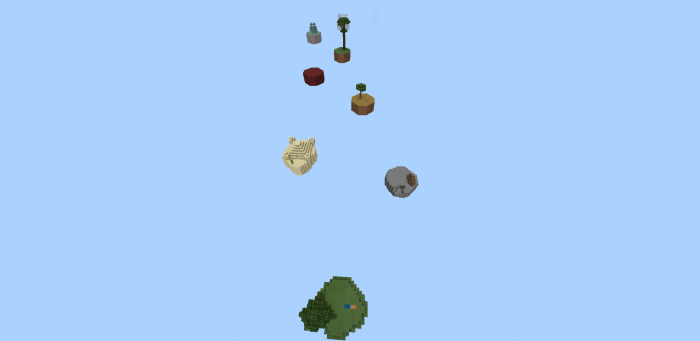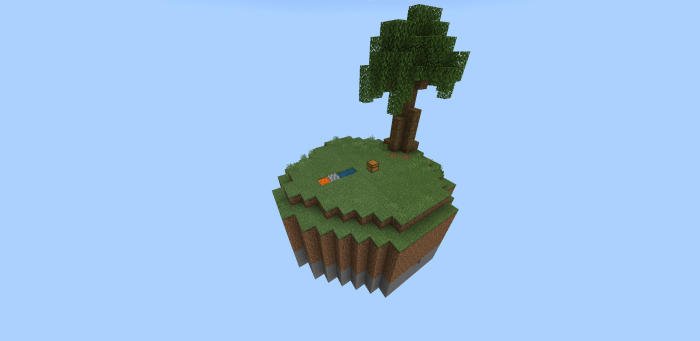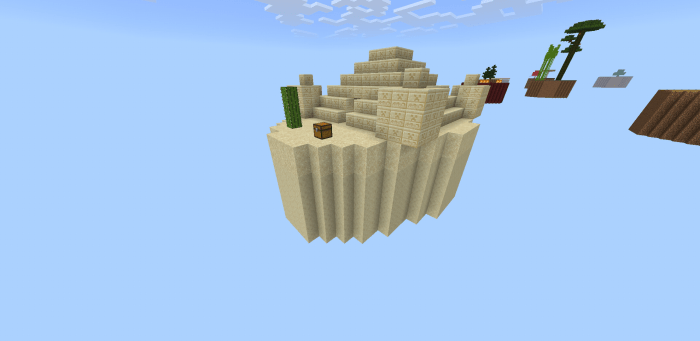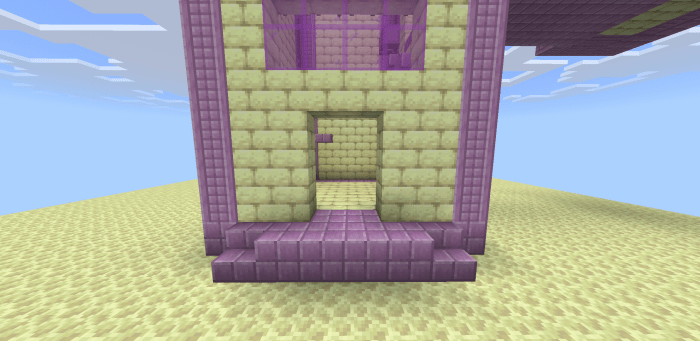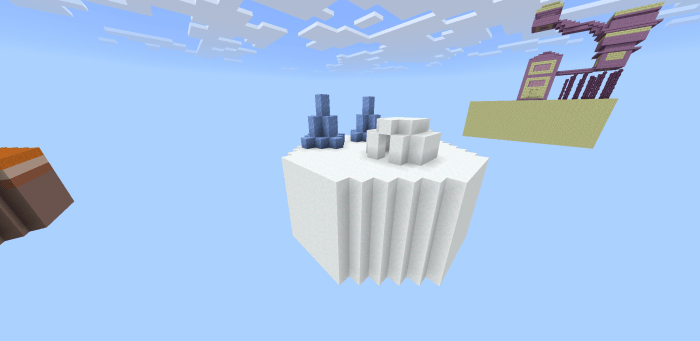 A skyblock map but is different and more challenging . You have to survive and you have to explore through 12 islands . Loot the chests from each island . Try to find a new world or a new life to survive
Every island has their own challenges
Every biomes has their own island
Story mode
Explore the islands to find a way out
Explore buildings
Survive
Subscribe to my youtube channel
New download link
Credits
New images
Bugs Fixed
New featured image.
New discord server link
New description added
New download link
Credits
New images
New featured image
New description added
New download link
Credits
New images
New featured image
New description added
New download link
Credits
New images
New featured image
New description added
New download link
Credits
New images
New featured image
Downloads
Supported Minecraft versions
1.9