This Skyblock Map same as Original, but a little bit different.
There's one more Island added for you to reach and get more dirt from it.
And this map have 4 more biomes (Snowy, Plain, Forest, and Cold Ocean)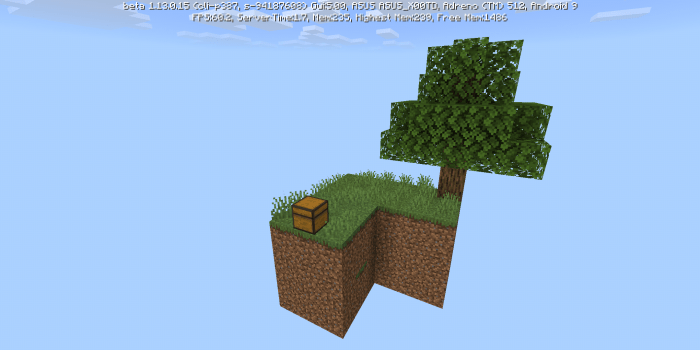 This map is Superflat World, but 100% Void (no ores and less dirt) There's only 3 floating Island. You start at a floating Island with only a chest and a tree.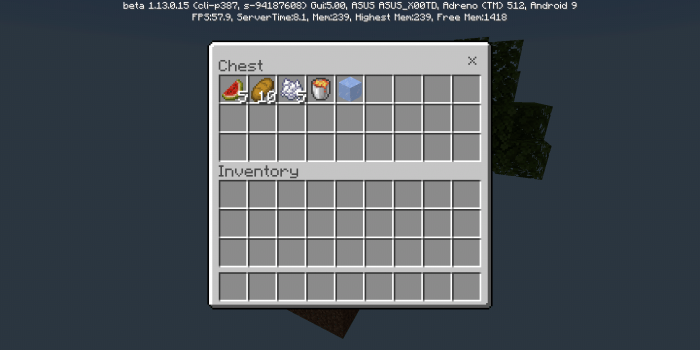 Use items from the chest to expand your island and survive as long as you can.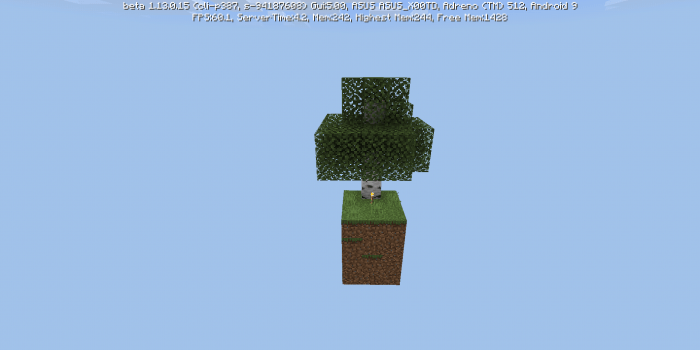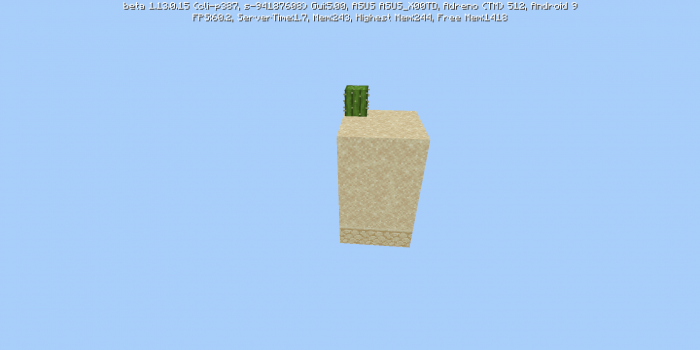 Make a way to reach another island and find another chest at there.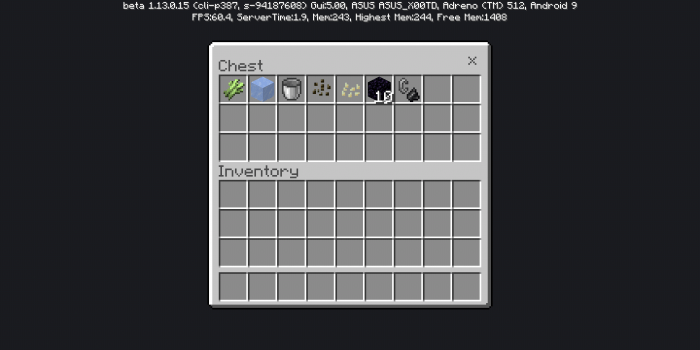 Now, you're ready to go to Nether. Make a portal and go in!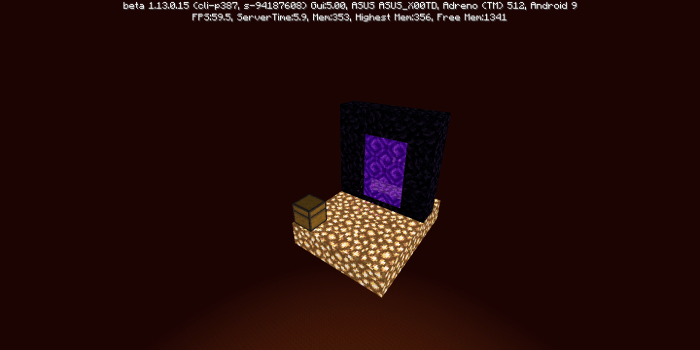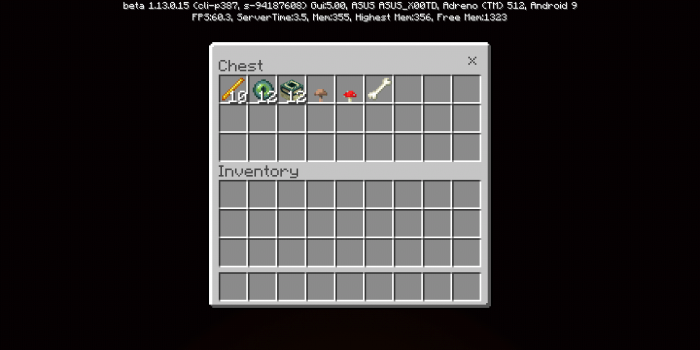 I hope you've enjoy this!
There's nothing new feature added yet.
Maybee soon I add some new feature in the future.
Installation
Download the .zip file and move to sdcard/games/com.mojang/minecraftWorlds
Downloads
Supported Minecraft versions
1.13