Skyblock Roll Pick Challenge is a bit different from what Skyblock have to be! No more cobblestone generator! Just sit and GACHA! Finding the item! The challenge is to find every rarity item!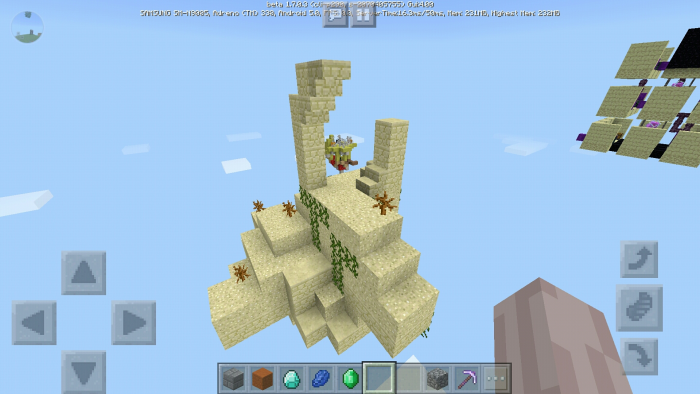 The game doesn't requied much command block (so I don't think any redstone gonna clash!)
All along! This challenge is seem a bit boring, because all you need to do is pick item from the random box that will grant you the random item! But for people who like to play with luck and do some GACHA I think it's not bad!
Map by Zucth (Twitter)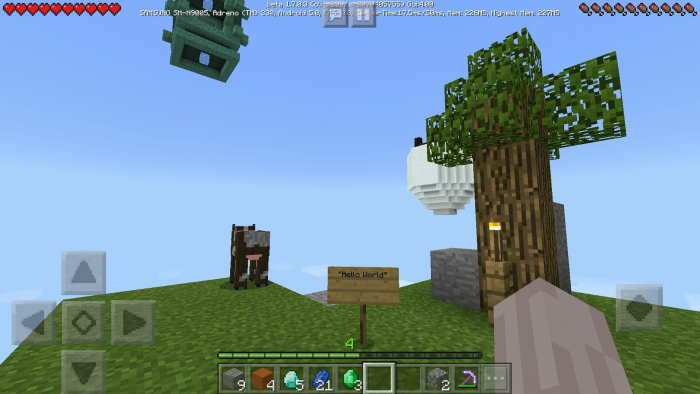 Change Balance of the rollpick block
Add more items in the roll block
same here misunderstand the new submission systems...
   can I sent up the ZIP file? like the past
Downloads
Supported Minecraft versions
1.12
1.13
1.14