SkyBlock is one of the most popular maps created for Minecraft: Java Edition. There are several different versions of SkyBlock already existing for Bedrock Edition, but this map appears to be one of the first real ports of the original map. It spawns you on a tiny island in a world with nothing but endless void around you. On the island you'll find a chest, a tree and some other basic blocks to get your started on this survival challenge.
Ported by: skylord_wars
Creator: Noobcrew (Original Java Map)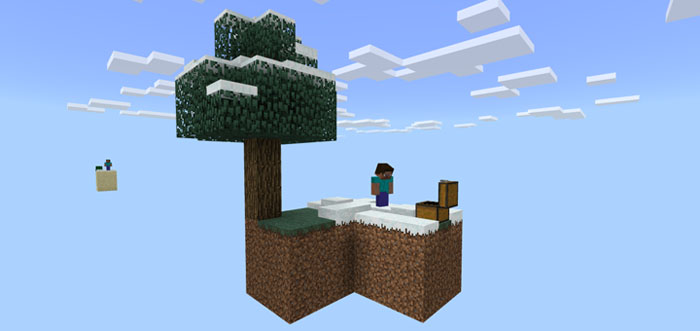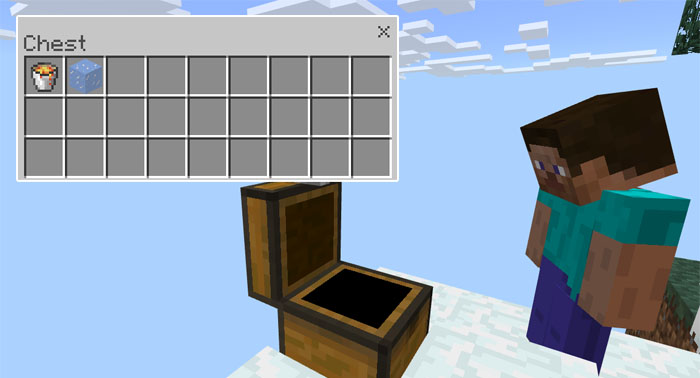 Here's some proof that the world is ported to a natural world. If you travel far enough in one direction you'll eventually reach normal terrain. However, if you want to stay true to the original SkyBlock challenge then you should avoid exploring that part.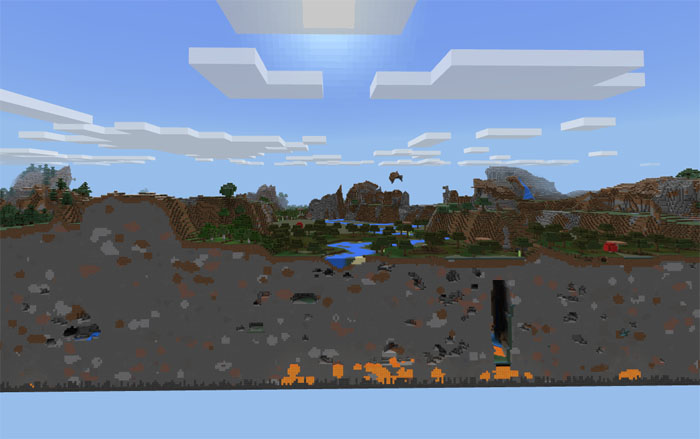 Click here to view a full list of the challenges!
Installation