In some places, its summer. Well, we released 1.2 with nether and aquatic mix! We also created Nether Skycubes with 9 cubes to explore. Try this version for a summer experience!
This map contains 98 different cubes to explore! Some are tiny, some are large, and some are just normal! Here is overview of skycubes.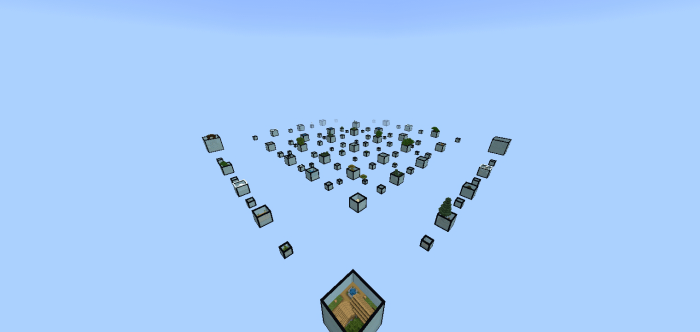 Skycubes (30 FOV)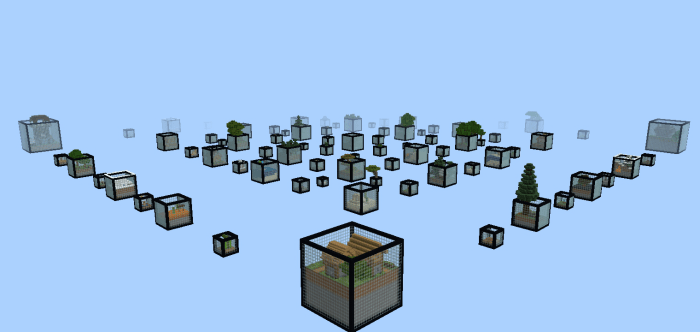 Small Cube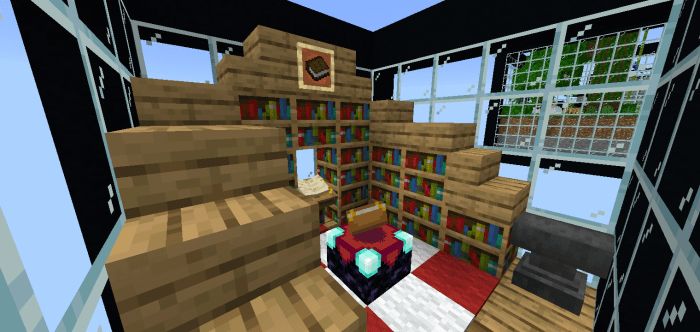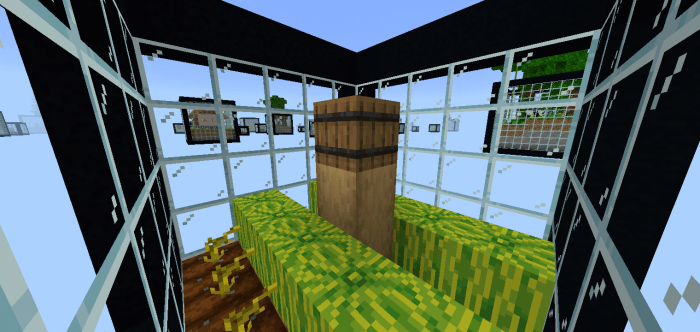 A small cube size is just 5×5 (inside the cube). These cubes mostly contains farms, trees, some resources, and even a treasure and gifts! Some small cubes has a cobblestone generator or a broken nether portal. One more thing, more than half of the cubed in the map are these cubes.
Normal-sized Cubes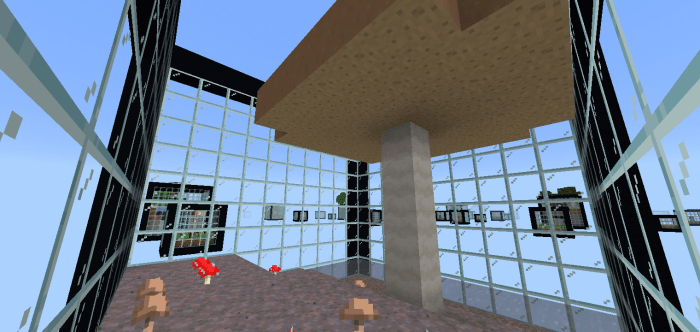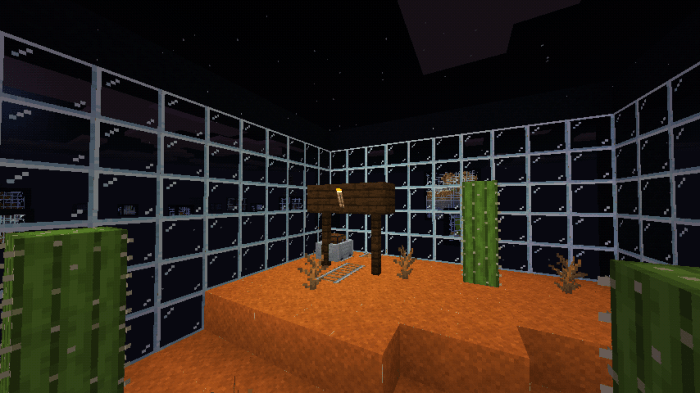 The spawn is a normal cube, mean it's size is 10×10 (inside cube). A normal cube always contains only one biome, and some of the normal cube has even structures that fill inside a 10×10 cube (like dungeons and igloos) I also added 4 new normal-sized cubes, contains structures!
Large Cube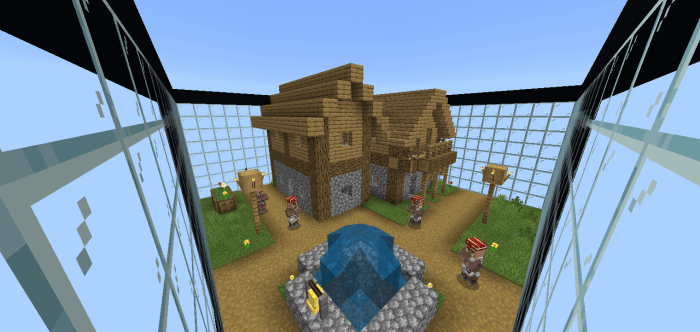 Large cubes are the biggest type of cubes, which twice the size of a normal cube. There are only four large cubes, which has a plains biome, a jungle biome, a jungle temple, the old and new village, a stronghold, a mineshaft, pillager outpost, and two dungeons.
Microcube (New type!)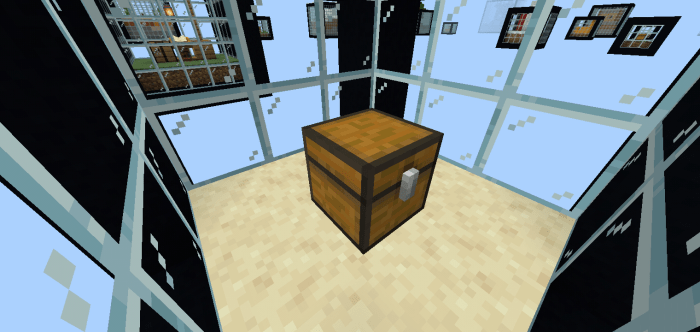 Microcube is the newest cube in the map. The map only has 3×3 (inside) and it commonly contains chest with loot, or rarely random blocks. There is 16 microcubes around the map.
What's new?
Added cubes in the nether.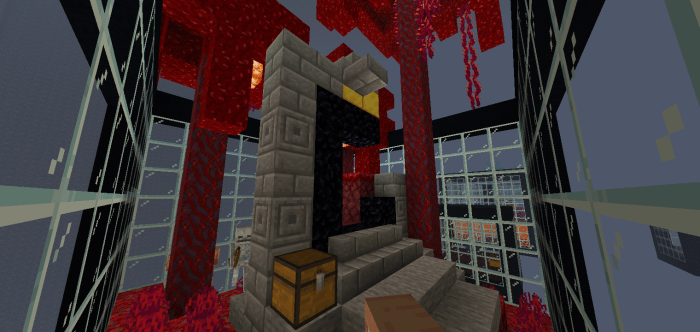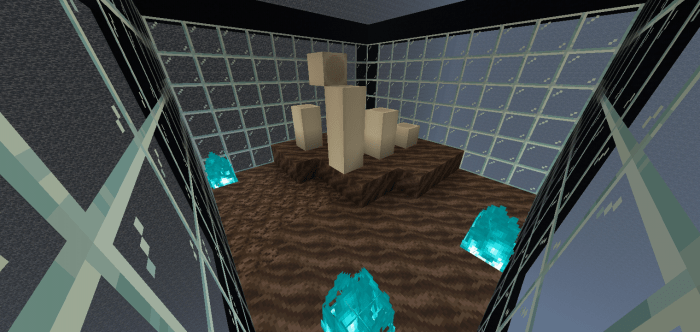 After entering the nether, you'll get a chest with similar loot when you start on Skycubes.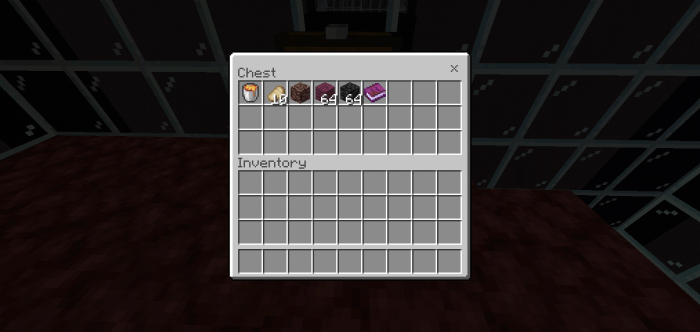 The dimension currently has 9 cubes and surrounded by a bedrock barrier.
New cubes in the overworld
New cubes is aquatic-related and some has loot inside on it.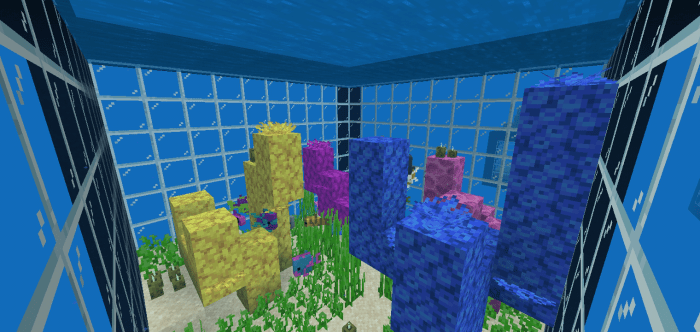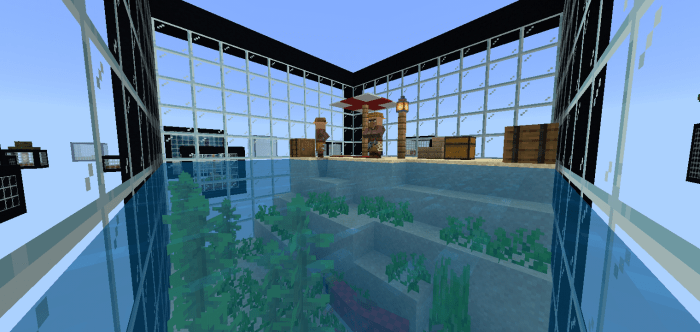 A special cube called the Skycubes Library
It's a library which contains articles from Skybooks, enchantment books, and the book history of Skycubes.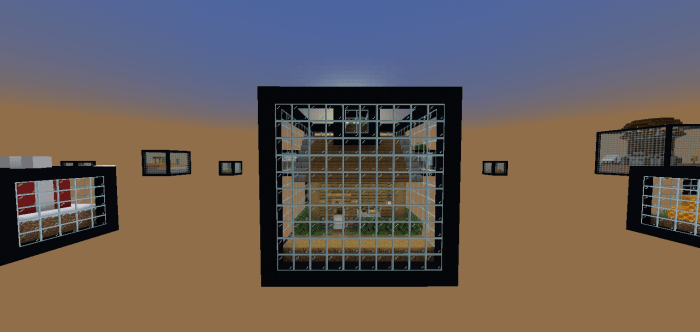 There is a fictional book publisher called Skybooks and there is also a lectern for the book for the update.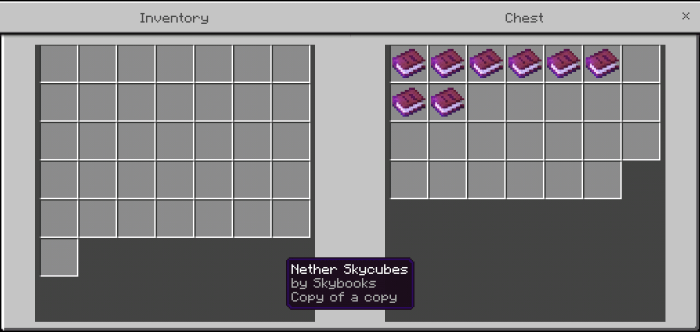 Here's an example of an article from Skycubes: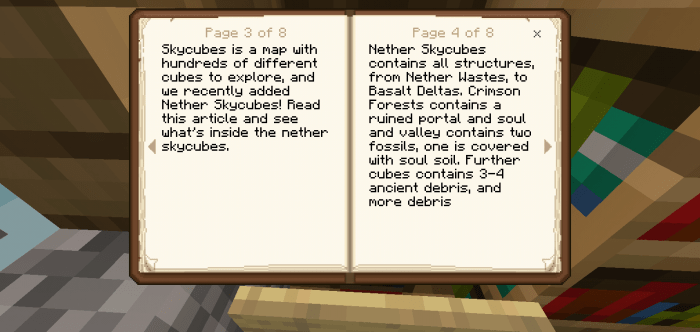 It also contains some useful articles for navigating the map.
That's all the changes! You can still see minor changes into the changelogs.
If you suggest something, just ask me on:
Xbox: MinelogicMC
Discord: Minelogic#1132


End portals are now deactivated and you need to activate it instead
Added the missing microcube somewhere throughout the map
Fixed the link that leads to the desert.mcworld file and added the old version of skycubes.
•New cube called the microcube
•Added four new normal-sized cubes
•There are now 80 cubes around the map.
Downloads
Supported Minecraft versions
1.16