This world is skyblock with a twist, you can get dirt from mining trees, and you can sieve blocks by breaking them. You will get ores and everything you need to beat the game from sieving.
You can sieve::
Dirt
Cobblestone
Gravel
Sand
Netherrack
Soulsand
Endstone
Mining these blocks will get you items.
This map has 0 addons, everything was made with commands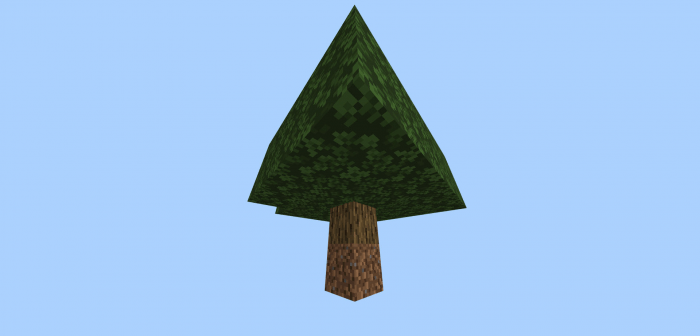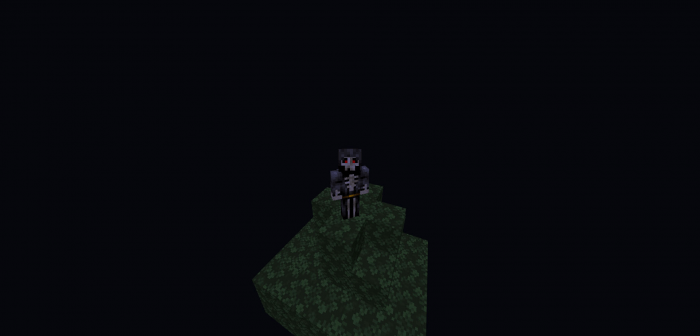 Updated description
Made stone, endstone, and netherrack drop exp
Bug fixes
Installation
When you arrive at the adfly page, just click skip ad in the top right corner, then all you have to do is wait for the media fire page to appear and click download file.
Downloads
Supported Minecraft versions
1.12
1.13