This is the first ever Realm/Server that were ever released to the public. SkyNet is a survival realm but with its own unique and special game mechanics. Just have a look for yourself, and tell us what you think is good and what needs to be changed.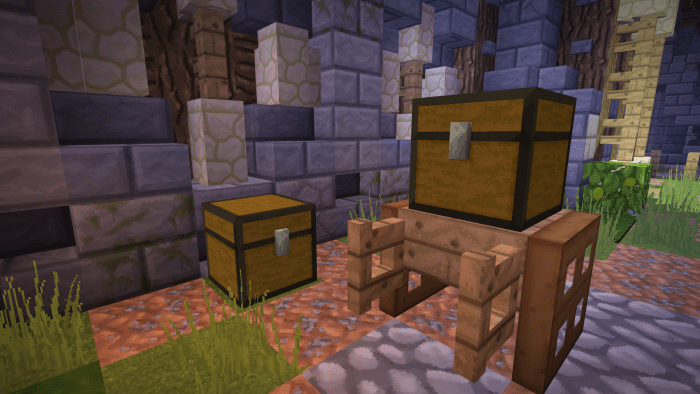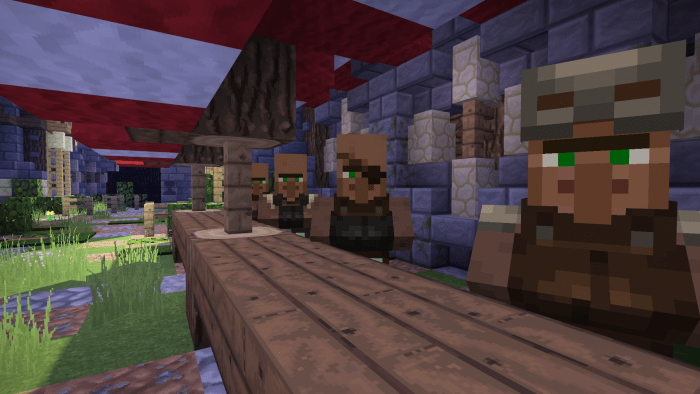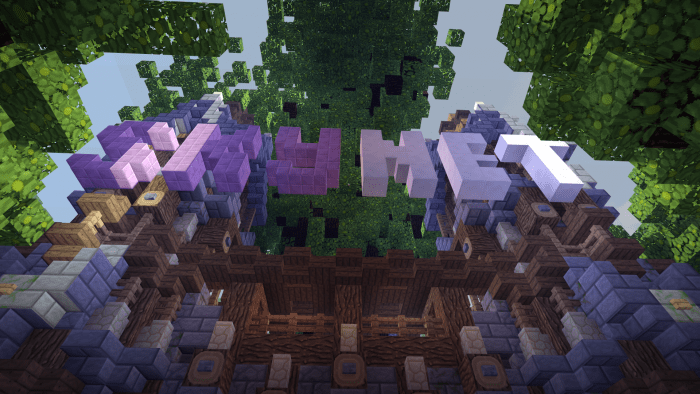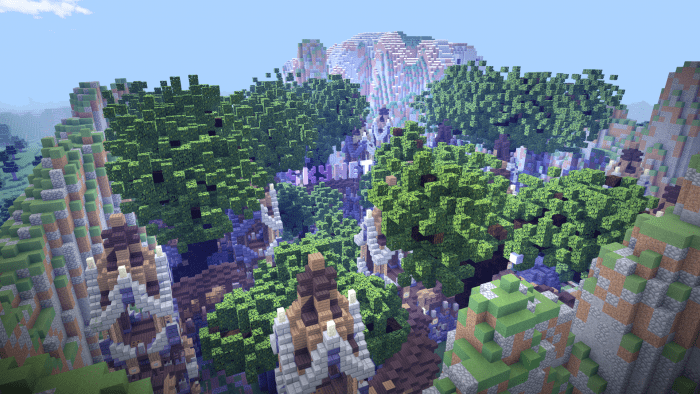 Skynet is a survival server/realm, but it's very unique in it's own way. Me and the other Admins have added many game mechanics to this to provide the best experience possible such as a shop, where you can sell the items that you get just by playing the normal survival mode, a level system for the players to unlock special abilities once they level up. Instructions are given as soon as you join along with your starter kit. To report just take a screenshot and share the rule breaker to the feed, the admins will take care of the rest. Forgot to mention levels are basically xp levels, and there is also a spawner and egg shop awaiting you at spawn. Join Now!
https://realms.gg/uYjS6R0LTsU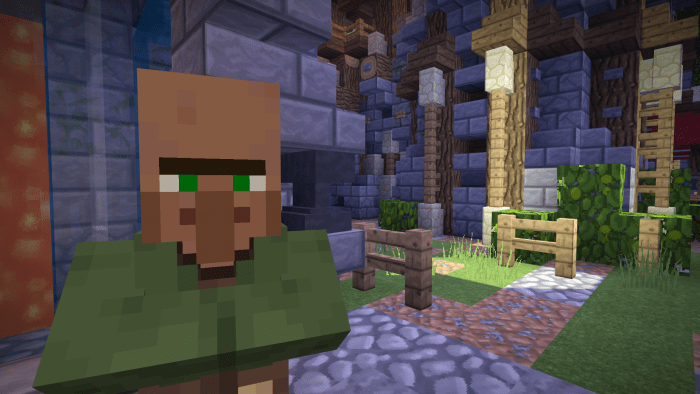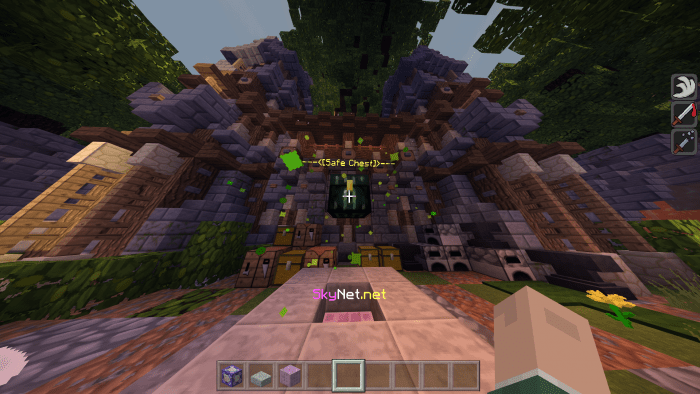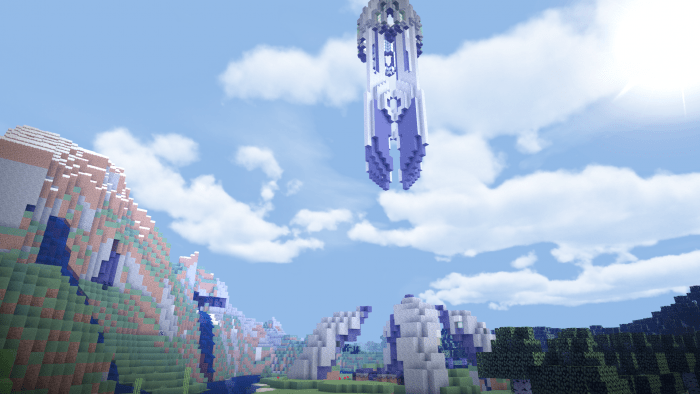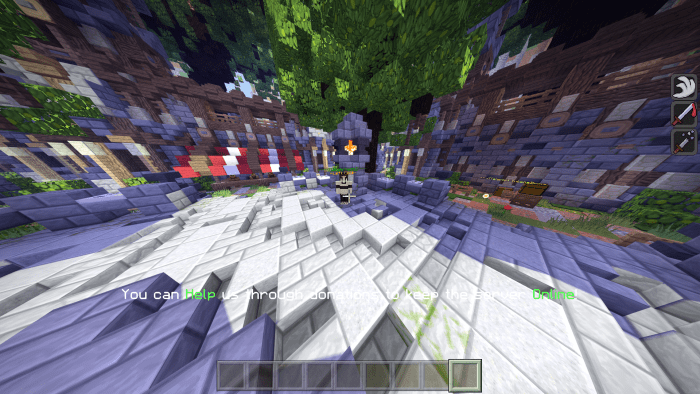 •Removed Spawn Trader, it was too buggy
•Added more clear directions at wilderness
•no longer have to left click the Wilderness NPC
•Everything was tested and was confirmed to be running properly.
•fixed the empty world issue
•fixed all the add-on bugs
Installation
You can now Install the map and use it for your own realm:)
Downloads
Supported Minecraft versions
1.12