Are you a PVP pro? Prove it in this 64*64 arena, where thing's will be much different for you. Unlike the same old boring PVP maps, this map has features you do not expect to have on normal PVP maps.
shader used for all screenshots
Borders
Using walls is boring and it blocks the beautiful landscape out there. That is why instead of using walls and barriers, we have added these borders. You can still get out, but make sure you do not stay outside for too long!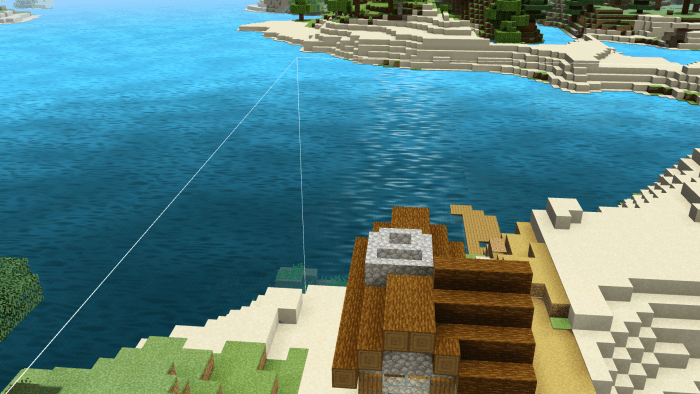 Random spawn points
Nobody likes getting spawn camped, but almost all PVP games have a fixed spawn. In this game, there are up to 9 different spawns in there, and each time when you join a game, you spawn in one of them. If you want to see where all the spawns are, check out the options in the lobby.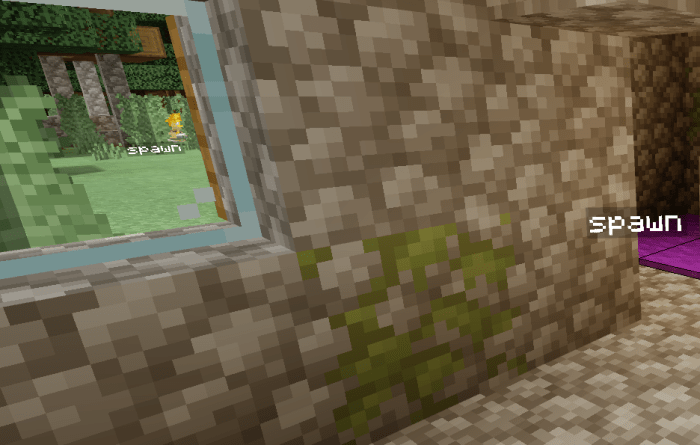 Options
Want the map to be MORE challenging? No problem! Head to the lobby(where you start) and turn on Instant Death in Water. Once this feature is enabled, you will be killed almost instantly the moment your head is in the water. Now you will have to stay dry!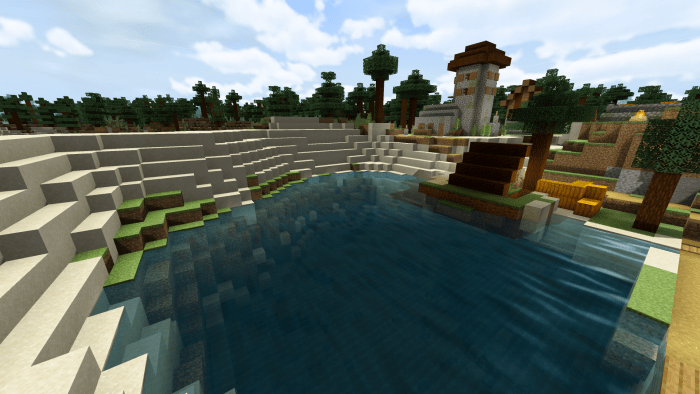 How to play with your friends
This map is for more than 2 players, meaning as long as you are not playing alone, you can invite as many players as you want! This map can be put on a realm for up to 10 players competing with each other at the same time, or up to 30 players in your own world through Xbox Live!
Realms
If you do not own a realm, you will have to purchase one through the world selection. If you already own one, simply go to your worlds -> game -> replace world -> select this map -> wait for it to upload -> done!
XBL
For players to join, you will need to be friends with them on Xbox live or be in the same wifi as them. Then, open the world on your device, and wait for them to find you in the friend tab. Normal worlds only support up to 5 players, therefore you will need to use the command /setmaxplayers 30 to extend the max players allowed to 30.
Credits
CaninePrawn6409 – Building/Commands
Skybird23333 – Commands
Packs used
Custom Floating Text Addon by JEBR_gaming
My own pack which changes armor texture by myself
Adfly not working?
Sometimes adfly might run out of oil and stop working for some players. In that case, head to our discord server to get the file with no adfly at all. Simply find the #announcements channel, and scroll up a bit. You can use discord's search tool for this.
oops i forgot to add the discord server
keystroke keystroke
Downloads
Supported Minecraft versions
1.14