Did you ever wanted to get better at Skywars or at Bedwars or any other PvP Gamemode? Then THIS is the map you wan't! You can download it RIGHT NOW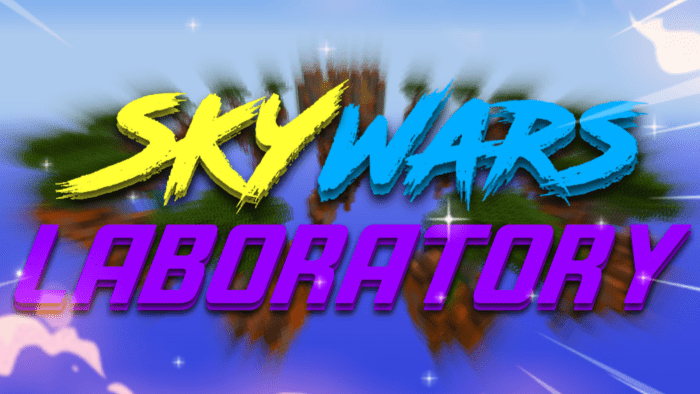 This is the map you always wanted! You can train yourself with 3 different gamemodes.
Enderpearl Clutch Training

: You get an infinite amount of Enderpearls and Blocks so you can clutch
PvP Training

(Normal version and Hard version): Train your aim and your Snowball/Egg combos against non-moving objects
Bridging Speed Training

: Try to get a better score every time
NEW!

Block Extension Training: Take your blocks in your hand and try to survive without falling
If you wan't to get more information about the map, you can also check my YouTube Video! Click here to watch it
Hope you'll enjoy my map ;D
Updated the map showcase video, check it out and subscribe!
Added a New gamemode: Block Extension! Take the blocks in your hand and try to not die. Get some insane block clutches and blow your friend's mind!
Modified bridging gamemode: the Timer doesn't start when walking on the iron block but starts when you place the first block
Added in-game gifs in the main description.
Fixed some minor bugs..
Installation
Install the map by clicking the Download button below
Downloads
Supported Minecraft versions
1.16.200
1.16.201