SkyWorld is a SkyBlock map but with more than 25 different islands for many hours of play and fun with friends. You will be able to obtain certain items or enchanted books, by making certain personalized achievements included in this map, with the original configuration system. Each island is customized with exclusive biomes per island, plus an empty nether for future construction.
Custom achievements on the map:
-Get a bottle of honey
-Kill a pillager
-Kill a ghost
-Get star of the underworld
– Summon Iron Golem
-Get melting furnace
-Get enderchest
-Get a fish
-Get a diamond
-get a dragon egg
-Make a cake
-Get Totem
-Get nautilus shell
-Get stone
Creator:
YouTube: TerraWorld6
Preview: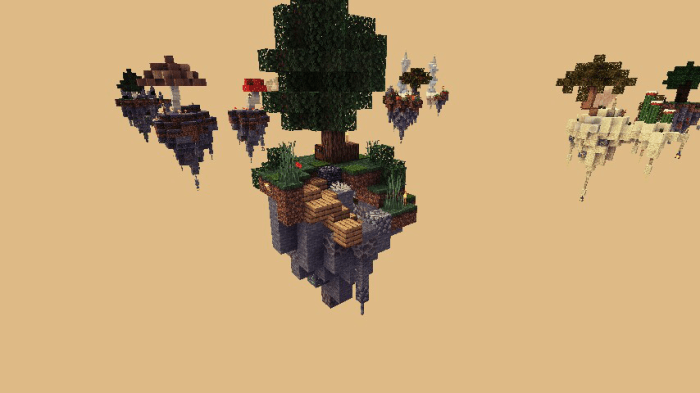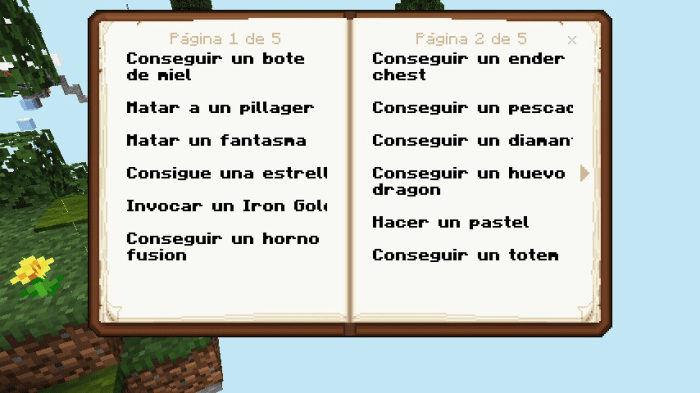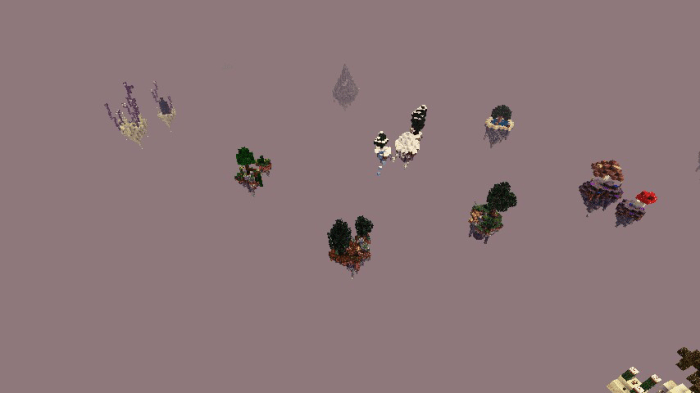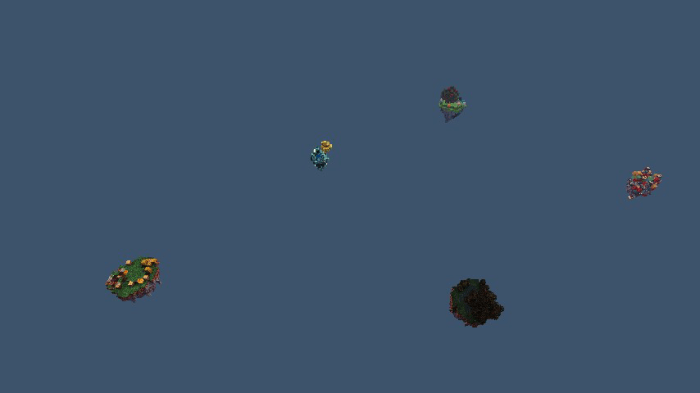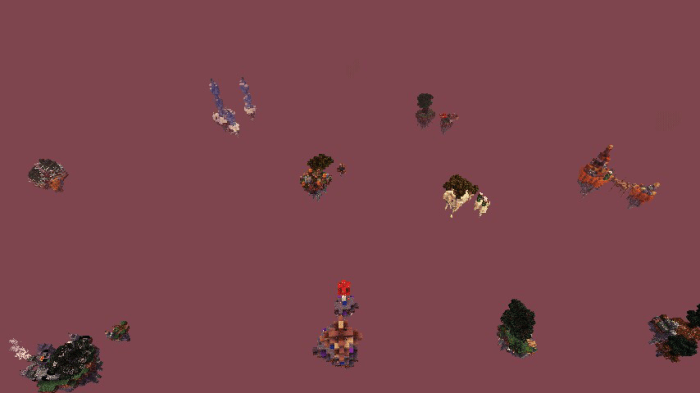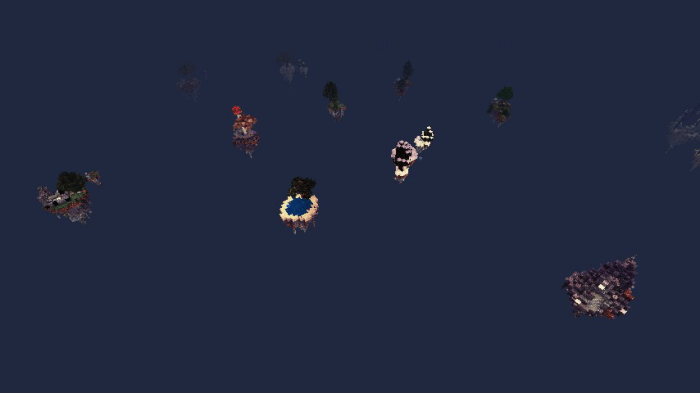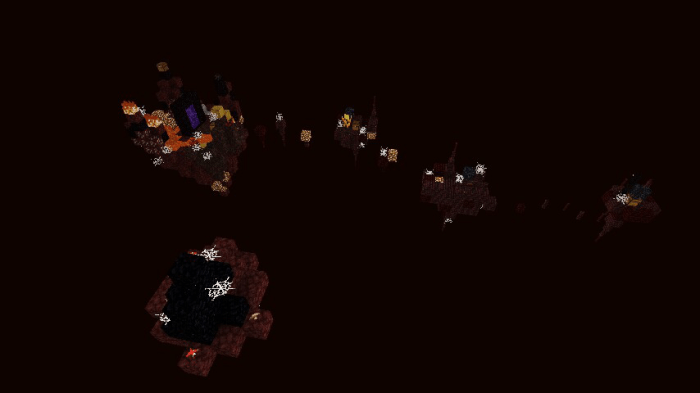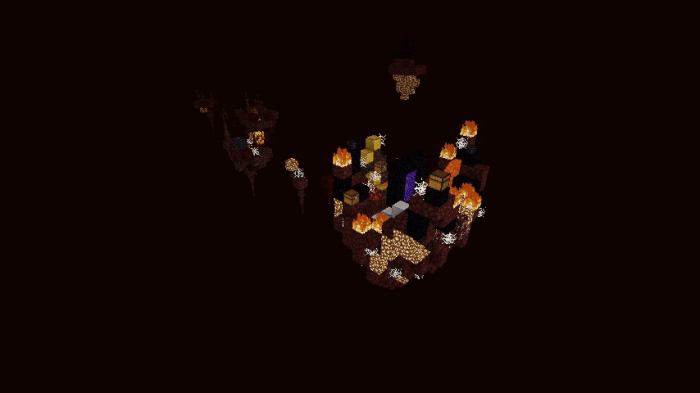 trailer:
Installation
ow to install the map?
 • Download and install Mcworld
 • Click on the file and it will be exported automatically in your minecraft.
 Doubts and suggestions?
 Visit our website! https://www.cubitosmc.com
If you share this work, respect the original link of the website publication of: Cubitos MC. That helps us greatly to value our work and provide more content information. Do not use direct links. "Thank you!"
Downloads
Supported Minecraft versions
1.14
1.15 (beta)
1.16 (beta)