SL Shader
SL Shader is a shader pack to improve vanilla graphic, which will make your minecraft more beautiful.
SL stand for "Sapu Lidi" (Eng. Broom Stick), I chose this name because I often clean the bed using a broom stick, I don't know why I like this name for my shader.
Features:
World coloring
Lighting coloring
Beautiful sky
Shadow (under block)
Realistic water (keep default texture)
Water wave
Underwater caustic & wave
Waving leaves & plants
Sun reflection on water (sun rise/set)
Fog
End sky effect
Settings
Etc
Screenshot: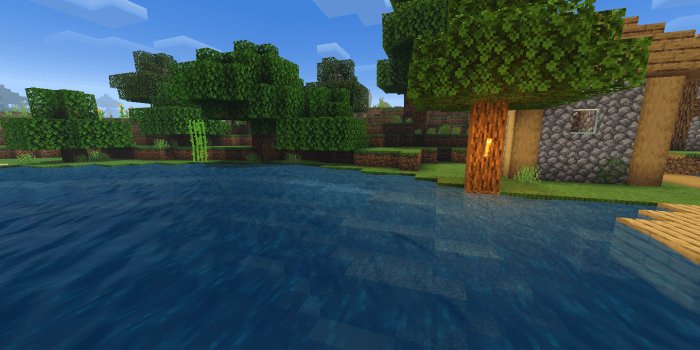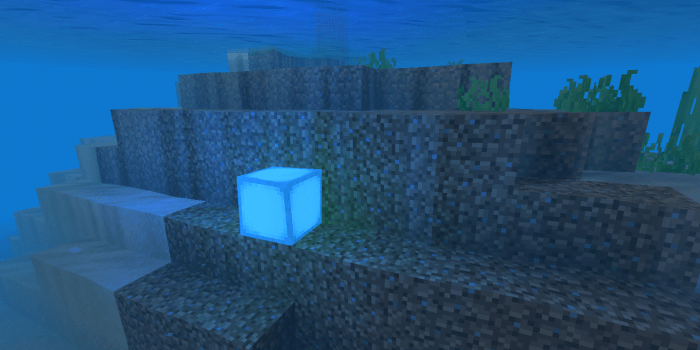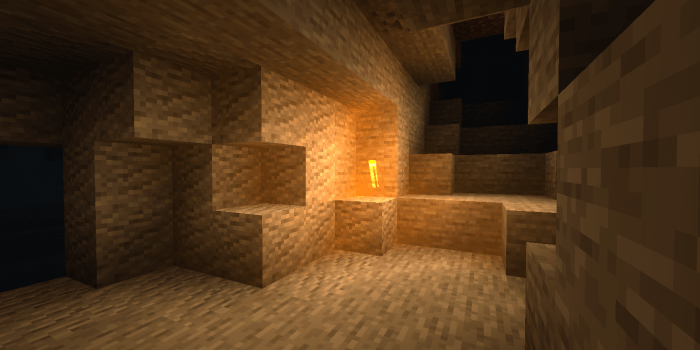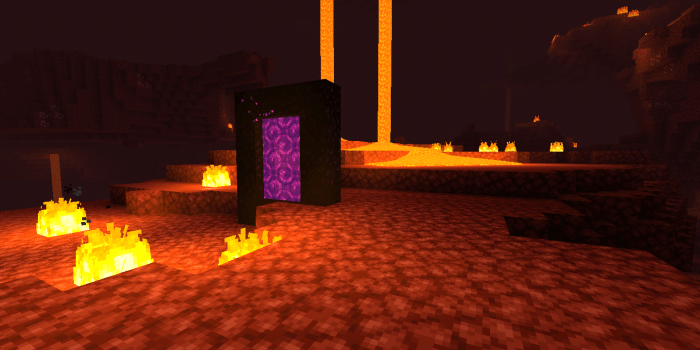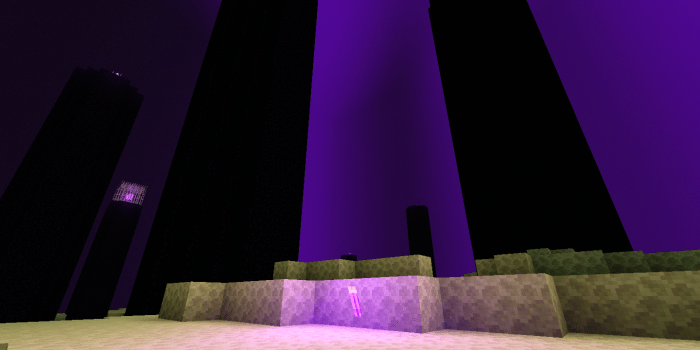 In v2.0 (now) i added settings feature, so you can activate / deactivate some features. I think this feature can reduce lag 😀
Video
-Trailer:
-How to modify settings:
Tested on:
Redmi Note 9 Pro
Redmi 6
Redmi 7A
Vivo y91c
Note:
This shader doesn't work on MC Win10
This shader also doesn't work on MC Renderdragon
i don't know if this shader works on iOS
This shader was made by me, but there is some code from Shader Tutorial and Shadertoy
Read Credits.txt (optional)
Subscribe to My YouTube Channel – Electrod
Change some description
I posted the wrong video on how to change the settings, so I've added the correct one now
Added settings
Added end sky effect (settings)
Added blink torch (settings)
Added torch coloring in The End
Added color to stars
Improve rain fog
Better waving leaves & plants
New world coloring: using Tonemappingg
Reduce torch light
Remove wet effect for some reason
Fix grass blocks that turn into water in snow biome
Fix leaves & plants not waving in savanna biomes
Fix some bugs
-changed some descriptions
-I forgot to add resolution, so I'm adding it now
Added water wave
Added beautiful sky
Improve underwater wave
Improve sun reflection
New cloud
Shadow more smooth
Reduce torch brightness during the day
Increase torch brightness while in the cave
Fix wave to be fast when running
Fix some bugs
Change shader logo
Make code difficult for you to modify, maybe :v
now, wet effect is more visible when it rain during the day
underwater waves are now better than before
fixed some bugs
Installation
SET GAME BRIGHTNESS TO BETWEEN 75 - 80 FOR BETTER EXPERIENCE !!! 
Downloads
Supported Minecraft versions
1.14
1.16
1.16.100
1.16.101
1.16.200
1.16.201
Resolution
Shaders