Hello! Welcome to my another add-on!
Do you like slender man? Well here is my add-on that will make your dreams come true (only in minecraft) He will chase you to death when you are in survival!
If you want to download the add-on:
Download the Resource pack and the behavior pack and activate it to your world!
IMPORTANT!
Make sure your world is in Experimental Gameplay so the Add-On will work! Download
The resource pack and the behavior pack and activate it to your world!


Spawn Slenderman in the Forest and play in Survival and see what happens. Slender Man is really dangerous and deadly. Have Fun! :>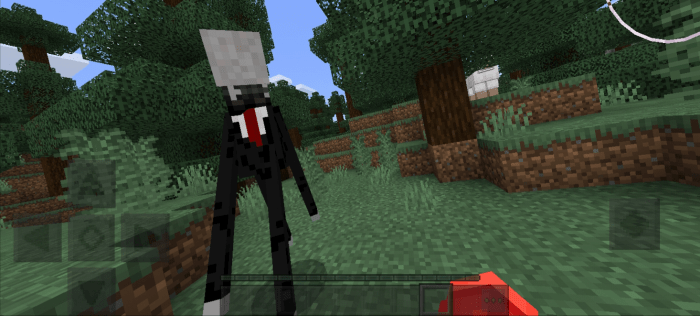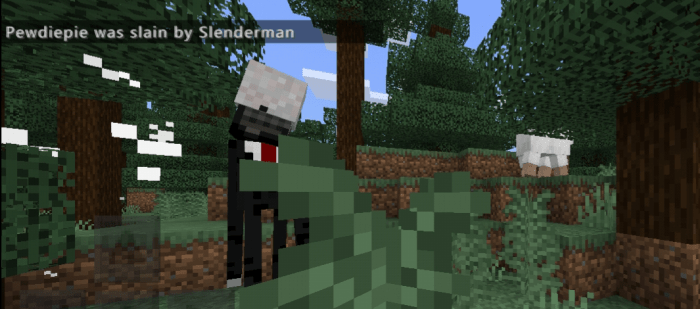 If you want to spawn Slender Man just search "Slenderman"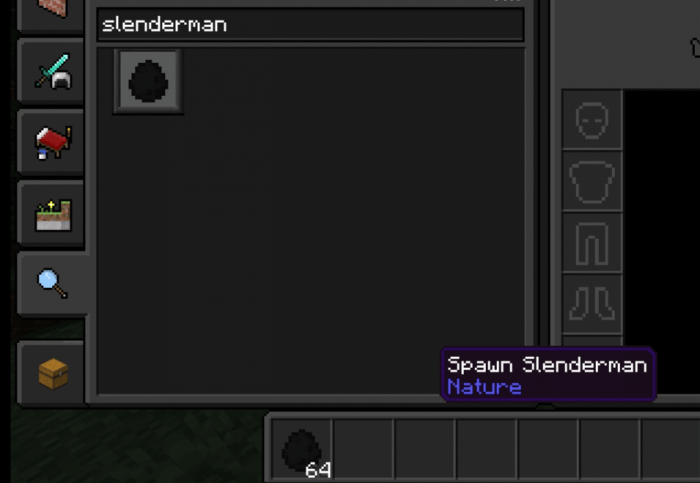 Just click the links below and skip the ads when you are in the ad website and deny the notifications, wait 15-25 seconds and you will be redirected to the download link.
Fixed and updated the addon to the latest version players! 
I changed the featured image because that is the admin wants.
Installation
After you download the pack (behavior pack and the resource pack)
Just simply open it 1 by 1 and it will automatically opens to minecraft and it will import successfully. After you imported the 2 packs. Go activate the packs to your world and make sure you are on Experimental Gameplay :>.
Downloads
Supported Minecraft versions
1.14
1.15 (beta)
1.16