The SlenderMan is a demonic entity that is ready for anyone to kill you. This add-on allows the slender man to join your world and haunt it. Multiplayer compatible, integrated sound for the atmosphere of the addon
The Slender Man is realistic it will follow you or you will go while still remaining defensive to hide, but when it comes out you must be very careful.
This add-on is fun to try with your friends, it adds excitement to your survival.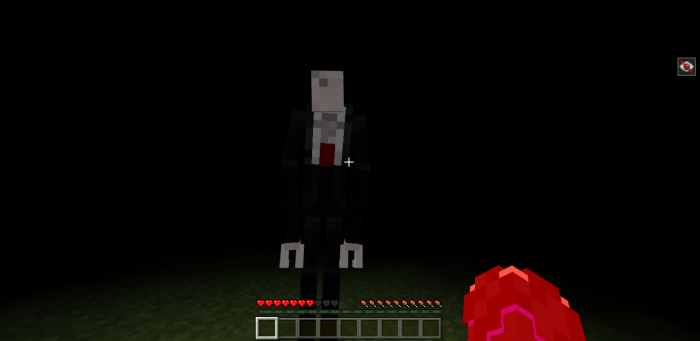 When the Slender is close to you you will get a screamer and a sound!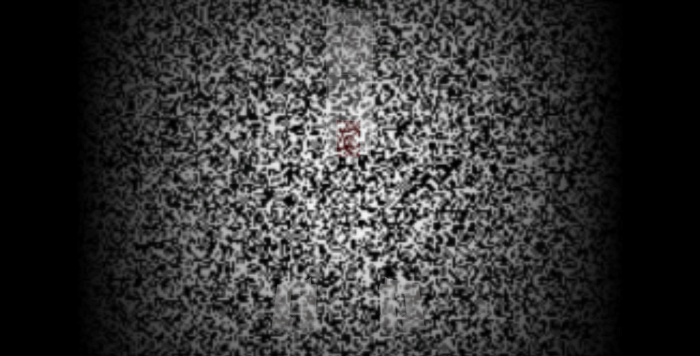 As you can see when you start the function pack, Slender Man will join your world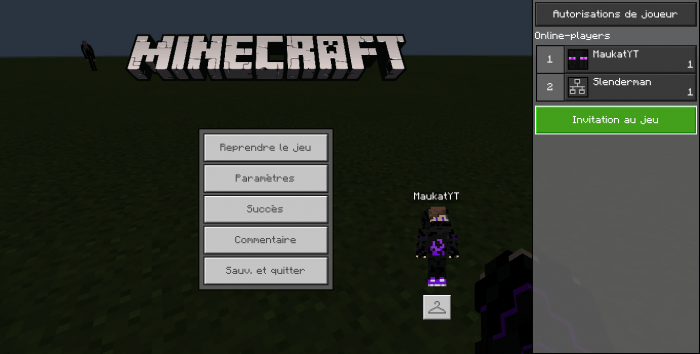 How does it work?
When you have installed the add-on, do /function start.

This will place a repeat command block
Write in the command block "/function slender"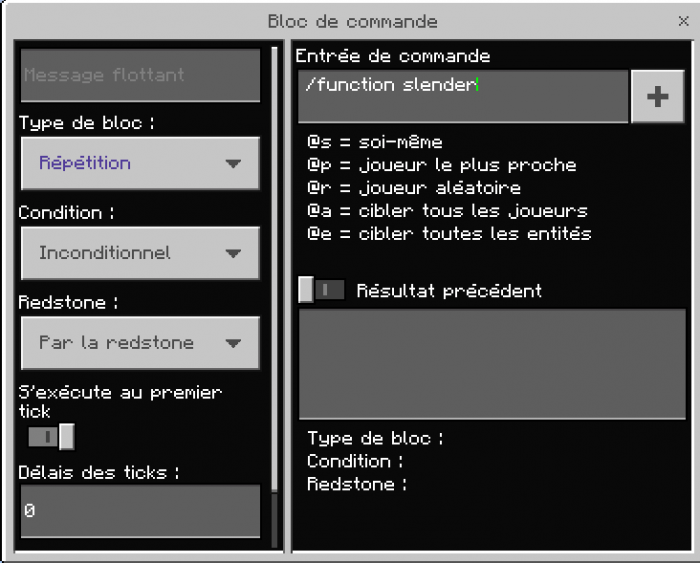 And place a redstone block near to the command block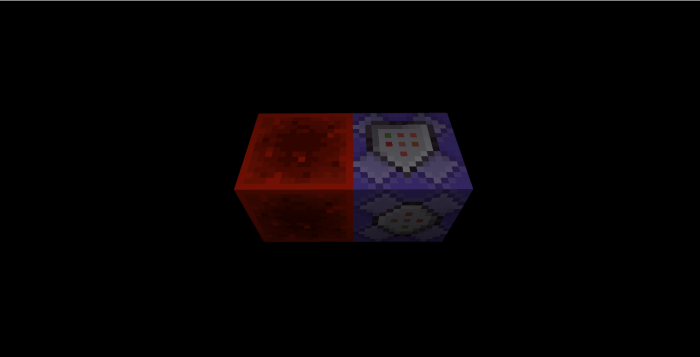 Attention! This add-on contains screamers that can be scary!
All the amazing textures in this pack have been made by TheEnderFace
https://twitter.com/TheEnderface
Proof :
Hope you enjoy the add-on !
-RevoluCMD
Installation
Once you clicked on the link wait 10 seconds to unlock the mediafire link.
Downloads
Supported Minecraft versions
1.12