The Cellar #3 is the third map in the Slendrina horror map series which is based on the Slendrina mobile game. You have been mysteriously trapped inside the abandoned prison and you must find a way out of there. Be on the lookout for the books as you need to collect 8 of them, keys are found hanging on the wall to open locked doors. Be cautious as Slendrina can show up anywhere to scare you to death!
Creator: DarkPower202, Twitter Account, YouTube Channel
Updated: 26 July, 2018 (read changelog)
How to play?
As mentioned above, you need to collect all the 8 books throughout the dark prison to get out of there, find keys hanging on the wall to open locked doors.
Just to remember to keep your health healthy!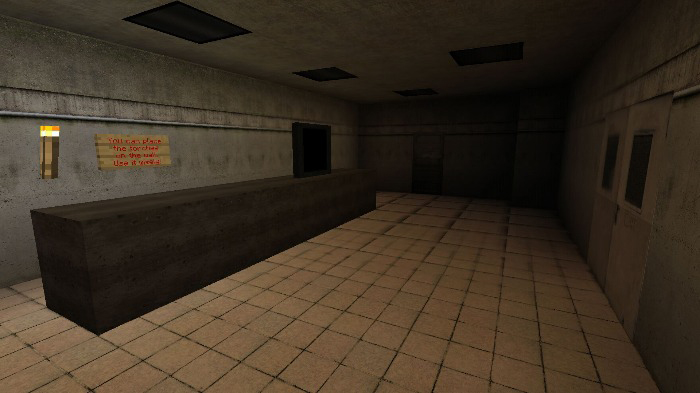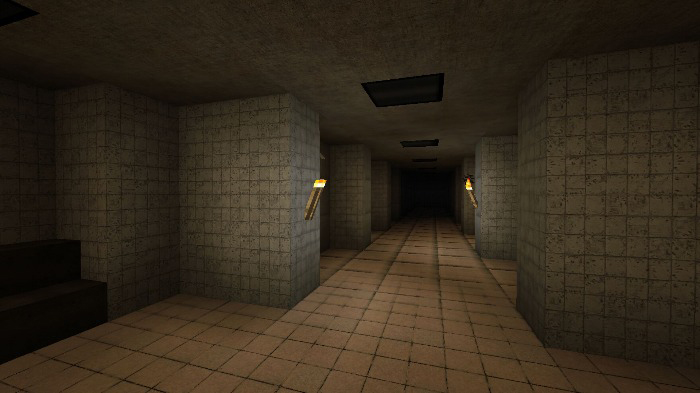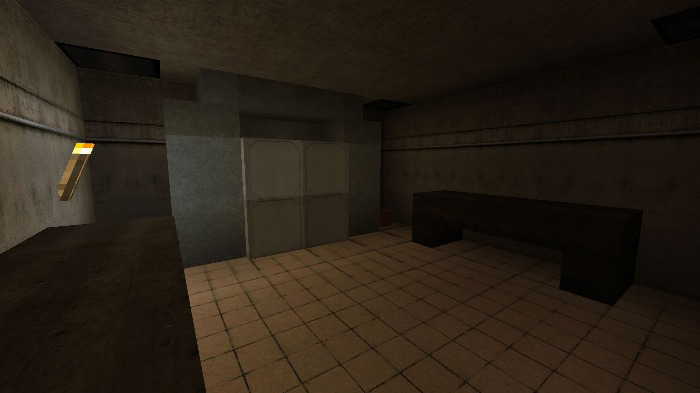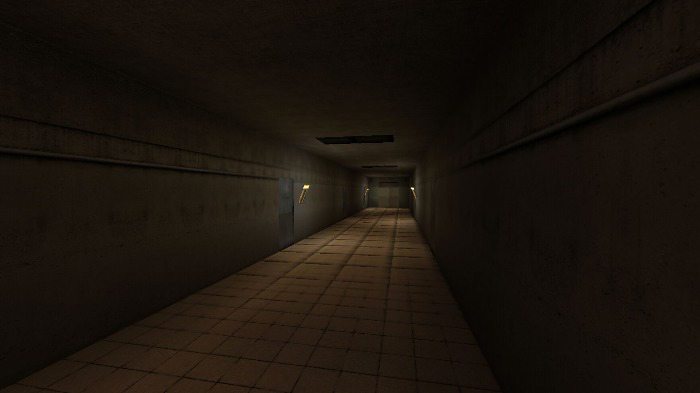 Rules
Gamemode: Adventure
Difficulty: Easy
Game Brightness: 0% (Too dark? Incrase your screen brightness.)
Render Distance: 6+
FOV (Field of View): 80
Minimum Device Requirements (Android)
Processor: Quad Core 2.4GHz / Octa Core 2.0GHz
GPU: Adreno 506 / Mali T860 MP2
RAM: 3GB
Previous Slendrina Maps
Changelog
Added DLA (Dynamic Lights Addon) version
Fix some bugs, added missing painting
Map optimization
Installation
Important Note: The DLA (= Dynamic Lights Addon) version may or may not work on some devices! DLA version doesn't support Windows 10. Download Non-DLA version if it doesn't work.