With this add-on you add to the characters of the horror video game "Slendytubbies": The Next Step". This Add-on only works in minecraft version 1.12 because in that verification allows us to add new identities.
How does it work?
This Add-on adds 3 characters and 4 enemies of the game, we can find them anywhere in your world of minecraft or appear with a spawn egg in creative mode.
Characters:
This characters are passive creatures, will not attack the player unless attacked by the player, carry a weapon with that will serve to defend themselves from monsters.
Statistics:
Health: 50
They shoot arrows.
Walking speed: 0.25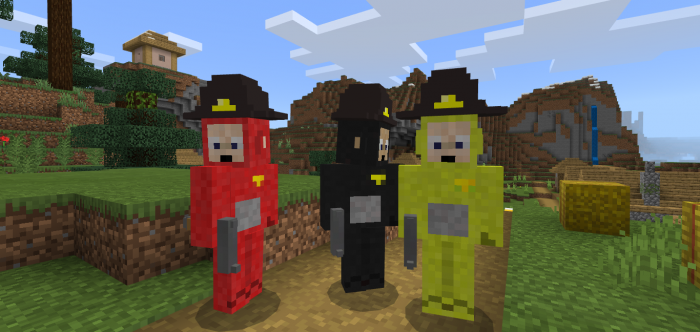 Enemies:
We can find them anywhere in our minecraft world but they will only appear at night, they are aggressive creatures so be careful.
ClownTubby:
Health: 75
Damage: 15
Loot: 1 – 5 Diamonds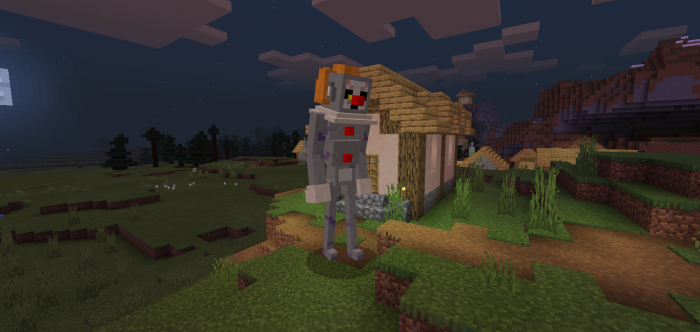 Tubbies Infecteds:
Health: 25
Damage: 5
Loot: 1 – 5 Redstone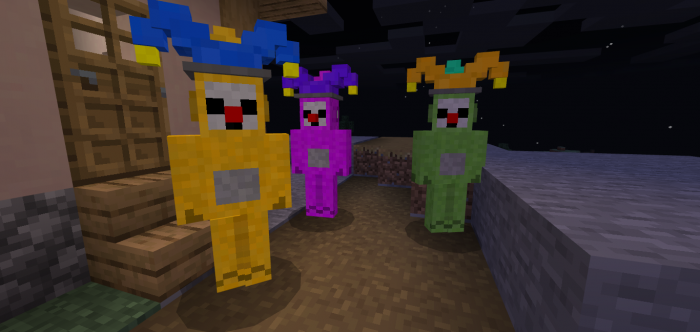 Lucifer Tubby:
Health: 110
Damage: 16
Loot: 1 – 5 Diamond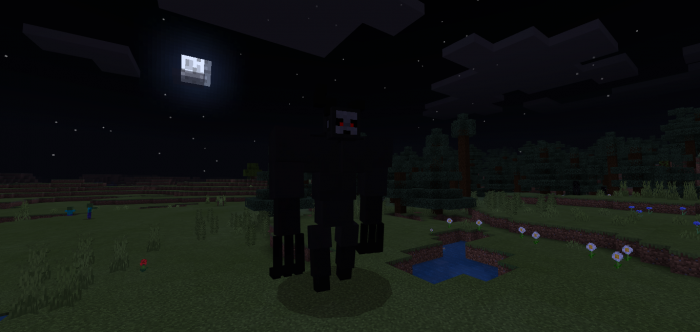 NewBorn Purple
Health: 28
Damage: 5
Loot: 1 – 5 Redstone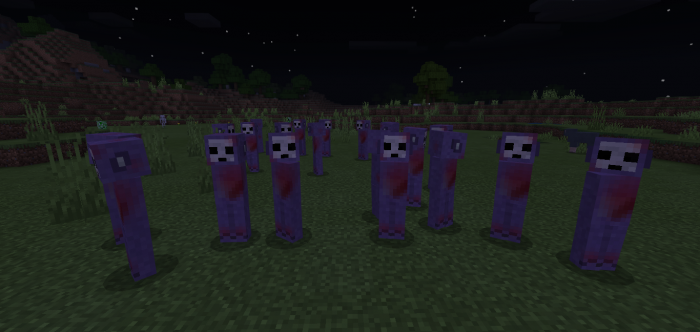 Installation
Download Resources & Behaviors .McAddon
Apply the packs for a world
Create the world
Downloads
Supported Minecraft versions
1.12