Slime Drop is a fun and really simple map challenge. It has already been featured by many popular YouTubers such as AA12, RageElixir and JackFrostMiner. Now we want to challenge you and see if you have what it takes to make your way up the top 10 high score listing!
Creator: AA12, Twitter Account
How does it work?
Once you load up the map push the button on the side of the dispenser to obtain some slime blocks. Then climb up using the ladders to the top of the building.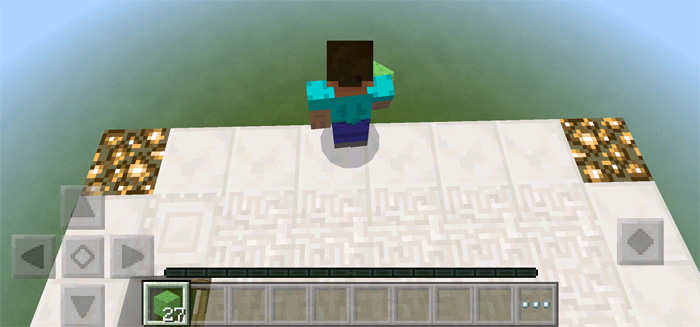 Make sure the slime blocks are selected in your hotbar. Whenever you feel ready, jump down from the tower and try to place the slime block just when you hit ground to survive the fall.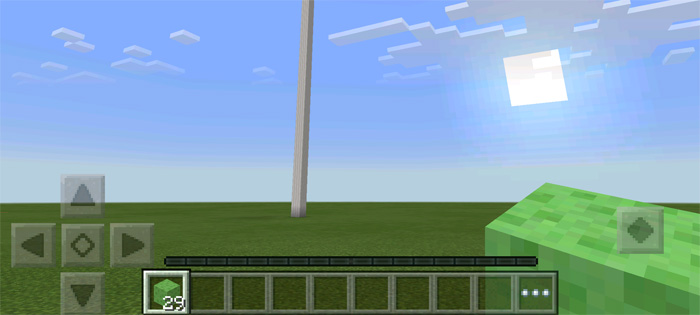 It's really difficult and it took me 21 tries to succeed. I bet a lot of you can beat this though!
Count everytime you die and then post your score (or amount of tries) in the comments! If you got proof, like a video, make sure to post it. If not, we might trust you anyway. We'll try to keep this list updated.
High Scores
This list is based on total tries. Least is best.
Kresna Sriada, 2 tries
Johndabest, 3 tries
dracokidUT, 3 tries
Shiruto_MCPE213, 4 tries
Galaxy_30_MLG, 5 tries
The wood gamer, 5 tries
" target="_blank">ItsJustChrist, 6 tries

Orangejuice, 6 tries
xJAKETHECOOKx, 7 tries
Darkgamer1557, 7 tries

" target="_blank">AA12, 9 tries

" target="_blank">RageElixir, 9 tries