The spawn point is in the middle of a small jungle island.
Around it are mushroom islands, frozen seas, and ruined portals!
The ruined portal treasure chest is so gorgeous!
I was also surprised!
The contents of the treasure box may change, so there is no detailed introduction, but I will show the whole thing.
Photo album!
Image near the initial spawn point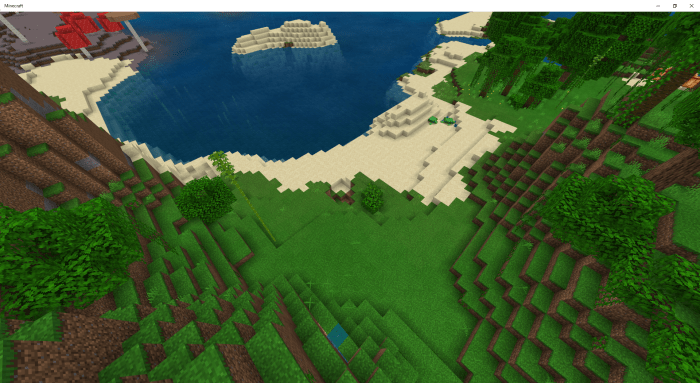 Looking north from near the initial spawn point…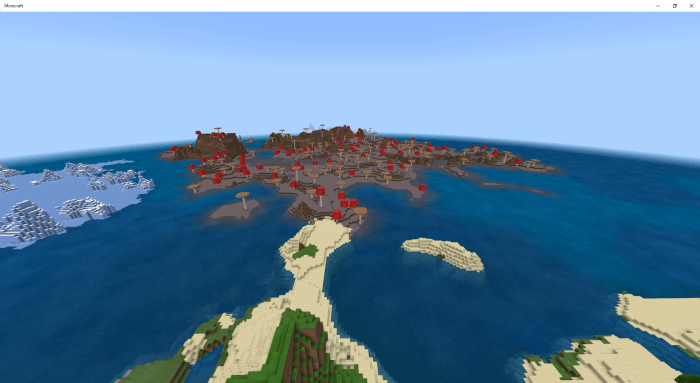 Looking east…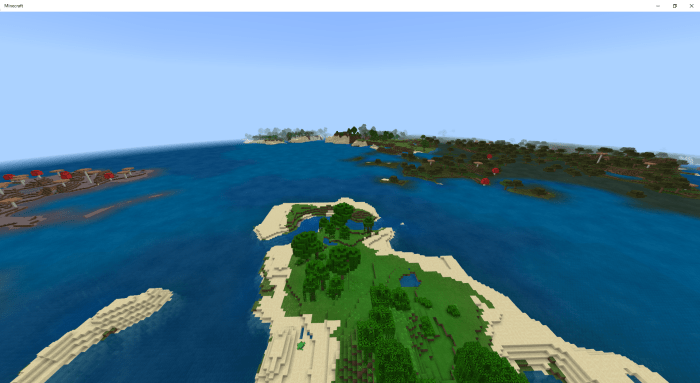 Looking south…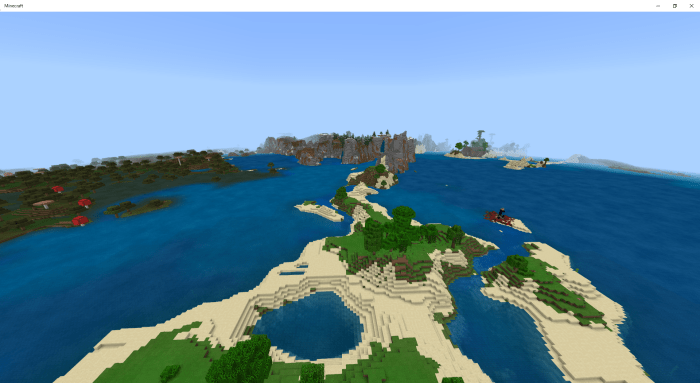 Looking west…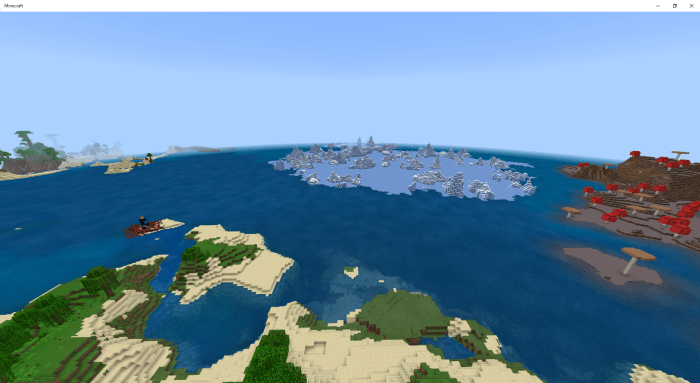 Image of the area around the spawn point viewed from above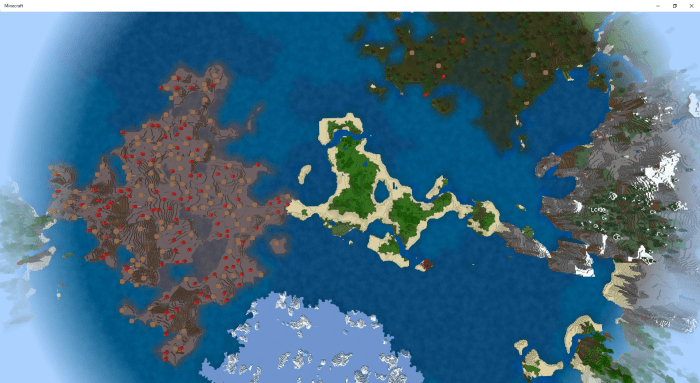 Overall picture of the
ruined portal!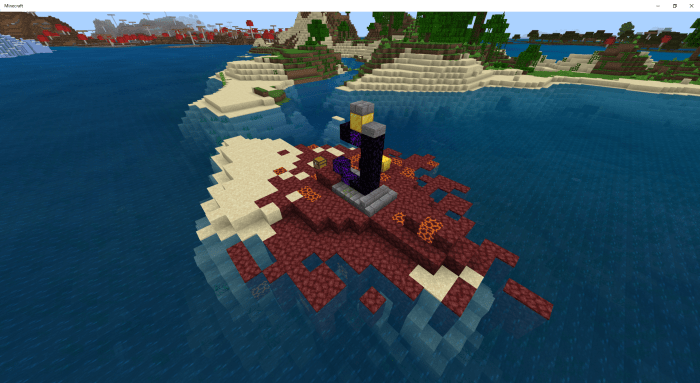 An image of the rough contents of the treasure chest!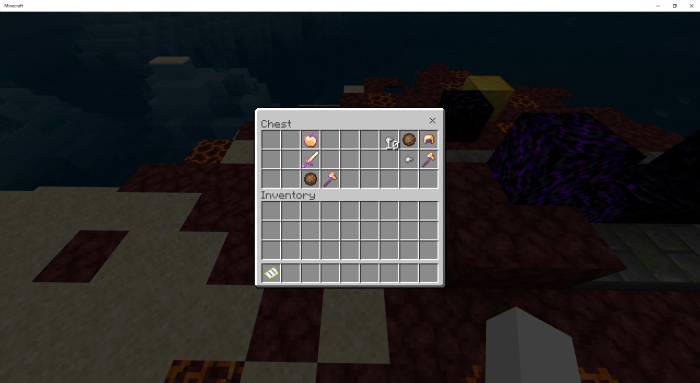 That's all for the introduction, but if you have information that is not here, please let us know in the comments!


Have fun with this seed!
Seed ID
-445696864