Smart Turret (Advanced) Addon will adds a smart turret to minecraft. It will guards an area from monsters. You can use it underwater or in the nether. It's perfect for guarding an area.
The smart turret is a heavy turret that will guard an area from any monsters. It has 100 healths, knockback resistance, fire resistance and can operate underwater. Making it a very reliable guard. You can summon this turret with 'spawn smart turret" you can get in the inventory or using command /summon xn:smart_turret.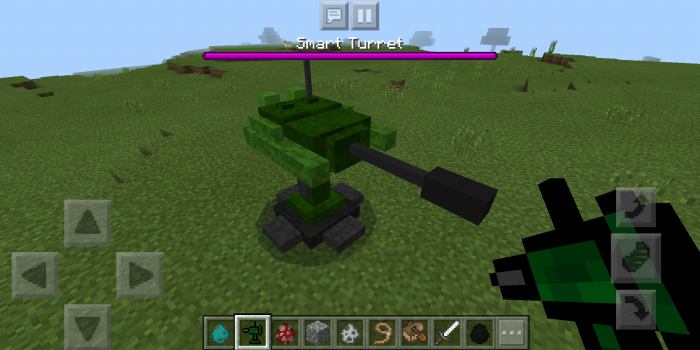 It shoots bullets (a new projectile) to the enemy. And it will shot everything that stands between it and its target, so becareful.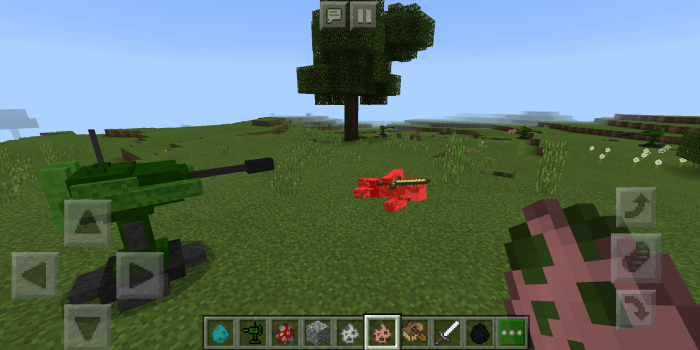 This is the advanced version of my old smart turret wich changes the iron golem into a turret. And this advanced version doesnt replace anything in minecraft.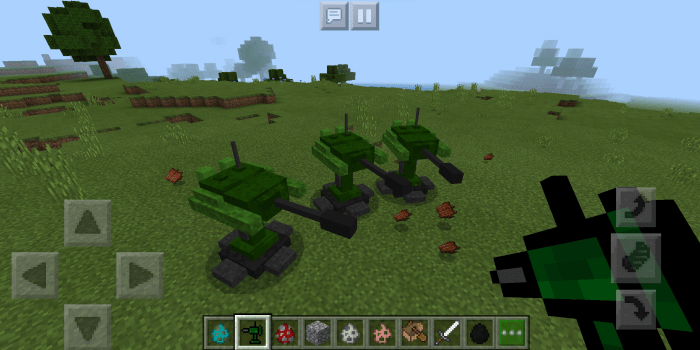 Just simply spawn the turret and watch. It will guard you until it destroyed.
Downloads
Supported Minecraft versions
1.14