This is Smelters Forge, an addon that adds a completely new way to Play, Craft, and Survive.
This addon is inspired by Tinkers' Construct, but it stands out on its own and will revitalize the way you play Minecraft!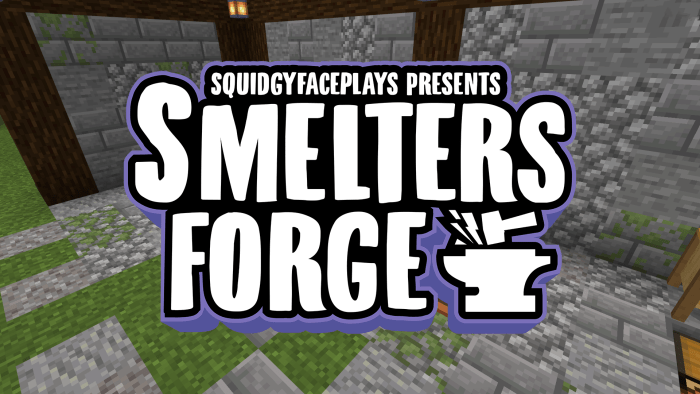 Smelters Forge adds a multitude of features, which include…
A Fully Working Forge
Stencil Table
Part Table
Pattern Chest
Sieve
Bonsai Pot
Tanks for storing Liquids
Drying Racks
Over 50+ new items
and so much more!
This addon will completely change the way you craft weapons and tools, you can still craft wooden weapons and tools normally but as for stone and above you need to use the custom crafting tables and forge, which adds a somewhat realism to the game,
this is the first public version so please let me know of any bugs, and don't forget to watch my video if your struggling.
Enjoy!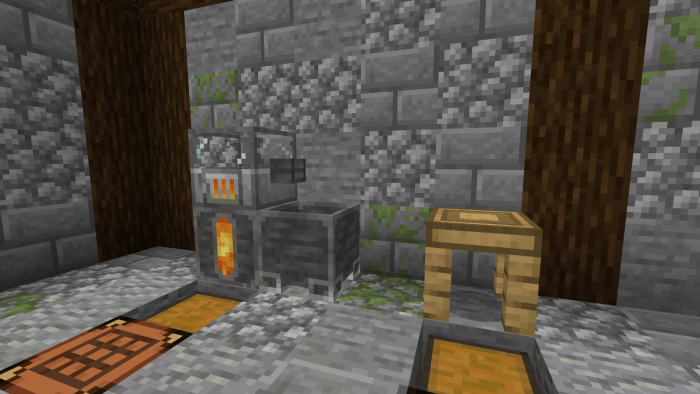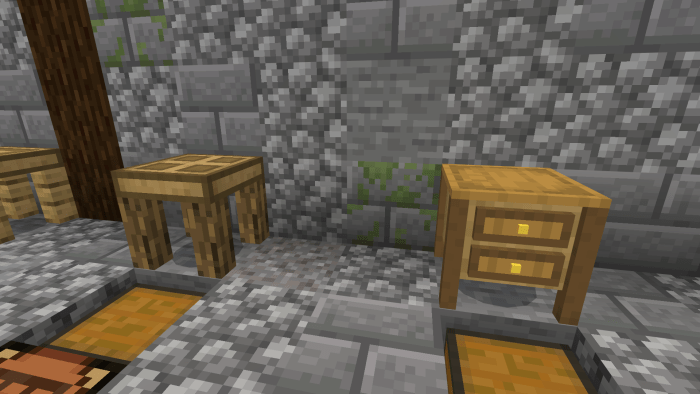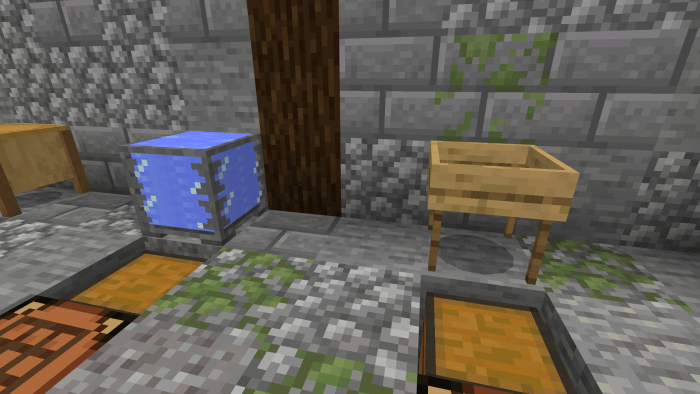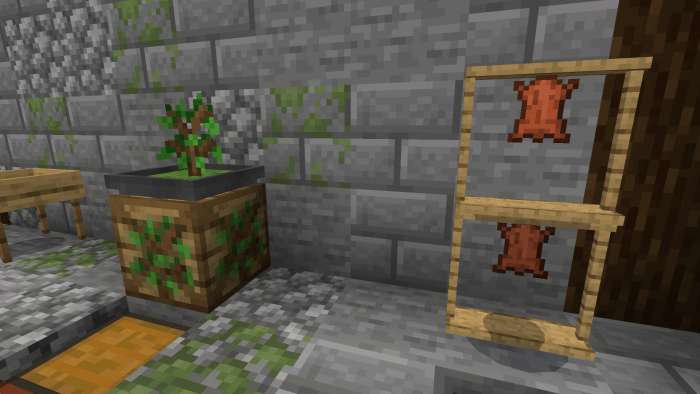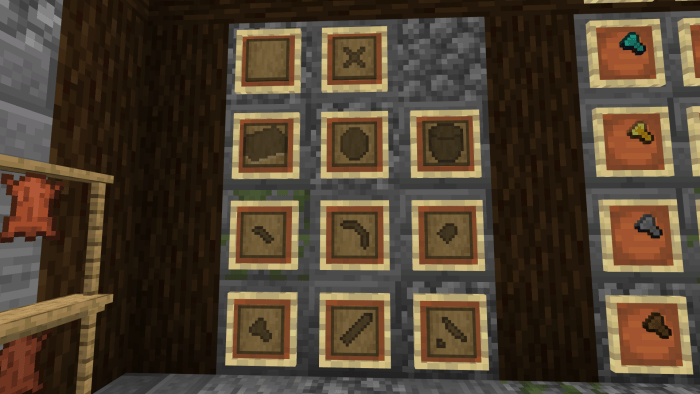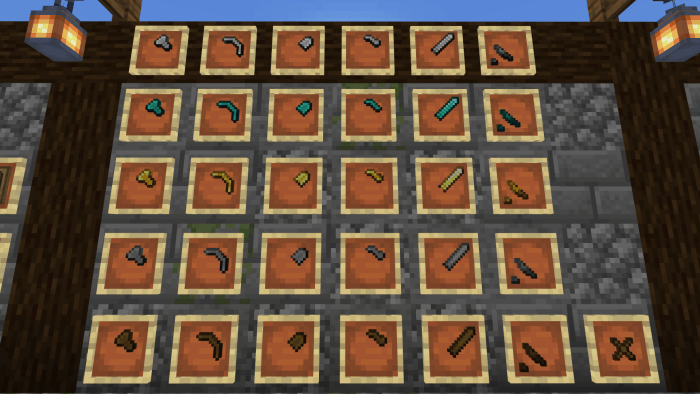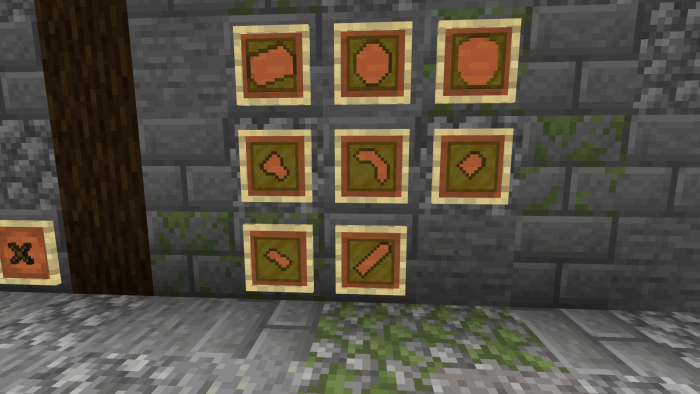 Added a Mediafire download link
Included a video in the Description as a Tutorial.
Installation
Make sure to Enable Experimental features!! 

Do NOT Upload to any other website.

If you review this in a video then link back to this page

Do NOT take Code, images, etc, and use them as your own

If you wish to use this in any mod packs, then please contact me first.
Downloads
Supported Minecraft versions
1.14