SmoothCube makes Minecraft look more natural and realistic. Currently the mod changes the shape of 15 default blocks to have less edges and look more sloped. In the future more blocks will be supported such as trees which will make the world look entirely different from what you are used to.
Creator: Hexdro, Twitter Account
A good example of how the mod changes how entire structures look like in-game.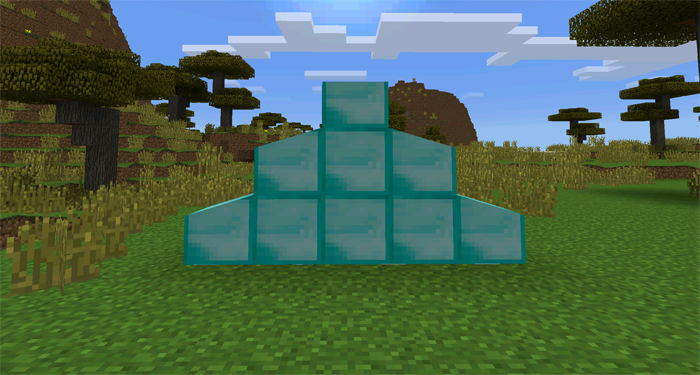 Both deserts and forests look much more natural.