This texture packs adds a much smoother look for eight of the current mobs in-game. This is the second release of the texture pack and I have to say that it's quite impressive. The colors and mob models are still the same it's just that the edges have a much smoother and less rough appearance. It's a real nice and simplistic upgrade from the ordinary mob textures.
Creator: Steve_And_Jobs, Twitter Account
Updated: 16 June, 2017 (read changelog)
What's change?
The main (and only) difference you'll notice are that the mobs look less blocky and more rounded. It's most noticeable for the edges.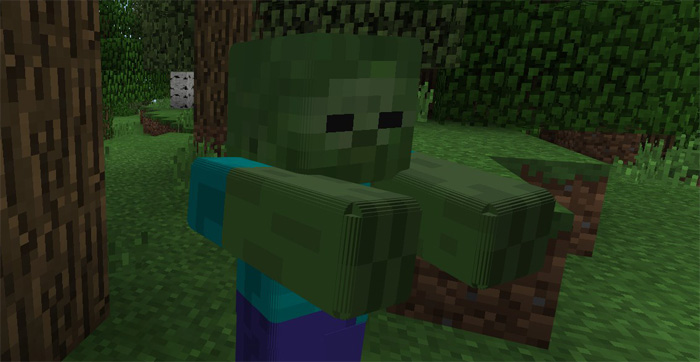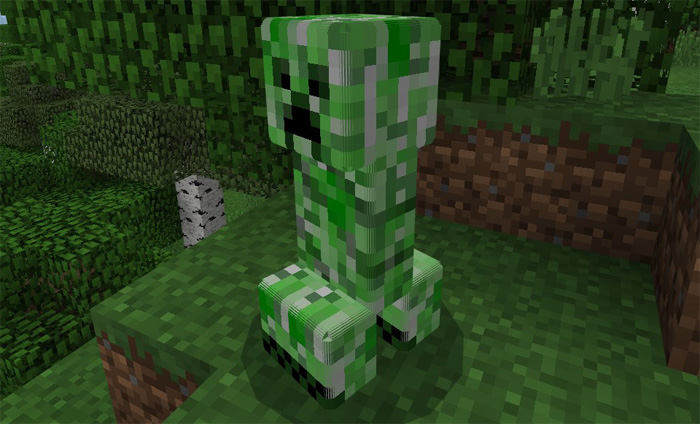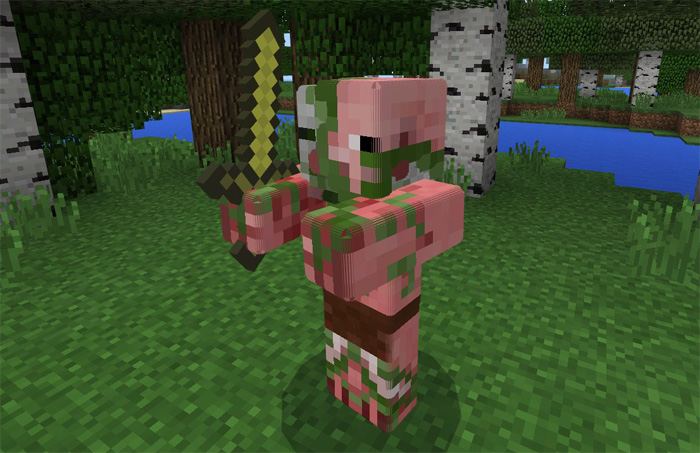 Here is a list of mobs supported:
Creeper
Skeleton
Zombie
Zombie Pigman
Husk
Enderman
Stray
Wither Skeleton
Changelog
Added support for more mobs
Installation
Open Minecraft PE
Settings > Global Resources > Activate the pack