This texture packs adds a much smoother look for eight of the current mobs in-game. This is the final release of the texture pack and I have to say that it's quite impressive. The colors and mob models are still the same it's just that the edges have a much smoother and less rough appearance. It's a real nice and simplistic upgrade from the ordinary mob textures.
What's change?
The main (and only) difference you'll notice are that the mobs look less blocky and more rounded. It's most noticeable for the edges.
I had this idea a long time ago. Today, I suddenly think about it. It took me more than an hour to realize it. Some creatures will have some problems, but I will not fix it, because this is the code's answer to me.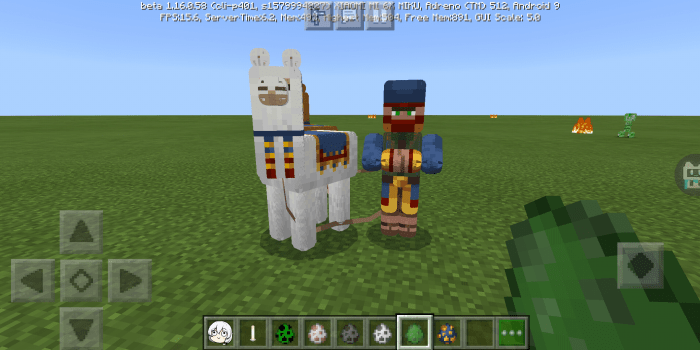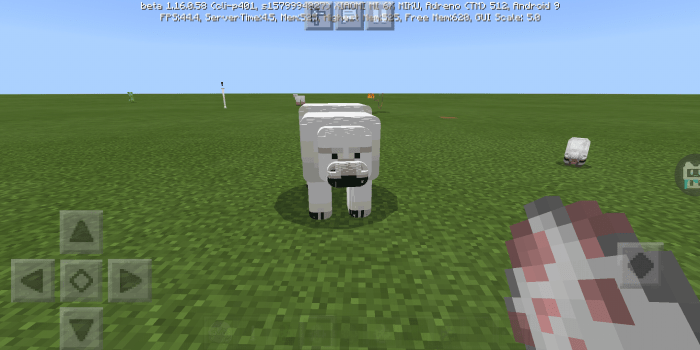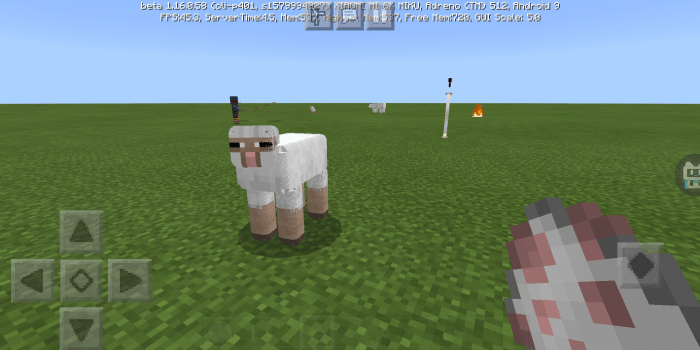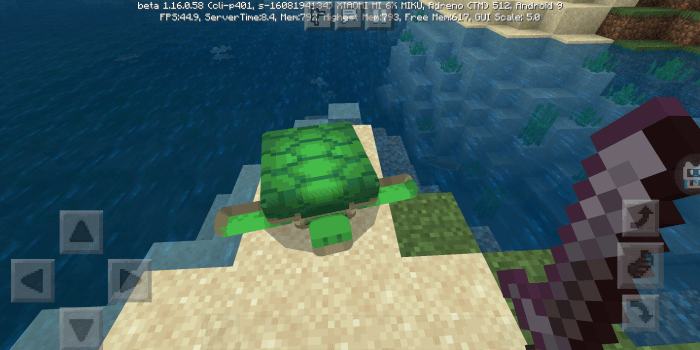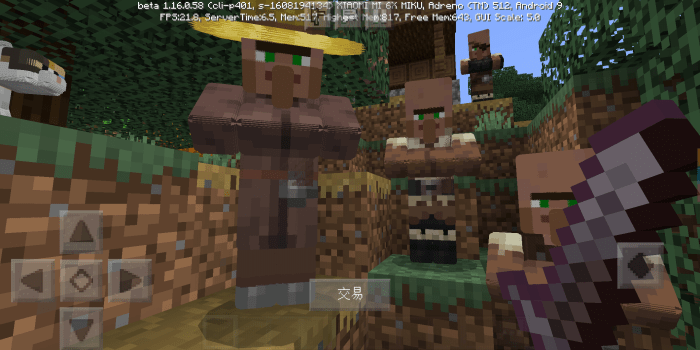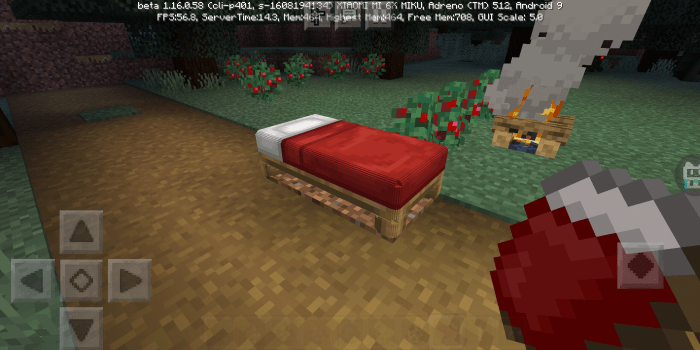 Downloads
Supported Minecraft versions
1.10
1.11
1.12
1.13
1.14
1.15 (beta)
1.16
1.6
1.7
1.8
1.9