This map was based on the game called "Snake". For those who didn't now that game yet, Snake is the common name for a video game concept where the player maneuvers a line which grows in length, with the line itself being a primary obstacle. The concept originated in the 1976 arcade game Blockade, and the ease of implementing Snake has led to hundreds of versions for many platforms.
Visit my YT Channel
ZachTheBuffalo26
How to play?
In the game of Snake, the player uses the arrow keys to move a "snake" around the board. As the snake finds food, it eats the food, and thereby grows larger. The game ends when the snake moves off the screen. My version of this game is the game will not end even it hits the body.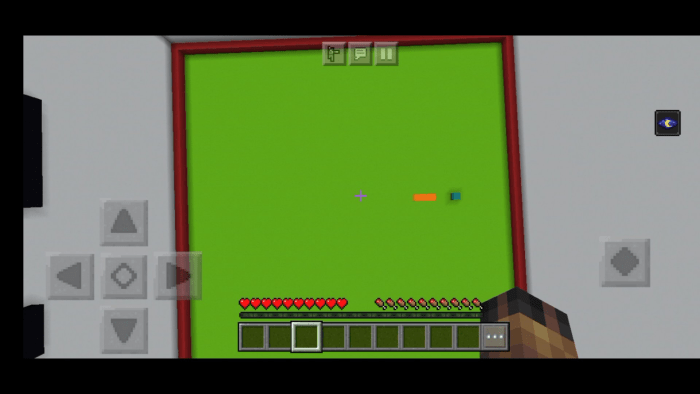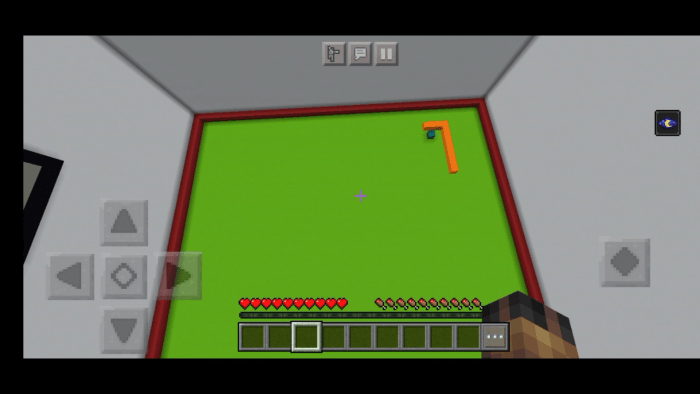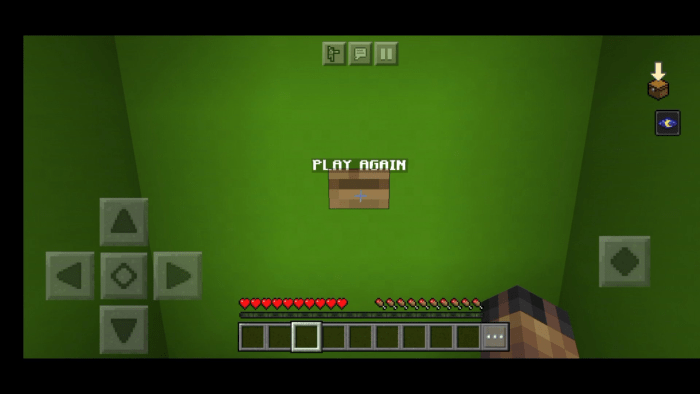 This map was ran by command blocks, I didn't use mods or addon for this one.
Here's the pictures of my (not so hard) command block creation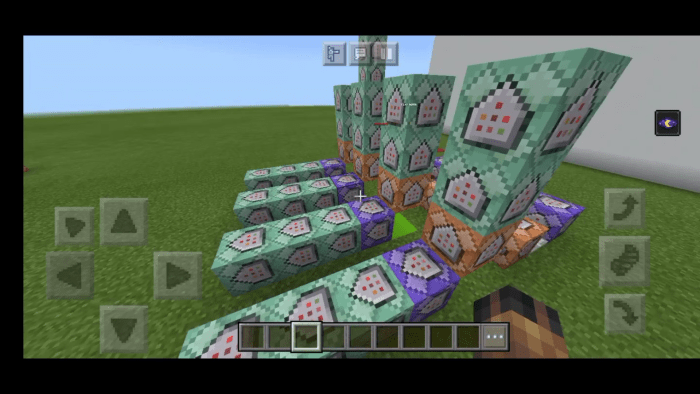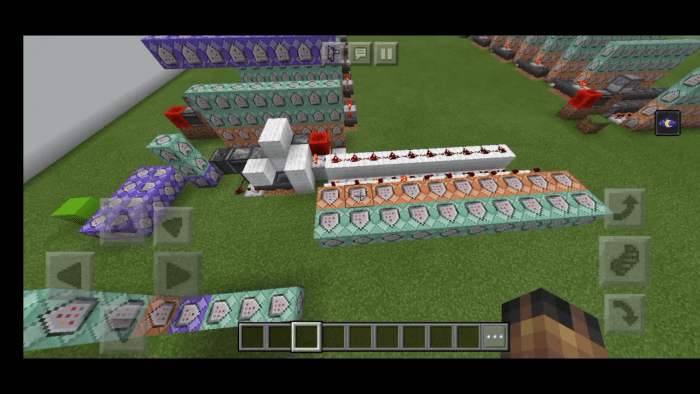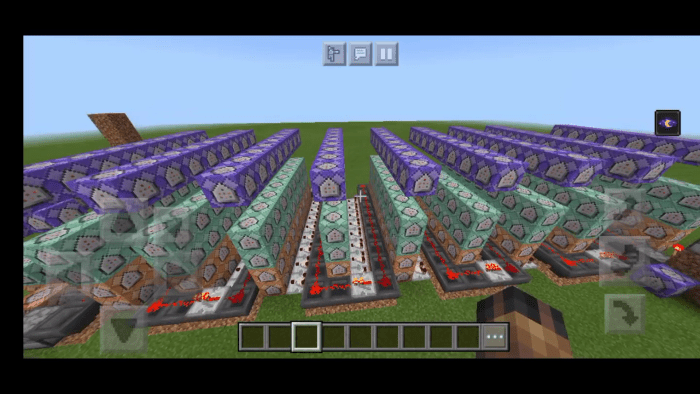 Gameplay
Installation
Use ESFile explorer or Zarchiver to install this map.
Just click the file and open as MINECRAFT
Downloads
Supported Minecraft versions
1.16