In the Minecraft: Java Edition snapshot 20w07a and 21w08a, the ores were given new textures to fit the 1.17 Caves and Cliffs update! So we present you: the Snapshot Ores Texture Pack. (We changed the file of the Snapshot Ores Pack so make sure to delete the old snapshot ore pack to enjoy the brand new one!)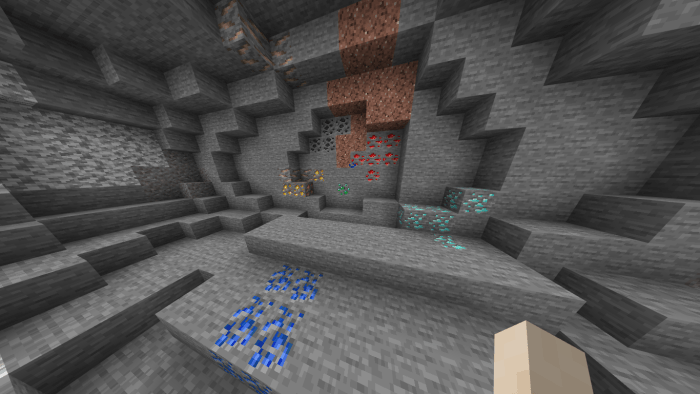 (all the ore textures that have changed except diamond)
Coal Ore: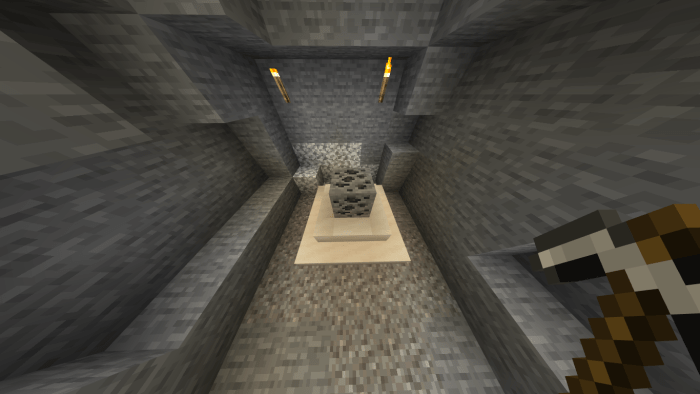 Iron Ore: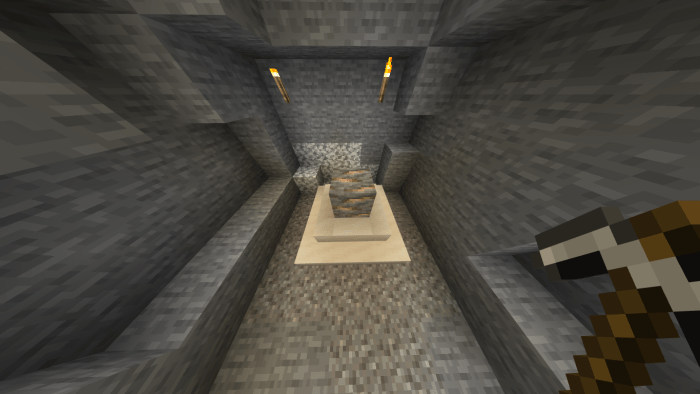 Gold Ore: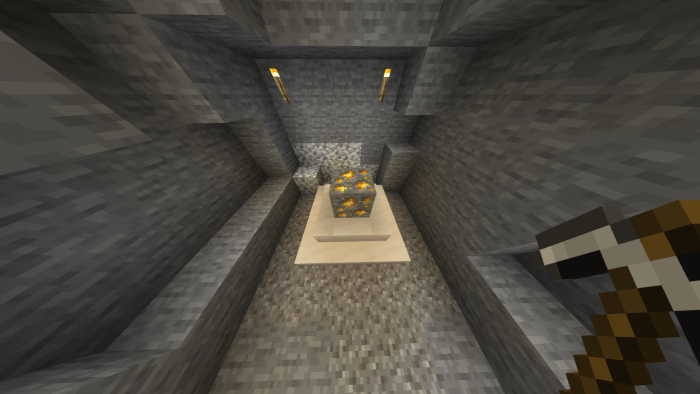 Redstone Ore: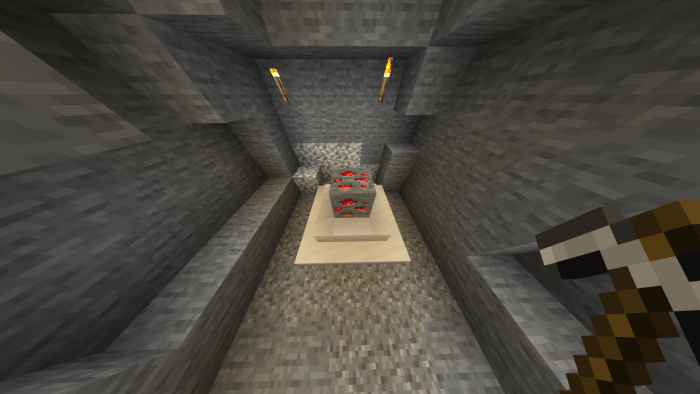 Lapis Ore: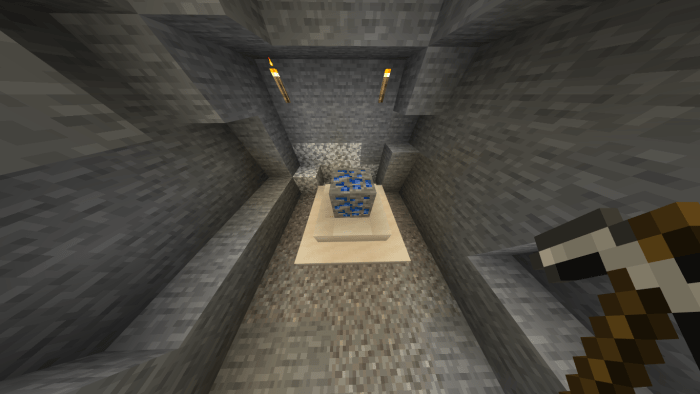 Emerald Ore: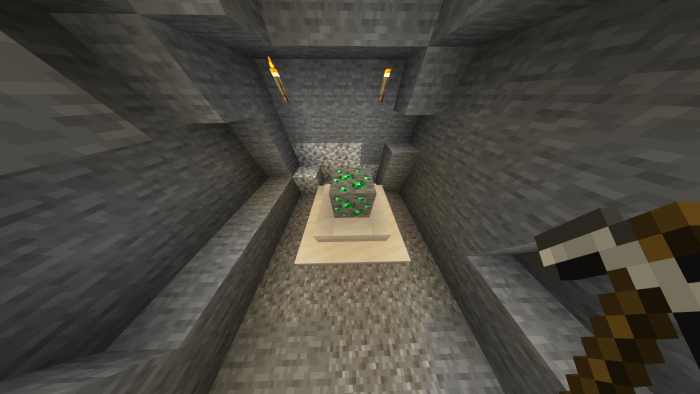 We were requested to add the border version of these new ores, so here it is!
(Disclaimer: only the ores that received new textures was given the borders. That means diamond, emerald and lapis ore won't have borders to keep the texture pack's main concept.)
Iron Ore Border: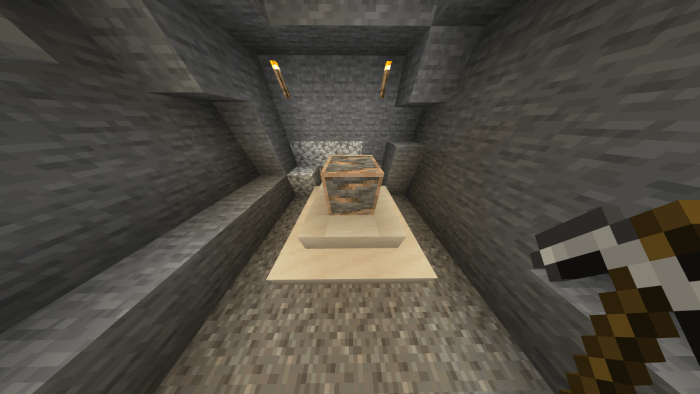 Coal Ore Border: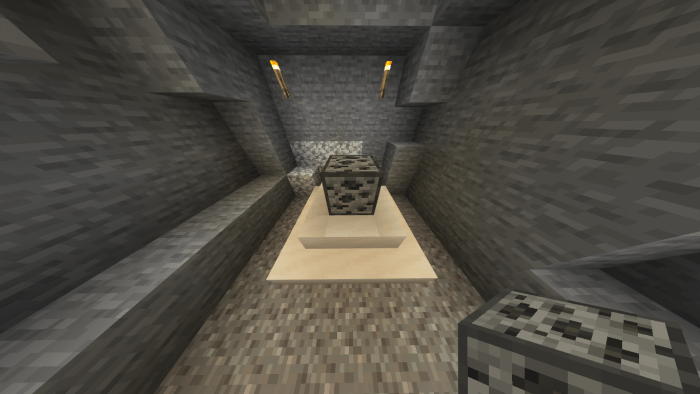 Gold Ore Border: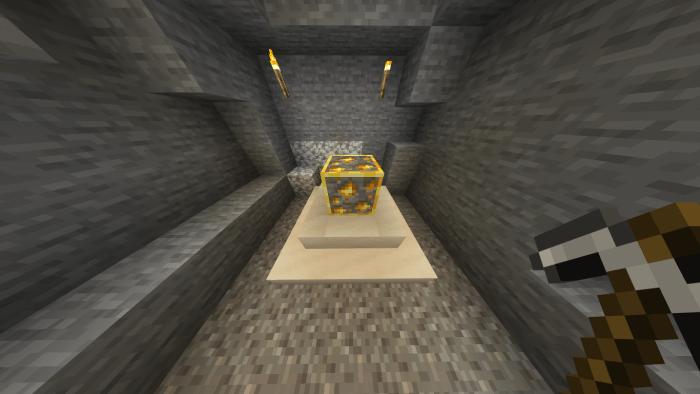 Redstone Ore Border: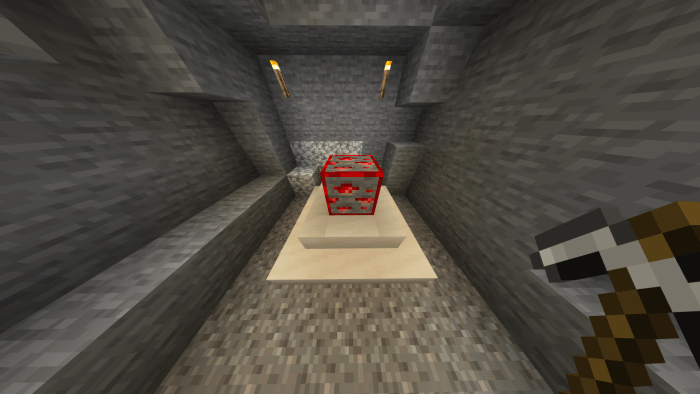 Lapis Ore Border: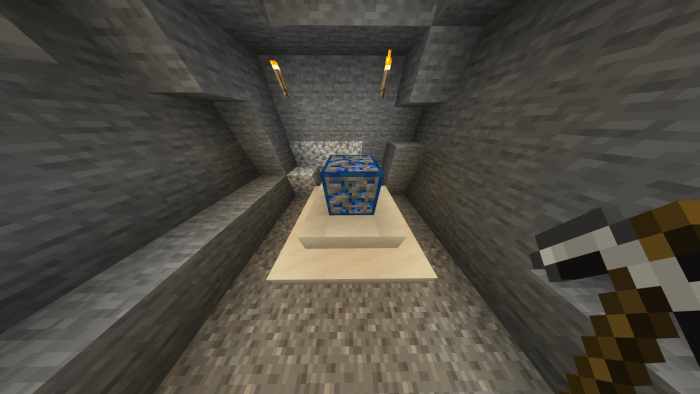 Emerald Ore Border: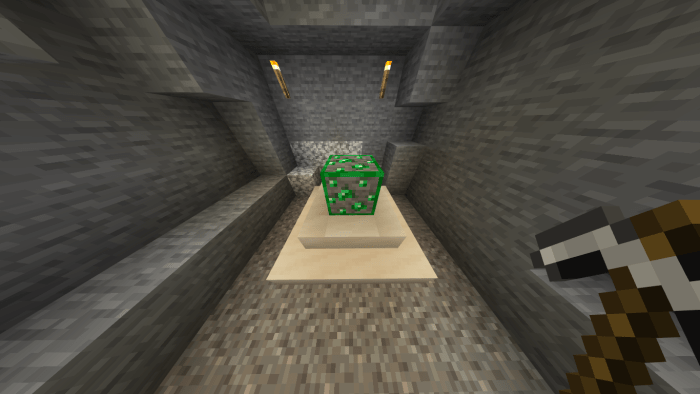 Diamond Ore Border: (was given the borders)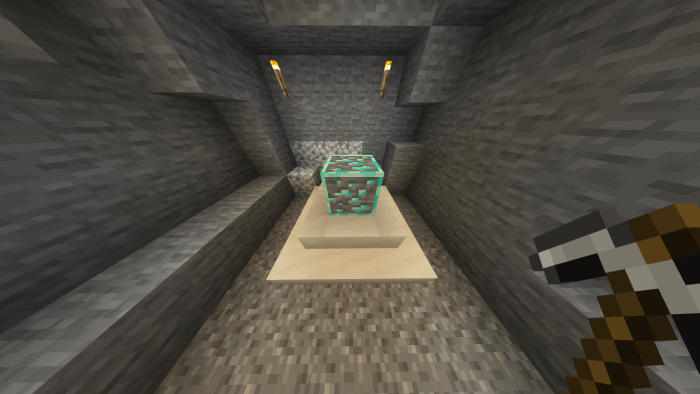 These outlined versions of these ores can be used on servers such as HIVE in their new texture from 1.17!
(The snapshot does not change the textures of: diamond, lapis, emerald, ancient debris, copper, nor quartz)
Credits to: Chez#4986 from the Team Co-Blocks Discord for helping me porting these textures from java to bedrock!
gave diamond ore borders and updated all the ore textures to match the latest snapshot
Updated the file of the original snapshot ores texture pack to prevent stealing and false accuse of stealing. And added the new outlined version of the ores.
Downloads
Supported Minecraft versions
1.16
1.16.100
1.16.101
1.16.200
1.16.201
1.16.210 (beta)
Resolution
16x