Do you want an extra decoration point for your game? Here's an extra to decore with a little technology.
This Add-on includes Widows Surface laptops, available in the sixteen colors available in the game.
This add-on has two versions, one for Servers with economy and one for common survival worlds.
In server edition the laptpos are not fabricable, they can be exchanged from an "indestructible laptop" that is used as a portable store.
There are all the colors available in that exchange, the prices can be modified in the trading table included in the add-on.
In the edition for normal worlds or servers without economy, the indestructible laptop is for cosmetic purposes only and has no trading table, laptops are fabricable, the recipe for making laptops is as follows: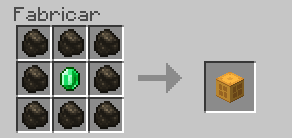 If you want a laptop of a specific color, you must attach the laptop package next to a dye: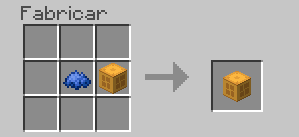 For both editions there is the possibility to unlock a private inventory for each laptop, manufacturing an HDD chip on the crafting table table.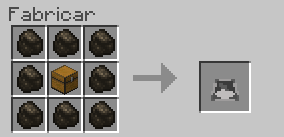 The chip is applied to each laptop, as if feeding an animal, in the case of the edition for servers with economy, the chip can only be purchased from the "indestructible laptop".
-First version of the Addon, if you find an error or bug let me know in comments.
Installation
Download the file, tap the file on your File Manager to install it.
 Nothing happens when you tap? You can install this File Explorer:
https://play.google.com/store/apps/details?id=com.cxinventor.file.explorer
(Tap the .mcpack file you downloaded and select Minecraft)
Downloads
Supported Minecraft versions
1.16