If you like sonic you will definitely like this addon, it has 3 spawn eggs, being them sonic, robotnik and your ship and finally the usable robotnik ship, with it you can fly through your map.
Creator details: 
Ma-j Games
YouTube channel: https://www.youtube.com/channel/UC4WpoPPY66a0lraaZmUkXeg
Twitter account: https://twitter.com/Ma_J_Games?s=09
With this addon you will have a lot of fun, in it you can use the robotnik spaceship to fly around the world, or you can also watch the sonic vs robotnik fight they will fight every time you meet, and then? are you ready for this adventure? so download the addon now, install it in your world and have fun !!!
screenshots: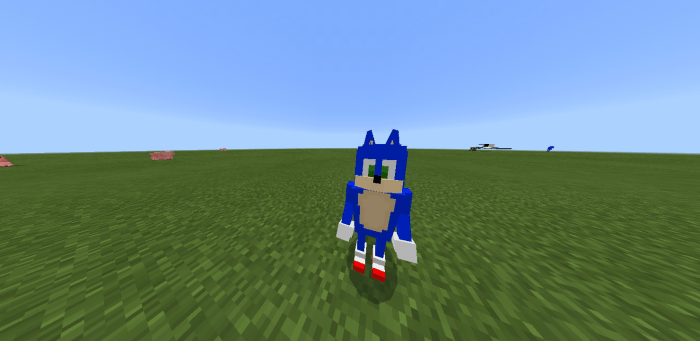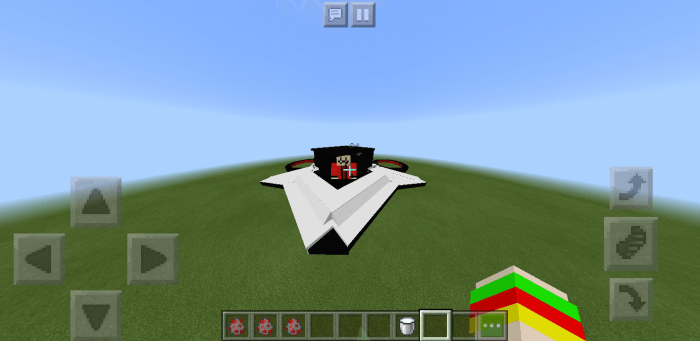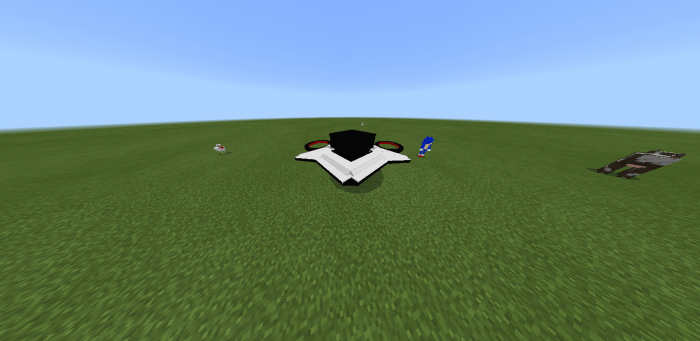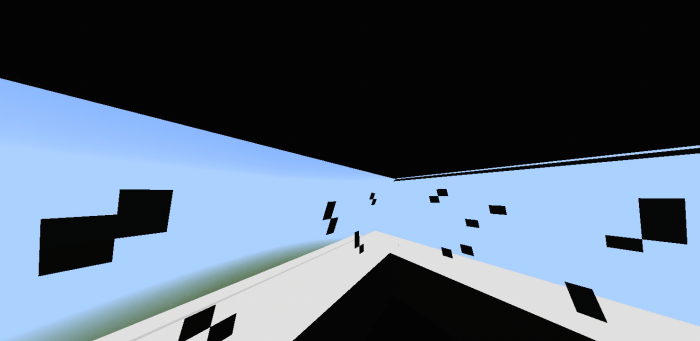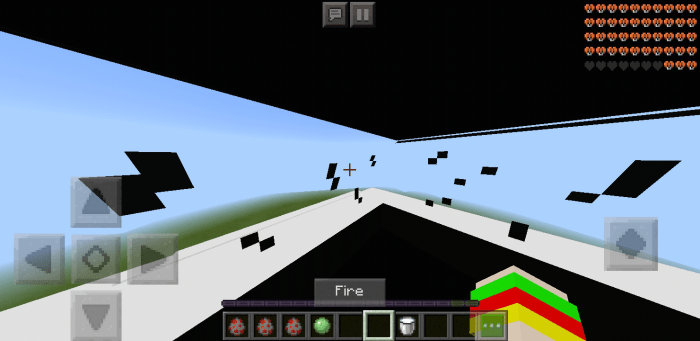 Downloads
Supported Minecraft versions
1.12
1.13
1.14
1.15 (beta)