This is an addon that adds new mechanics, like giant zombies. You will need to learn how to kill them and with them you can make new swords, they are very fun and each one has its powers.
Hi friends! This is my first addon, I have done it with a lot of love so I hope you like it.
First of all we have giant zombies with which we can get rubies and sapphires.
These are the MEGA and TITAN zombie, they have new t-shirts 😉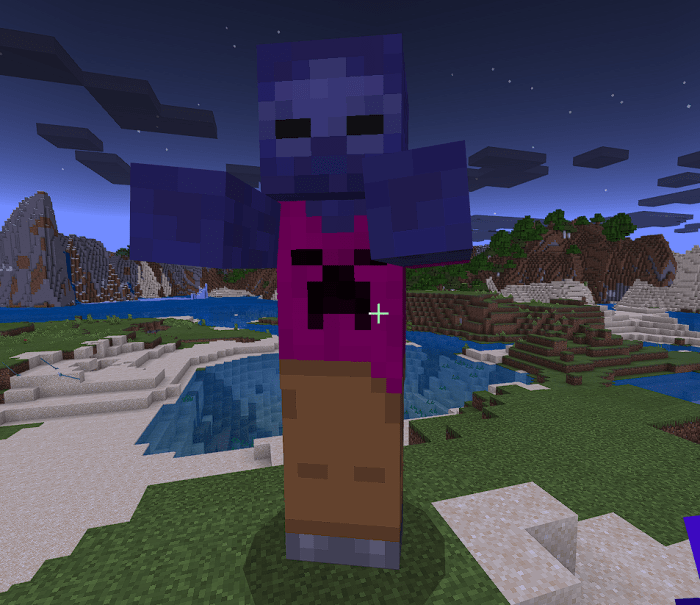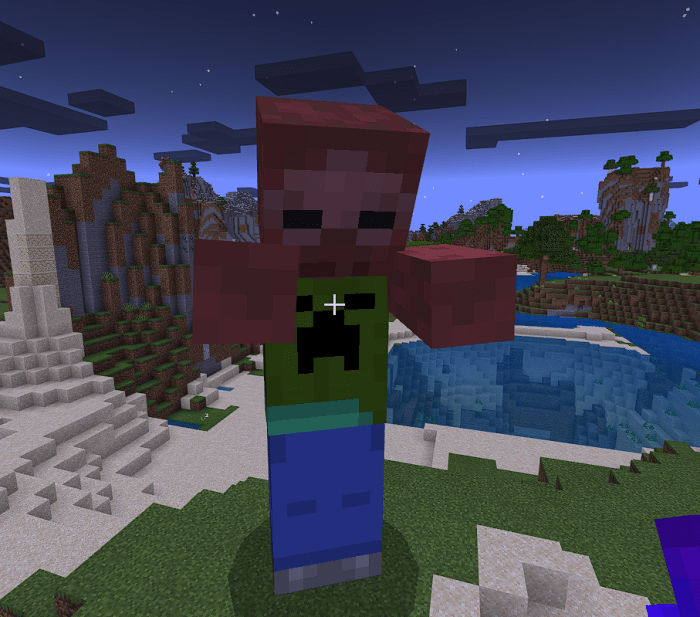 They are a good challenge, especially the MEGA zombie, to make the ruby ​​and sapphire swords you will need gems from them, since I still have not been able to make the swords repair and if you spend them you will not be able to craft the upgrades.
Here you can see the weapons: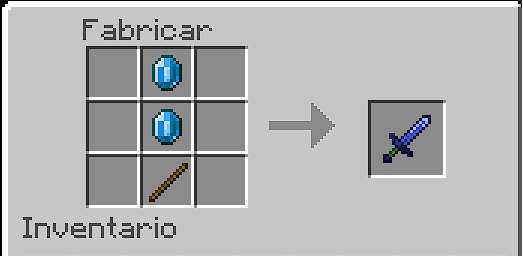 NEW MECHANIC: ESSENCES
Now you need to look for the "Upgrade ore" to get the essences , you can mine it at the same level of the diamond but is a bit more frecuent: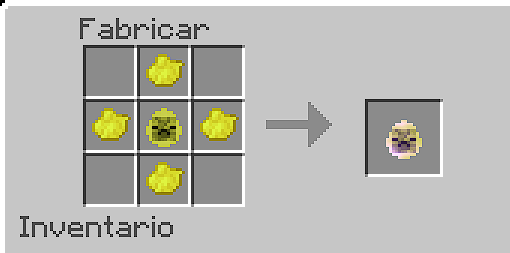 Now to update you need the sword and a upgraded gem: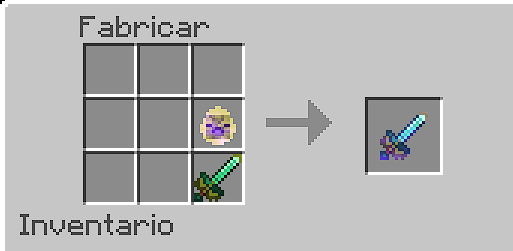 RUBY SWORD: 17 attack damage + resistance + slowness + mining fatige + health boost.
SAPPHIRE SWORD: 15 attack damage + conduit + fire resistance
PIG SWORD: 21 attack damage + invisibility
NETHERITE SWORD: 23 attack damage + regeneration
NIGHT DAGGER: 19 attack damage + jump + speed + night vision + hunger
You won't have the spells and the real damage until the weapon is updated
RECIPES UPGRADES:
NIGHT GEM: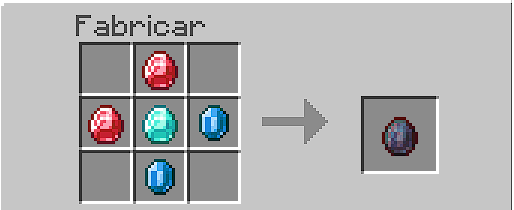 NIGHT DAGGER: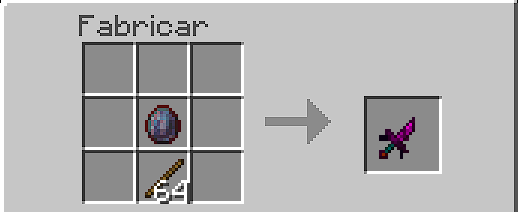 PIG SWORD: 21 DAMAGE + INVISIBILITY. SAME RECIPE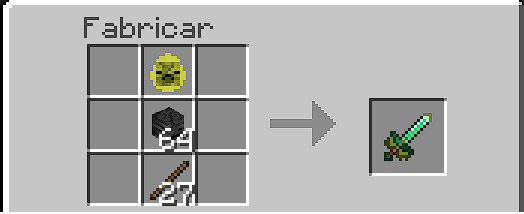 (NOTE: You dont need 64 skulls or 27 sticks, only 1 xd)
NETHERITE UPDATE:
Now you can get netherite ore in the nether and burn it to get netherite scrap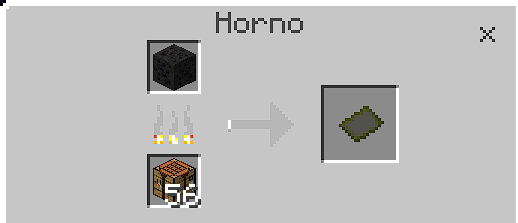 Then you can: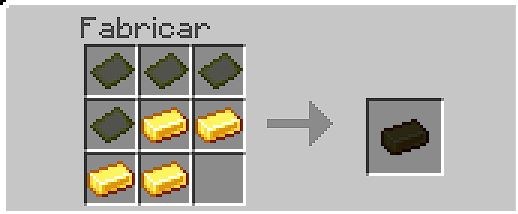 Finally I can only create items and swords so bows and armor are far from being achieved: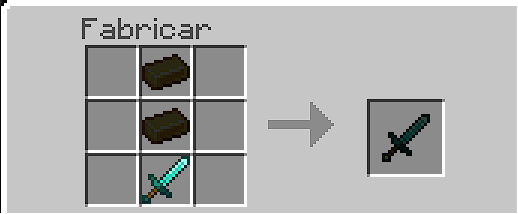 NETHERITE SWORD: 23 attack damage + regeneration (diamond sword+netherite ingot)
The Black Market: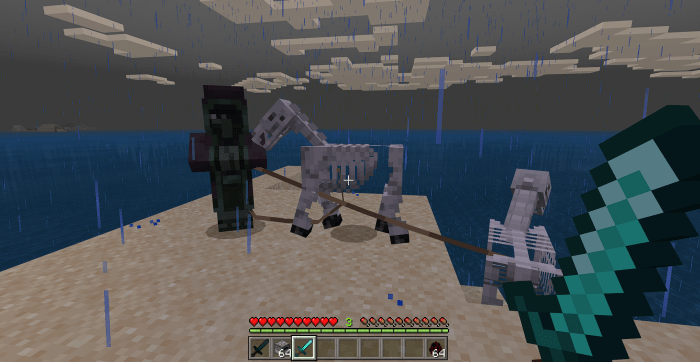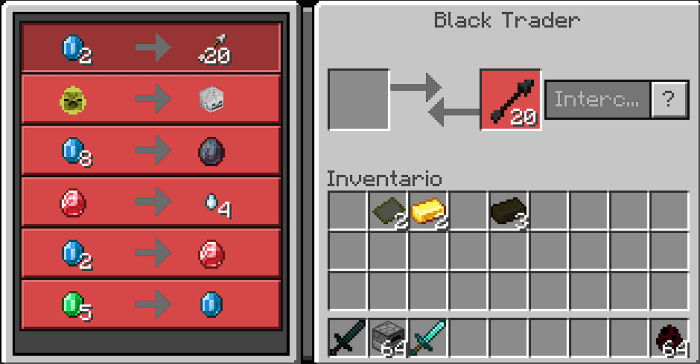 HE OFFER YOU THE DOPANT (A LOT OF BUFFS), THE ONLY WAY TO GET IS CHANGING FOR SLIPPERY MEAT FROM SLIPPERY.
NEW MOBS: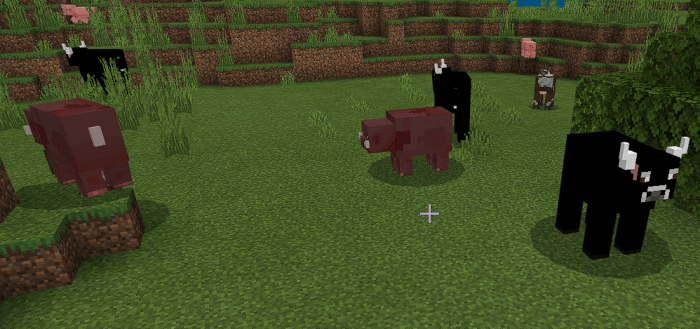 WILD PIG & BULL, they still don't reproduce so i need fixed it to get a wild pig farm.
NEW: Blocks
Now you can craft new blocks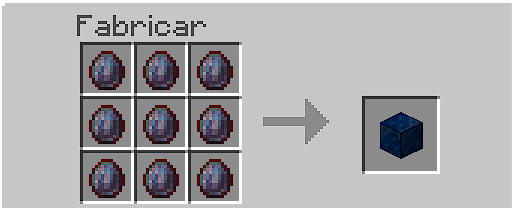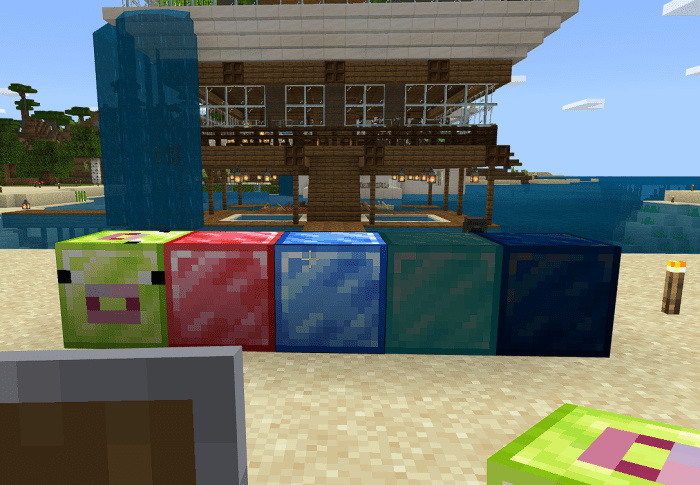 GET REFOUND FROM BLOCKS: (STONECUTTER)

RESUME UPDATE!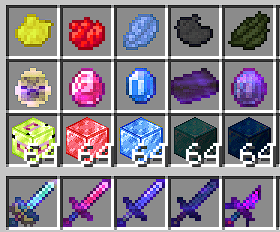 There are other mobs like a giant spider, a golden skeleton, a ender boss, the slippery.
The spider (MECHANICA) and the golden skeleton drop a lot of arrow, you will need it for the giants.
NEW MECHANICA TEXTURE: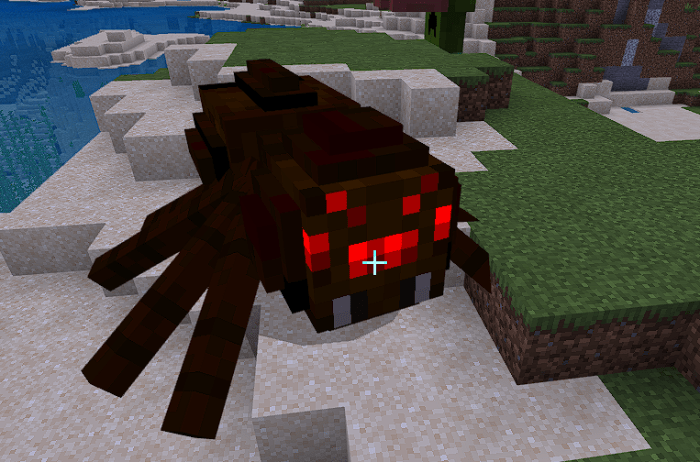 VIDEOS (I AM NOT YOUTUBER AND I CANT SPEAK ENGLISH SO I HOPE YOU DIDN'T DISRUPT ):
VIDEO DEMOSTRATION:
RECIPES:
THIS ADDON IS IN ENGLISH AND SPANISH LANGUAJE(my mother language)
USE: /give @s sr:
To look all the items.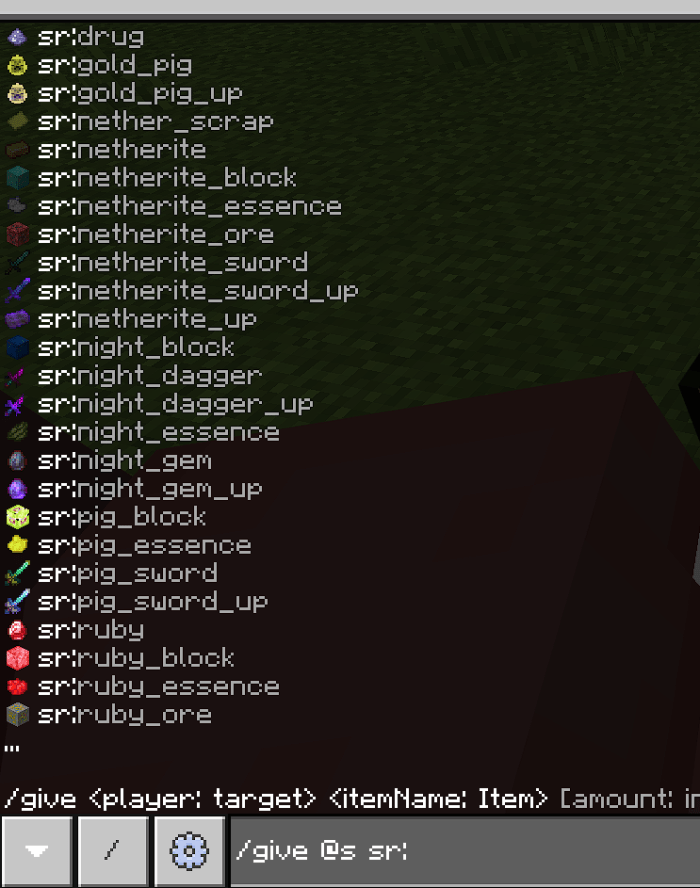 Future Features:
-I want add a better creeper but i dont control his damage and explosion animation, so he is waiting.
–DONE(New trader, the Black Market will give you a lot of oportunity for your survival).
–DONE(Add minerals to Ores that generate naturally).
-Custom Biomes (need learn more about)
-Custom bows ( It is far from being achieved).
-Custom armors( It is far from being achieved, for now the TAG:equippable is only for horses).
–DONE(Next update i will give you ruby/sapphire and netherite blocks and others to decorate your house).
-ADD NEW YOUTUBE VIDEO XPLICATION.
– I need you to tell me what you would like to see in the future
I reccomend dont use this mod with others.
Im learning so all the help or suggestion you want, is welcome. (sorry for my english again)
This is my discord, im sourc3 https://discord.gg/dFANpNM write me when you want. I think it is a infinite link.
My regards!
-NEW BLOCKS.
-REBALANCE FROM  MECHANICS (LIFE,DROPS, DAMAGE).
-ESSENCES ADDED FOR UPDATE YOUR WEAPONS.
-NEW TEXTURES FOR MOBS
Nothing: Only the images of black market and change the behaviors file.
-First mineral added naturally, is in testing and I have not wanted to give much importance because i cant control cuantity spawn.
-Netherite ore/netherite scrap/netherite sword. Now you can go to the nether and get netherita and the netherita sword
-Fixed  slippery, trade market and pigman respawn
-Fixed IMPORTANT: all swords work now, FLAT FIXED..
-Black Market Vendor added, He will give you important things for survival.
- Slippery is a new mob that drop Slippery meat, You can change it for dopant with Black Market vendor. Slippery can be tamed with Ghast Tear and he will shoot other mobs that you hurt(ITS HARD TO TAME, NEED FIX).
-Dopant added, it cant be craft, You can obtain changing with the black market. It give you nausea and other good buffs.
-LIFE,DMG and DROP Adjust
I HAVE ADJUSTED DAMAGES, LIFE AND DROPS TO MAKE IT MORE CHALLENGING WITHOUT HAVING TO BE DESPERATING.
ADDED:
- NIGHT SWORD
- PIG SWORD
- NIGHT GEM
- GOLD PIG
- EGGs
MOBS:
-MECHANICAL (SPIDER THAT SHOOTS ARROWS)
-GIANT ENDER
-GREAT PIGMAN
-TELEPORT TO GOLDEN SKELETON
Installation
NOTE: adf.ly is very easy to use and so we support that the time we spend developing helps us. 
In the first loading screen we have to click on the yellow box at the top right.
If something like "dennie / allow" comes out, you should always click on dennie, and in a few seconds you will have the file.
You need click in the file.
Activate experimental gameplay, VERY IMPORTANT!
Downloads
Supported Minecraft versions
1.14