Down in Delta, the worker (you), was out to work in a space station, and there was no one around but you and the AI. You are giving missions that are needed to do your job. Space Shenanigans Delta is a map that was originally start by SkyGames, but has been continued by a team called Shapeshift Studios.
#How to play
Follow your compass to guide you to the next objective.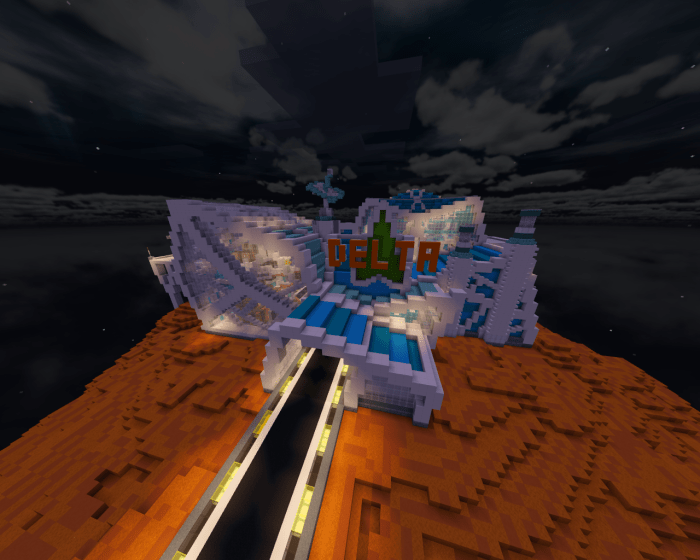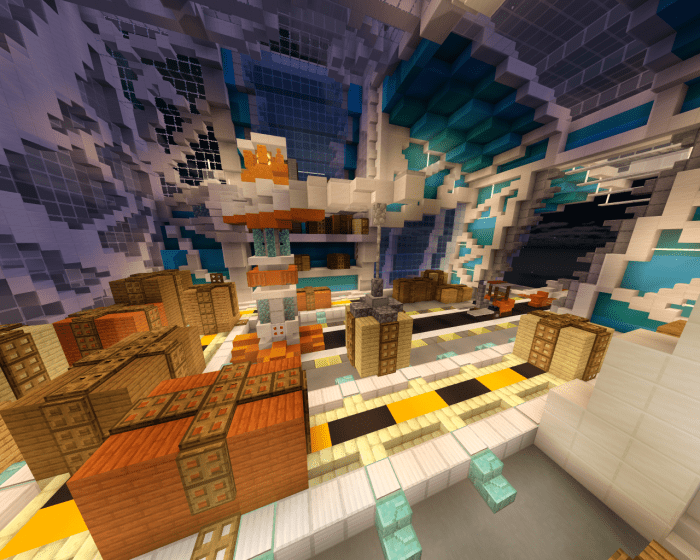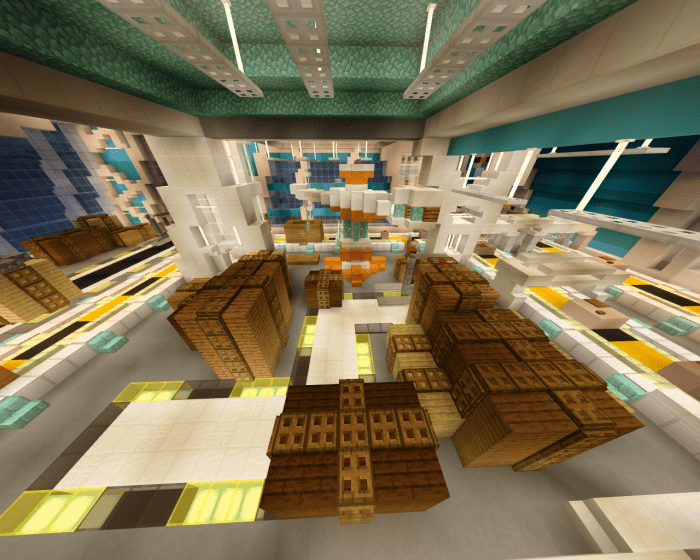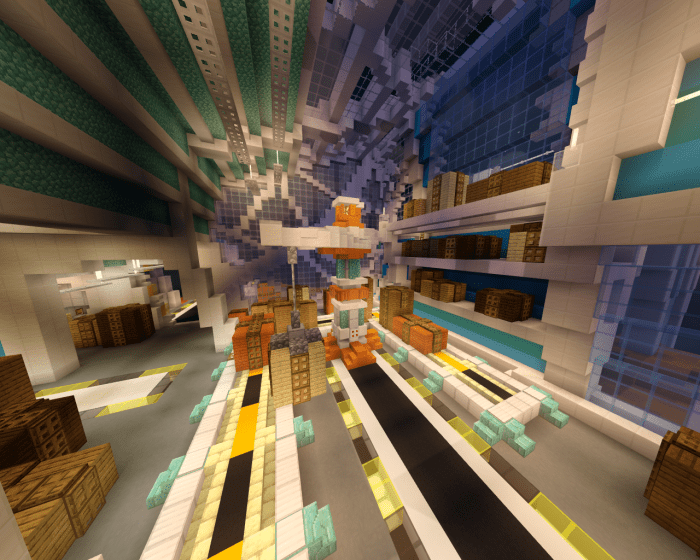 The pictures were redone. Pictures were done on Windows 10. 
Installation
#Social media/contact
Twitter: https://twitter.com/MCShapeShift
Discord: https://discord.gg/pAUYsUQ
Downloads
Supported Minecraft versions
1.12
1.13