Space Survival is a map of space exploration which will automatically generate planets for you to explore and exploit their resources for your own use. The main objective is simply to build the best home planet in the galaxy, and that is sure to come with the expense for someone else's planet. The planets are just a few blocks wide so they don't offer too much terrain to explore. It's basically an experience which combines survival skyblock with space.
Creator: Fizzman797, Twitter Account
How to play?
Space Survival is a survival where the main objective is to make the best home planet that you can. You'll spawn on a ship which can take you to the current planet you're docked at, take you back to your own home planet or bring you to a new planet.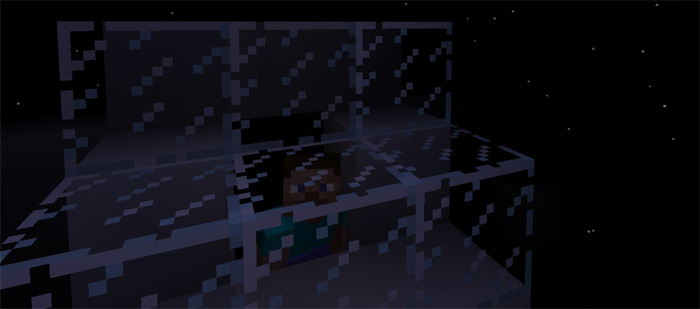 There are 9 different planet templates, 9 different trees and 9 different mobs which can spawn on the islands. Each planet has different resources which you can mine and then use for building something better on your home planet.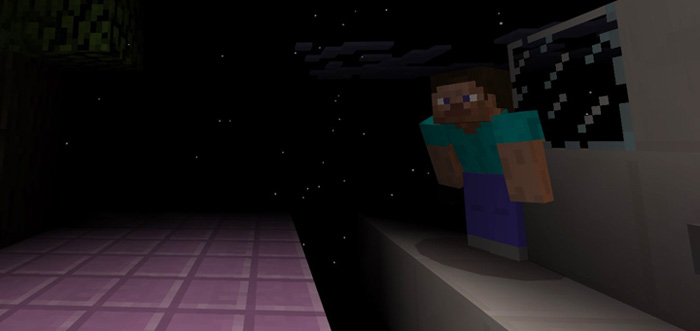 Rules
Play in survival mode
Any difficulty
As many players you want
Video Review
Installation