We all loved the spartan items, now you can have it in minecraft, this addon adds 7 things to the game! Such like spears armor and sword, troll your friends for having really cool armor!
This addon replaces diamond armor, shield and trident
The diamond armor, shield and trident are re textured
The trident looks like a spear
The shield is a spartan shield
The diamond armor is spartan armor
The pictures bellow are the diamond armor, shield and trident re textured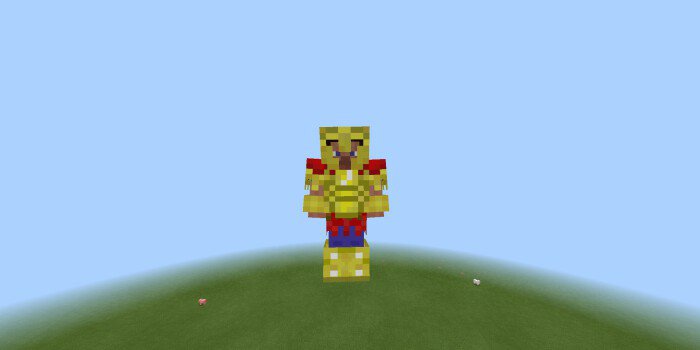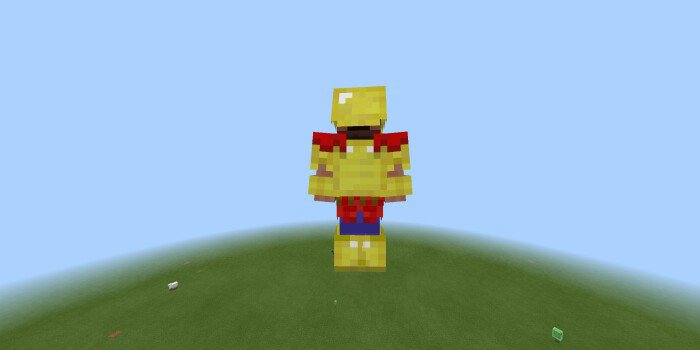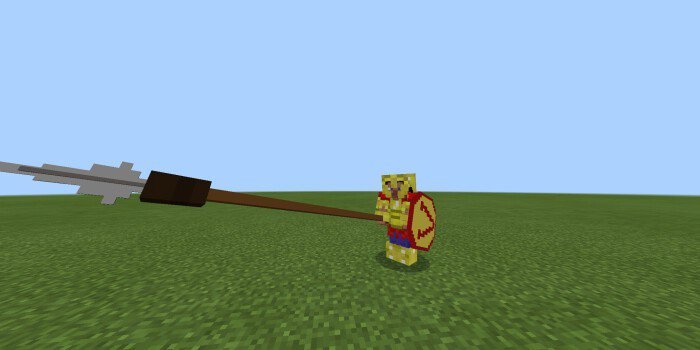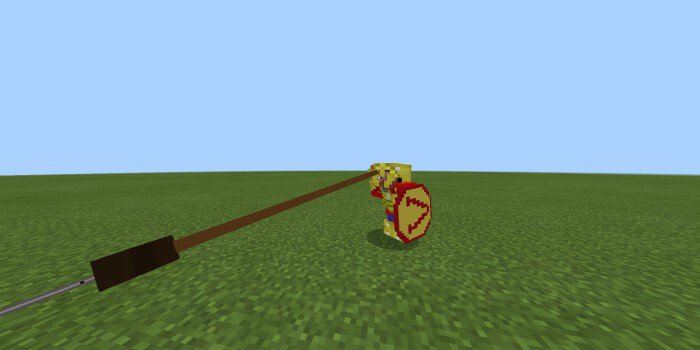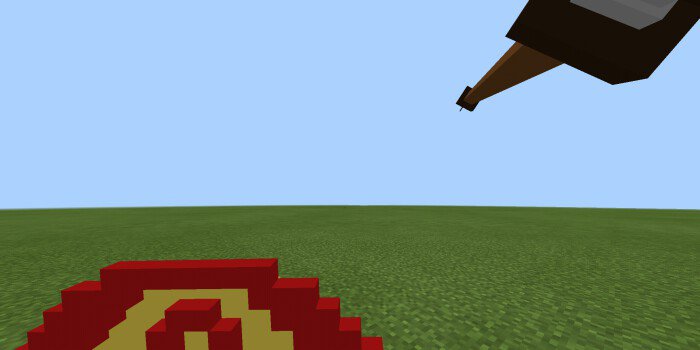 This addon adds 1 new weapon to the game
Xiphos Sword- is a spartan sword does deals 9 damage it is not craftable for now
Xiphos sword could be get on creative mode by doing a command
/give @p sparta:xiphos
Xiphos sword picture below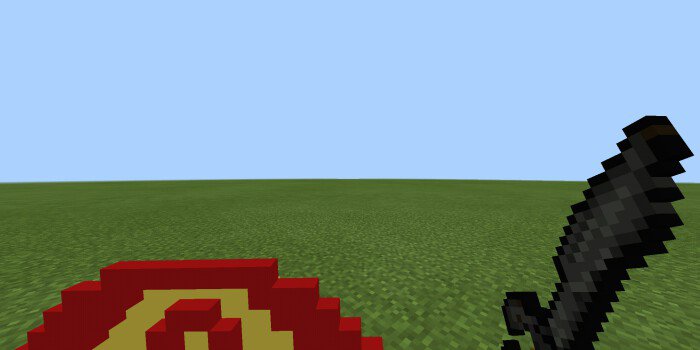 Yotube: Vos Glactic
Subscribe for more addons
Twitter: @vosglactic
If having any trouble in downloading the addon watch this tutorial video!
Added more information to the addon 
Now its more detailed
Downloads
Supported Minecraft versions
1.12
1.13
1.14