Are you bored with the default pack of trident? Then this add-ons will change the model of trident. A Spear! Lots of people wanted spear in minecraft! So I made this add-ons. Playable for survival and Its Easy to Craft!
(League of Legends: Pantheon Weapons Upcoming!)
Do you want to make me more? Let me know in the comment.
Made by  Killer666Void.
My Youtube Channel: Killer666Void.
Here's what it looks like
Front: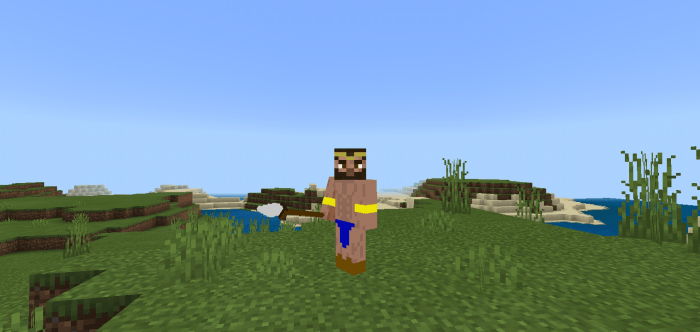 Back: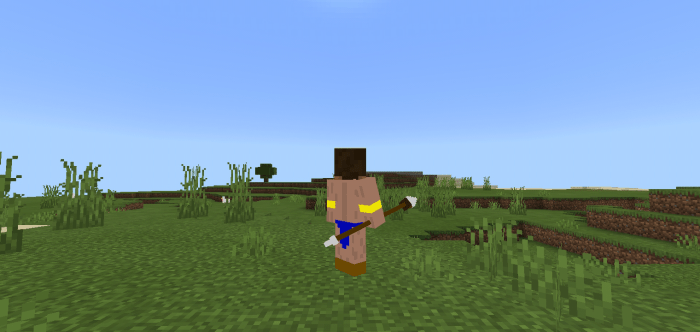 Front Throw: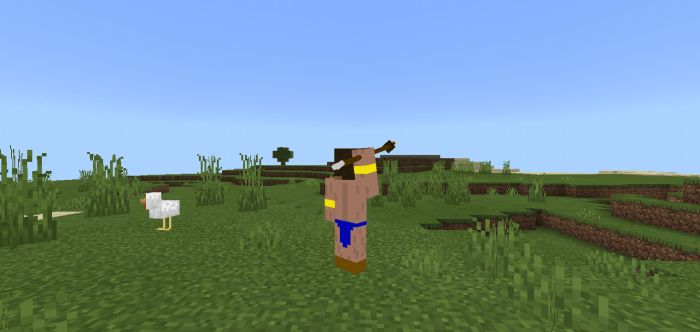 Back Throw: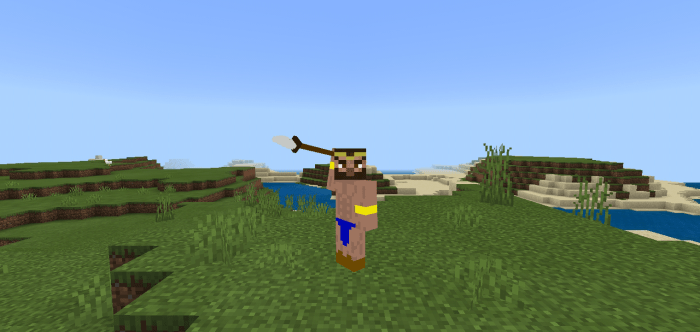 Spear: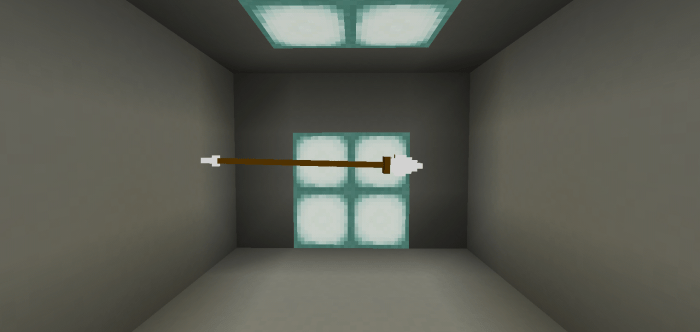 Crafting: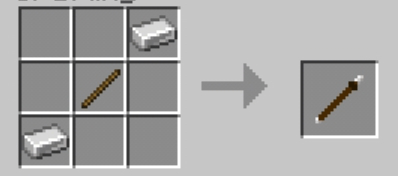 Note: i just Remodel The trident to spear Im sorry If i made you angry 🙁
The title should be a Spear Resources pack im really sorry.
And also please read sometime so you wont get angry
• Fixed wrong grammar
• Fixed a little bug
• Fixed Title
• Changed Link
• Fixed the title
• Fixed bug and the description
• I cant replace a trident so im sorry
• CREATED MORE DETAILED  SUBMISSION
• if this submission denied I give up and never submit my addon etc to this website
• Added Craftable Spear!
• Fixed Bug
• Added a little Details
Installation
• if you use this addon please give me credit
•Do not reupload it without my permission
eventhough you will probably do that, if you do that without credits then i will not gonna make addons anymore


Downloads
Supported Minecraft versions
1.16