So I wanted to have a spectator mode in bedrock because it's only in java. The one I found works but has some flaws in it. So in my recreation of the spectator mode, I fix some of the flaws and added some stuff. Original mcpack link: https://bit.ly/2XkmWyJ
For the mode to work you must have in a repeating command block that is always on, function spec! And must have education edition on!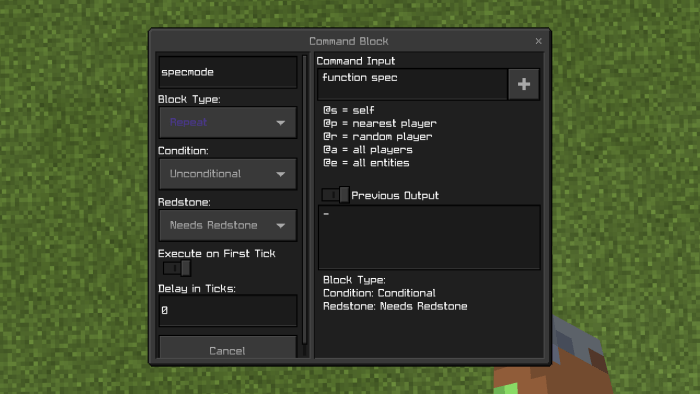 To get into spectator you have to tag a player with spec. When you go into spectator mode your inventory is going to be replaced with stained glass using the replaceitem command. Just so you know your Hotbar is going to be laggy do to the game.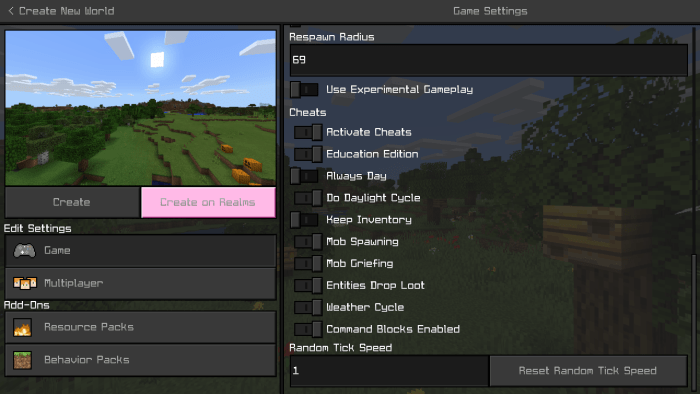 To get out of spec mode you just have to drop the blue glass. when you get out of spec mode it will set you in the default game mode and kill you. If you don't like it killing you, you can change the kill to teleport and put in coordinates.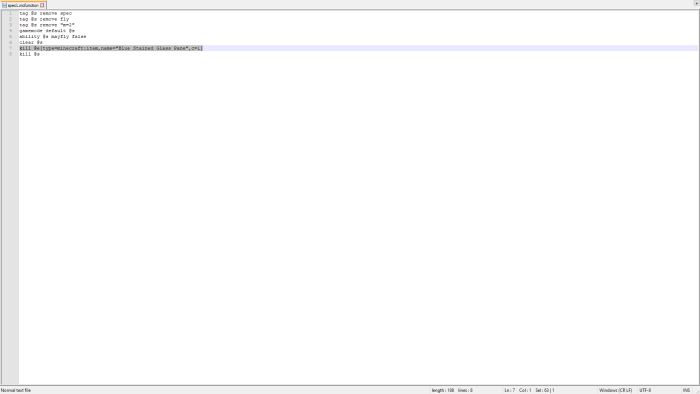 This will use tags name spec,fly,"m=2″
added a video 
4  5 6 7 8 9 10
Changed the description and a few other stuff in the installation.
added a few more words
I remade everything from the original.
Installation
Downloads
Supported Minecraft versions
1.14