Up for a speedy parkour challenge? Try beating this 5-Area Map in under 8 minutes! Venture from the Plains to the Ocean to the Nether and find odd parkour levels!
So you have decided to take on the challenge? Well! Why don't we have a quick showcase before getting onto the map.
Before starting, you will be given a choice to play in Timer Mode. If you do so, you'll be given an 8 minute timer!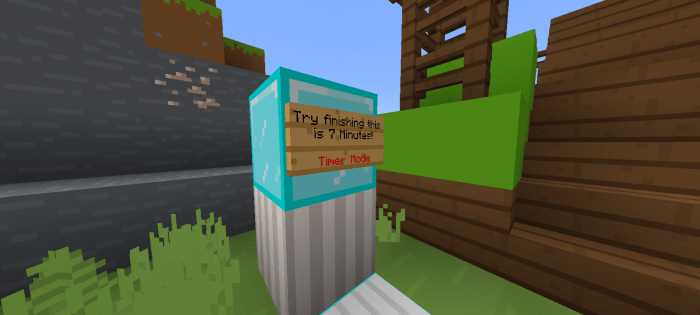 You start off in the Plains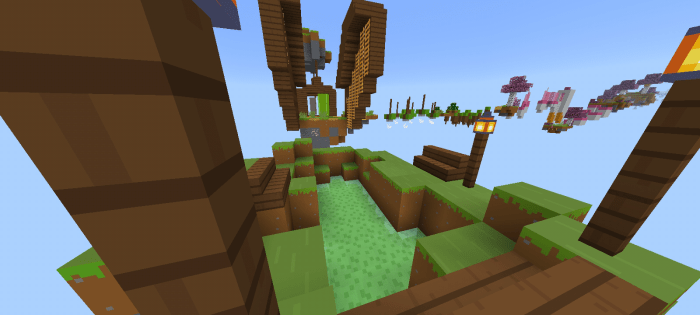 To the Birch Hill Gap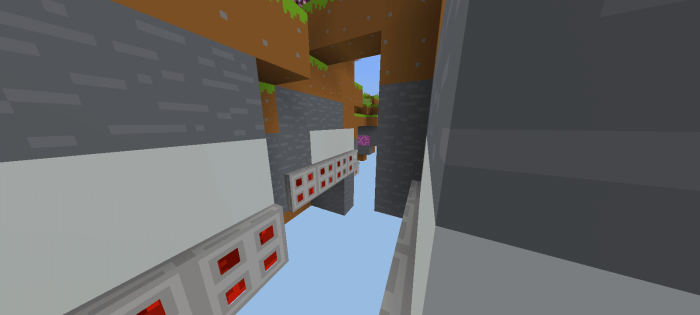 Then onto the ocean (with a sneaky thing to look out for)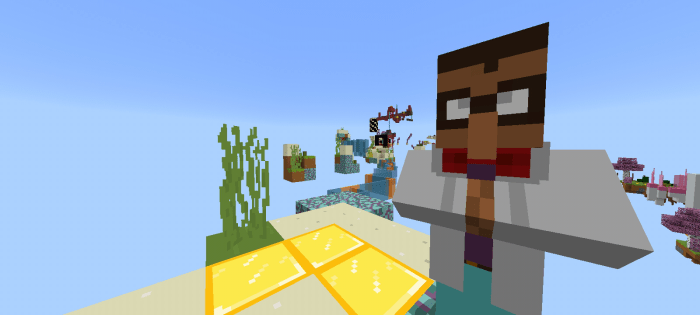 To the Nether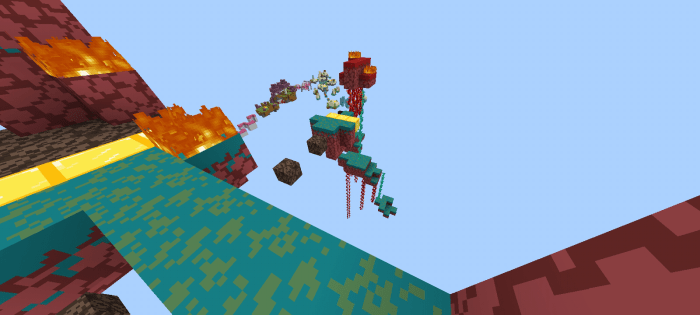 And an odd End!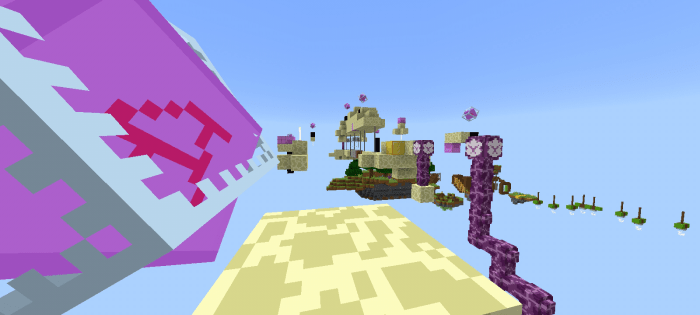 Now on v. 1.4, jumps are HARDER and CRAZIER
Not only with v1.3
With Loggy U's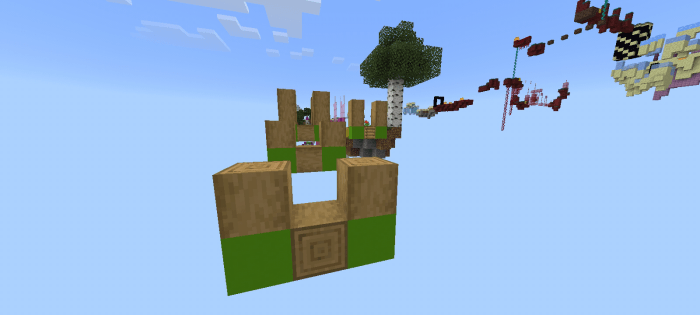 Side Pole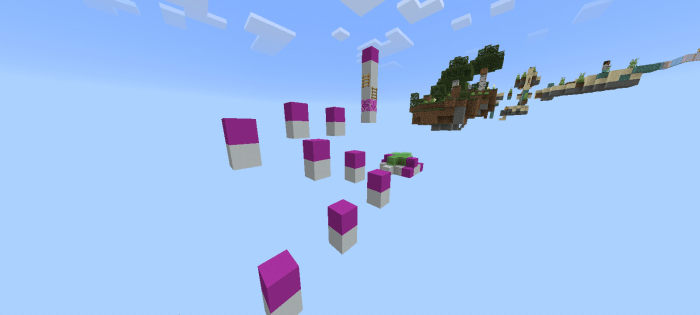 MCC's Revised Triple Jump (but actually a double)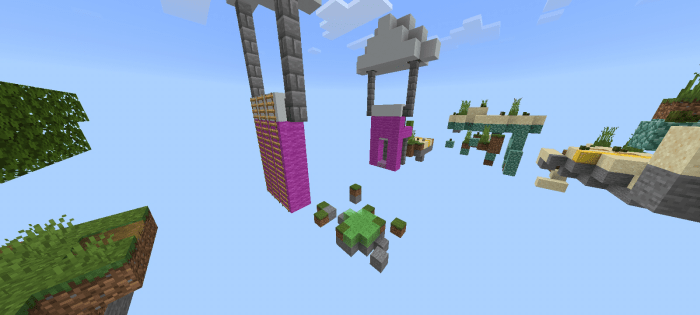 The C-Hitters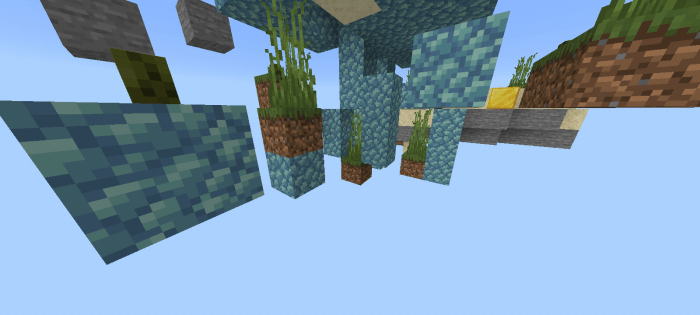 And a lot of hidden changes that may tingle your senses!
Think you're up for the challenge now?
Updated the map with 4 main changes and a lot of minor changes.
Removed the shortcut to the end from the lobby.
Updated the links for v1.4
Added a course on the Nether Section and the End Section.
Amplified a few of the courses
Added an extra minute to compensate with the amplified map
Added an Installation Guide and changed the world links (it's the same as the one reviewed by the administrator last time)
Added the direct download for the administration for file verification
Installation
You will be redirected to an affiliate link.
Once there, scroll down and complete the reCapcha (or wait 15 seconds) and click on "create download link".
Afterwards, scroll down once more to download the world file.
It's that easy and don't worry, there isn't a lot of intrusive ads (from my recent testing)
Downloads
Supported Minecraft versions
1.16