This map is designed for players who would like to improve their speedbridging skills to either make their opponents cower in fear or make them fall into the void cowering in fear too. : D
As you log into the map, you will be greeted by a button.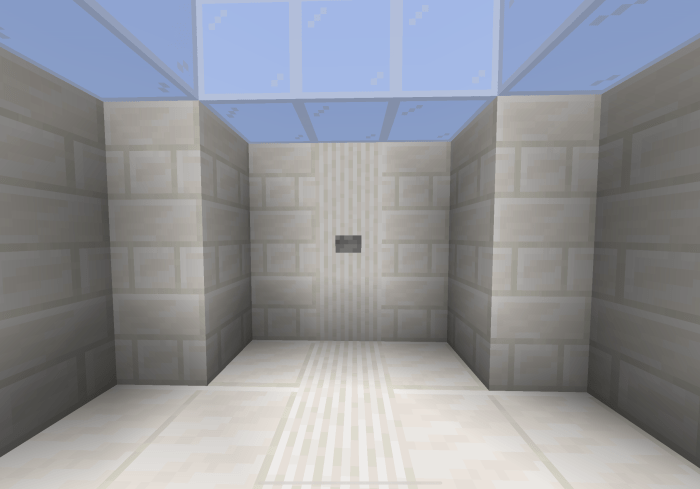 Upon pressing the button, it will lead you to the map where you practice your lovely speedbridges!
If you look to the right, you will see three buttons. One that clears your inventory, One that Removes Command Messages, and One that Adds them if you like to see them covering 50% of your screen (It's on by default). If you look to the left, you will also see three buttons. One that will clear the blocks that you placed, (Except for the spawn and end area.) One that gives you the blocks, (Wool) and Shears!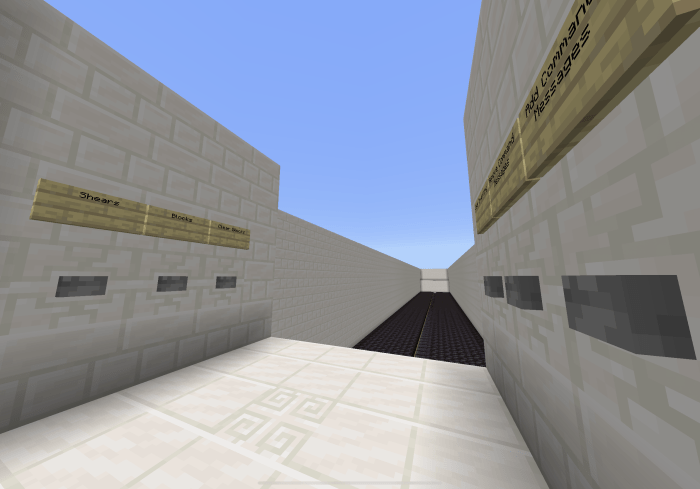 But, if you choose to say, "Screw it this map sucks." You can go ahead and press the button behind you! : D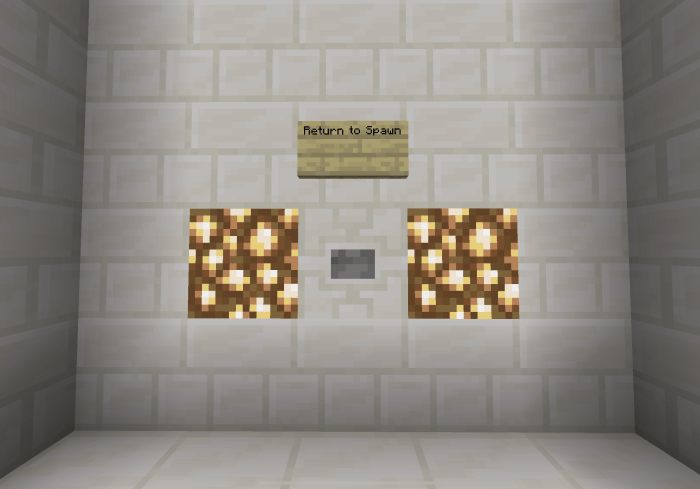 If you do fall upon practicing your speedbridges, the pressure plates sends you back while clearing your placements!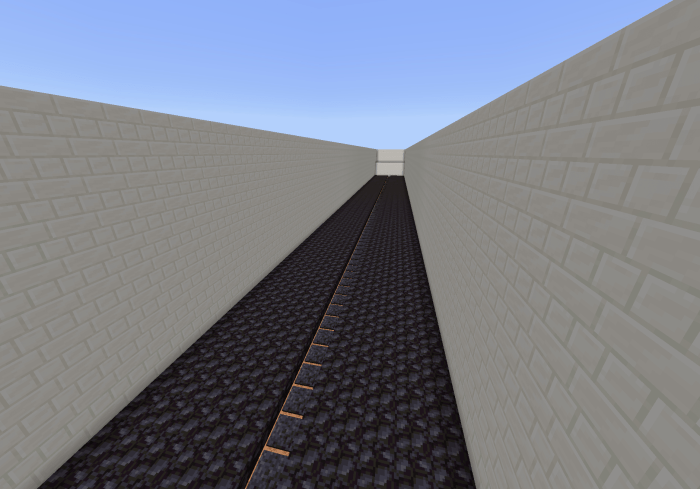 The practice area is pretty small, so I added a teleporter that sends you back and clears the blocks that you placed!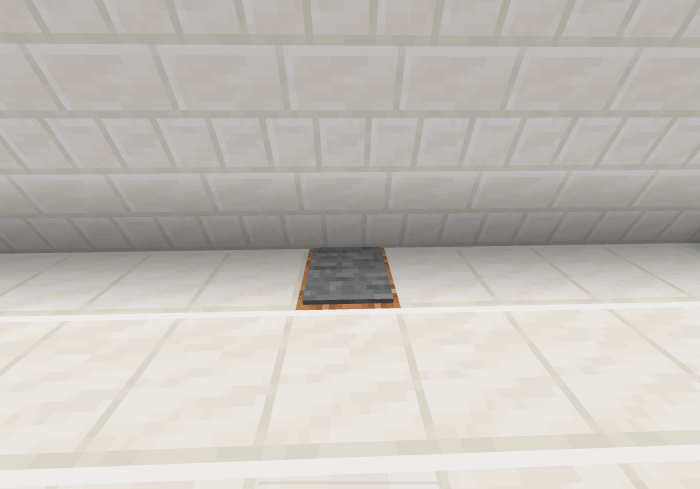 Considering that this is my first map that I have created and submitted, it would be great to hear your feedback!
- Added More Commands! (Clear inventory, Remove/Add Command Messages, and a little bit more!)
- No more CiNoCi logo (It was 50% of the download : D)
Installation
The link will direct you straight into the MediaFire download! : D
Downloads
Supported Minecraft versions
1.16