This is a speedrun survival box for Minecraft. It's simple. Just get to the end and don't even need to kill the ender dragon, and maybe you can be in the world record.
Creator's best time - 282
In the lobby, there is a Timer Challange with a leaderboard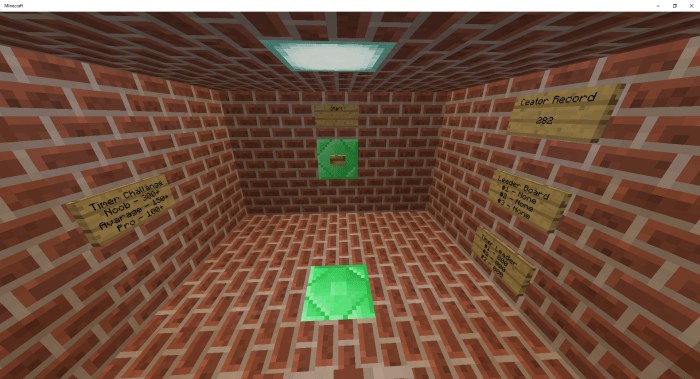 The Overworld already has provided enough material to win. Including 12 pearls in a chest.
Nether already has a blaze spawner with a secret chest filled with 3 blaze rods.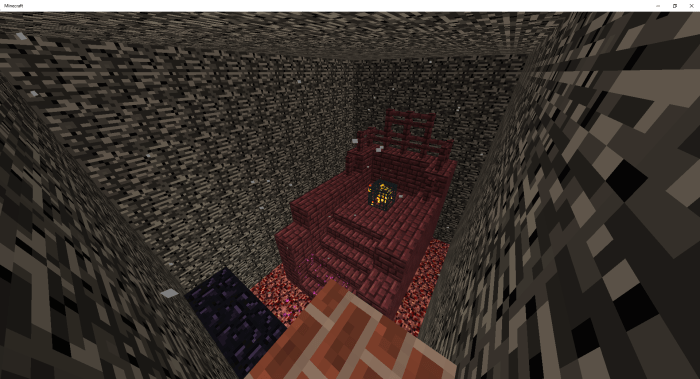 How to submit
1. Join my discord
2. Send a video of the Speedrun
3. Wait for the board to update
OR
1. Send a YT Link on the Discord
IMPORTANT!
If you reach the end that's when the timer stop and the timer is based on seconds
to replay the game you must copy the original world. this speedrun counts as a set world not seed
Select version for changelog:

Changelog
feature:
-over world
-nether
-timer
-leaderboard
-timer challenge
future feature:
-End battle