SpeedRun Parkour Ultimate is the most funniest and hardest map to play with friends! You will need to finish the parkour using the special blocks and effects of the parkour.
Want to versus your friends in parkour? SpeedRun Ultimate is the map map to do it!
You can create parties with your friends and the map will select you one by one! Try to do the best score! ( If you finish it 😄)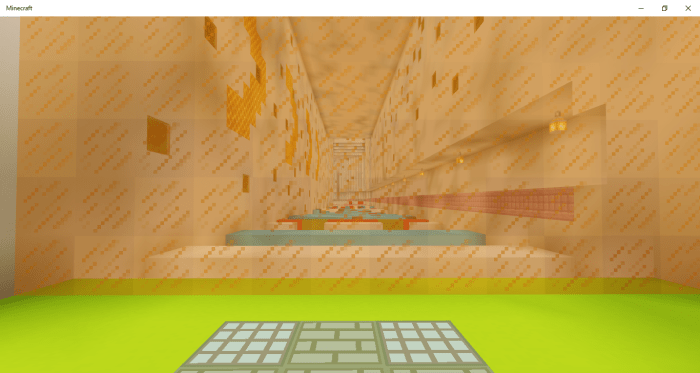 In the HUB, there are the rules and all the special blocks and effects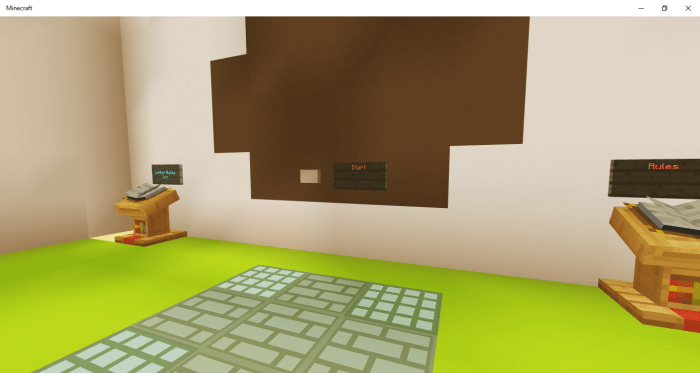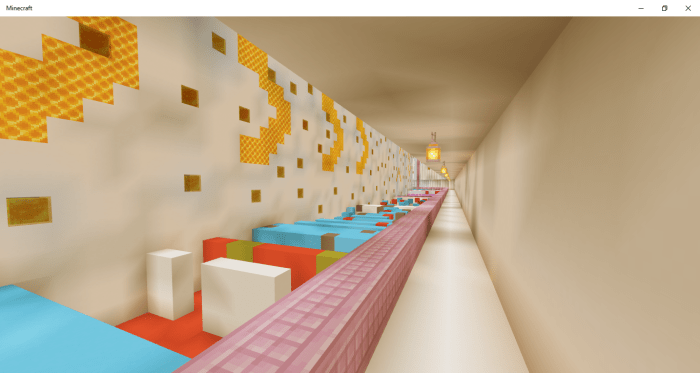 Once a player lose or win, he will be teleported in the spectator mode zone.
In the map there is also a Ring that you can access by using a boost TNT.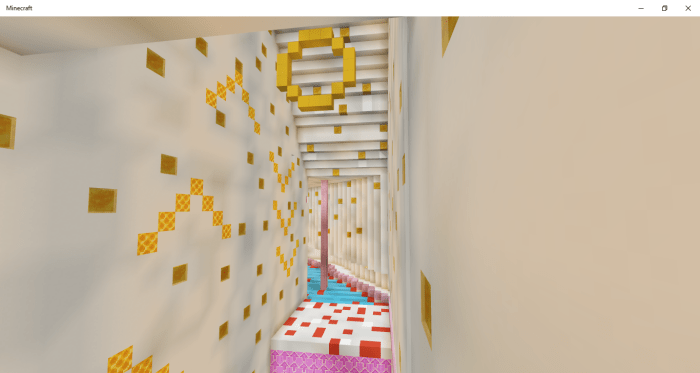 At the end of the parkour, a rainbow wall is present, in front of it there is an emerald line. Just try to jump on it to win !
Good luck !
Installation
Once you clicked on the link, wait 5 seconds to unlock the mediafire link and download the map.
On the map just click on the start button to start a party !
Downloads
Supported Minecraft versions
1.14