Are you looking for a Mini-game to play with your friends? Are you Bored of Other Mini-games? Well you come to the right place! It Has 7 classes to choose from, so you will never get BORED!
Note: Please leave a comment on what to add on the next Spleef update!
Warning!
You can NOT post this world on any other websites!!!
Choose From Seven Different Classes!
The Better Classic- He will Run Around You Like a Mad Man!
Teleporter-He Will Teleport Around You!
Thor- Can Make Lighting Out Of His Axe!
Ancher- Will Make You Dance With His Arrows!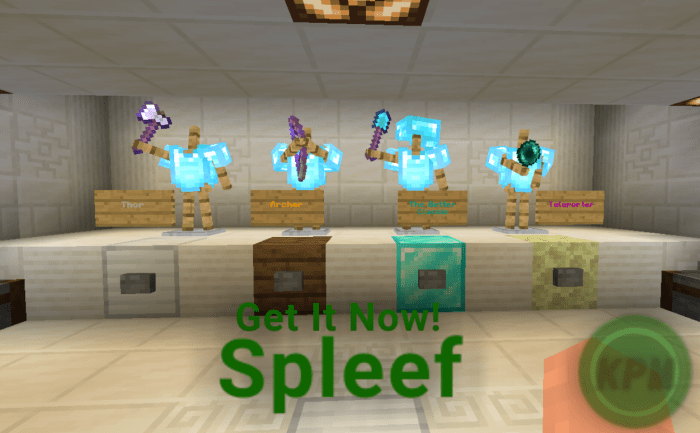 The New Classes!
The Bomb Expert- He Will Blow You Up If He Wants To!
Levitator- Makes Everyone Float With His Potions!
The Pyro- He Can And Will Make You Burn!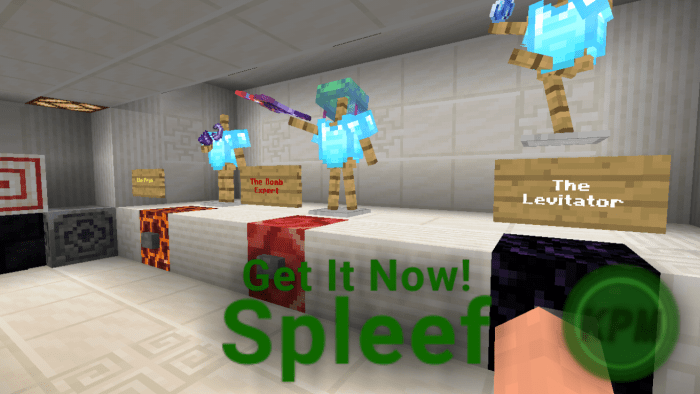 Play with Several People!
And Have Cool Particle Effects!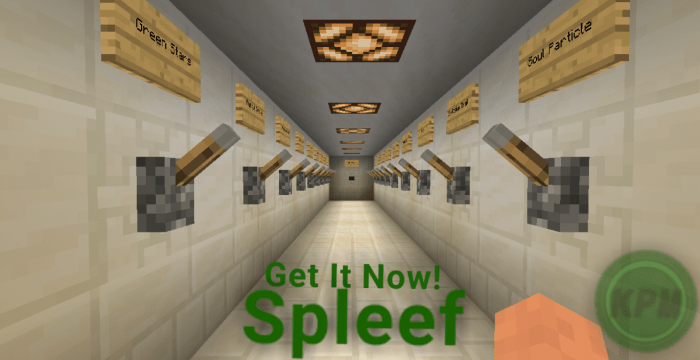 Lava, Hearts, White Smoke, Flames, and Ect!m
You even have a Working Point System and Death and Kill Counter!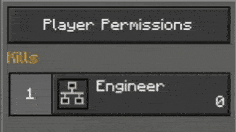 And you can have all of this in Spleef 2!
Credits: TinedPakgamer's Detector Pack
r4isen1940's Kill And Death Counter
What's New?
Updated The Description.
Updated The Links To Download.
Kill And Death Counter Added.
Added A Zip Download Link.
What's New?
Actually Fix The Link.
Updated The Description (again).
Updated The Description.
Updated The Link.
Updated The Title.
Added More Words.
Downloads
Supported Minecraft versions
1.16