A Mountain Covered in spruce, perfect for a cabin, campground, or any other build you heart desires. Custom Terrain in a open area, useful for your own builds or even survival. Terrain by Endercraft Studios.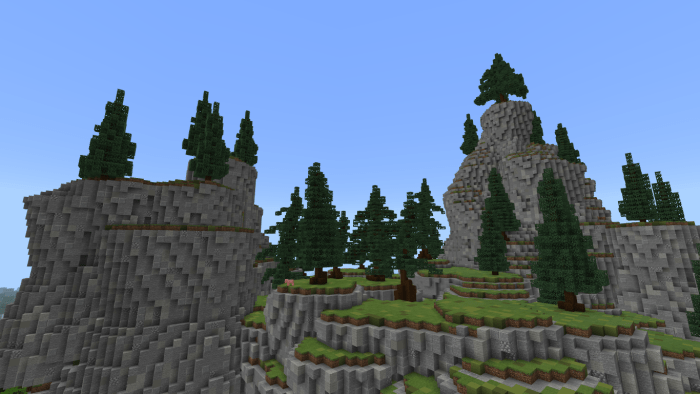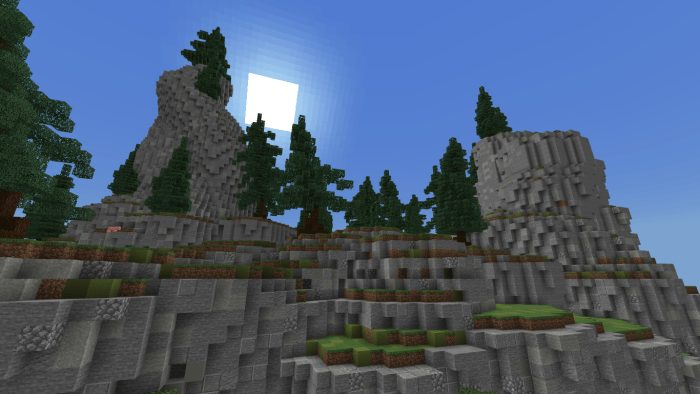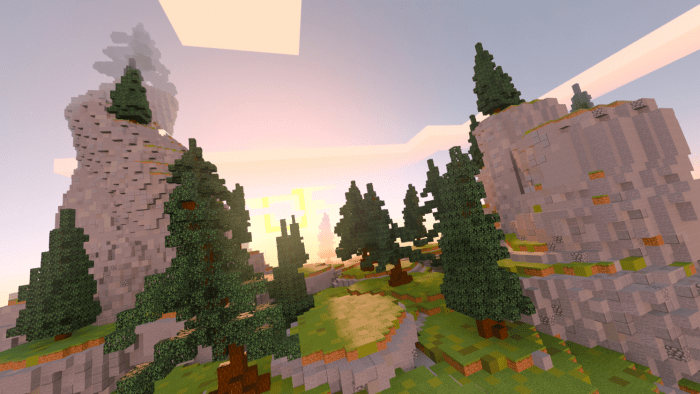 Terrain built by AwesomeDudeMC
If you have any questions feel free to join our Official Discord Server.
The next Terrain will be published tomorrow!
Fixed an error that happened to some users who tried downloading the map. 
Added Trailer, Changed Cover Photo. and added images in description.
Downloads
Supported Minecraft versions
1.10
1.11
1.12
1.13
1.14
1.15 (beta)
1.16
1.6
1.7
1.8
1.9