This map includes a fully functional setup for hosting a Prisons game on a Realms server or on a local multiplayer server. You'll out by going into the starter mine and mine pumpkins and melon which you then sell to work yourself up to the other mines. Mine A is free but you need to buy a pickaxe from the Custom Crafting Shop in order to progress in the map.
Creator: Supershiftery, Twitter Account, YouTube Channel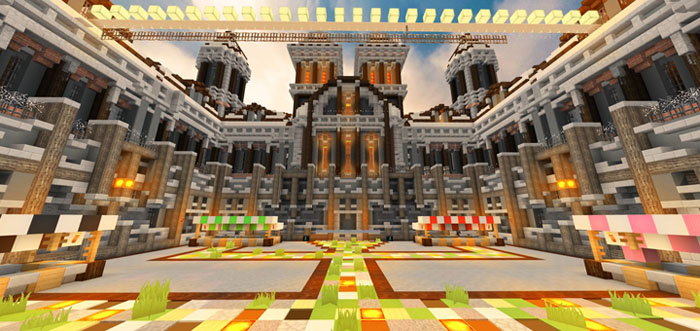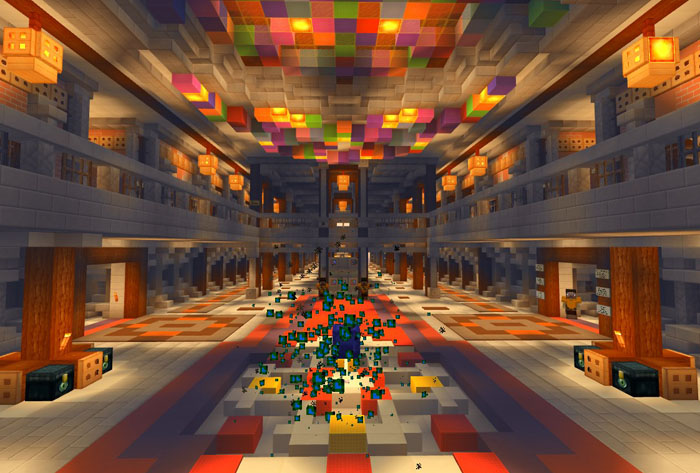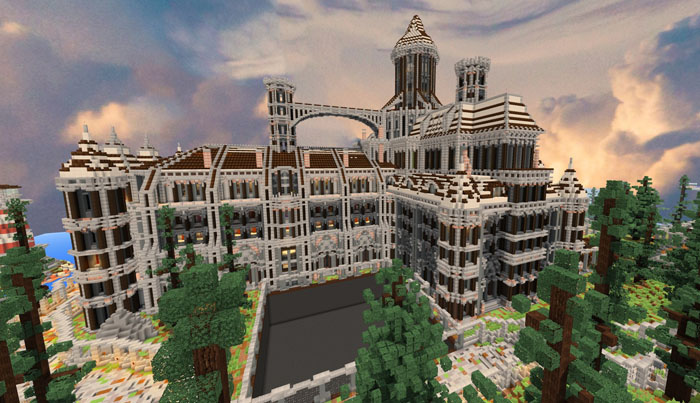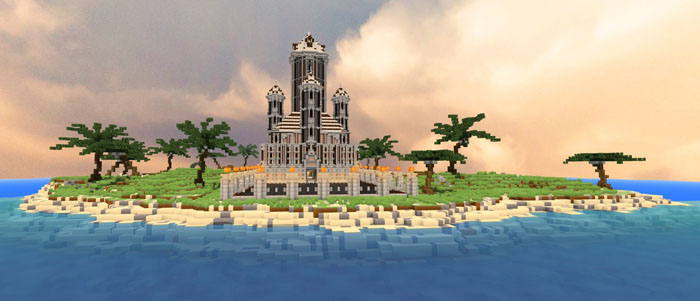 Note from the creator: If you want to Help with future maps message me on twitter. Also make sure to subscribe to my YouTube Channel I'm trying to hit 10,000 subs this year
Map Features
AZ Mines
Creates
Custom Villager Shops
Purge
PvP Mine
Starter Mine
Smelting Room
Video Showcase
Installation
Important: This map is recommended for high-end devices (iOS / Android), computers (Windows 10) and consoles (Xbox).