This texture pack tweaks some of the vanilla Minecraft texture to make them looks better. This pack was originally made only for me, but I decide to share it with you guys! I hope you like my very first texture pack and please leave a feedback!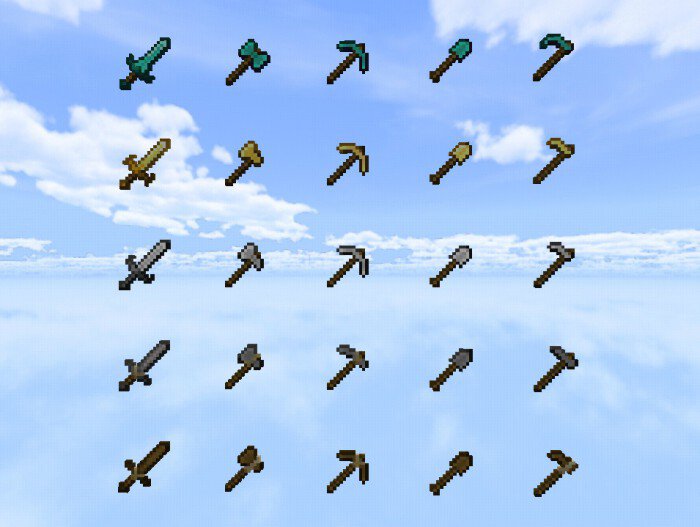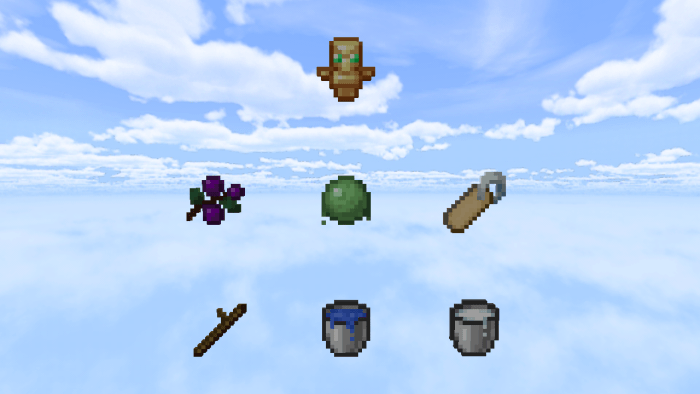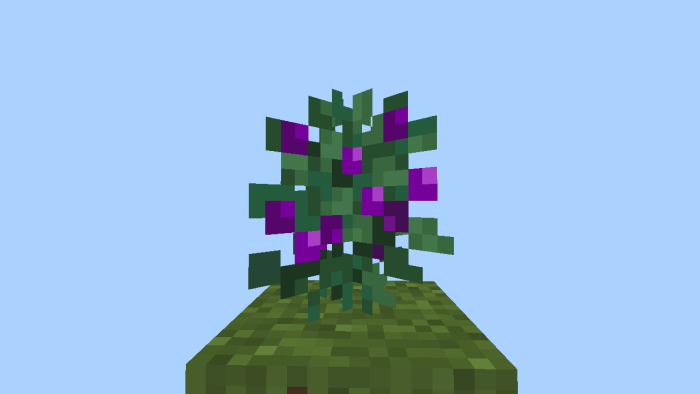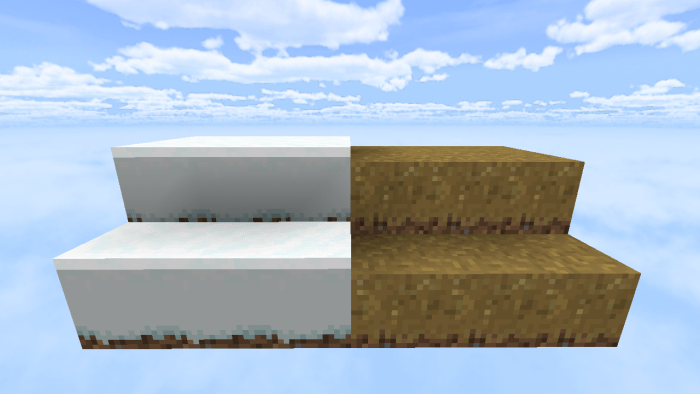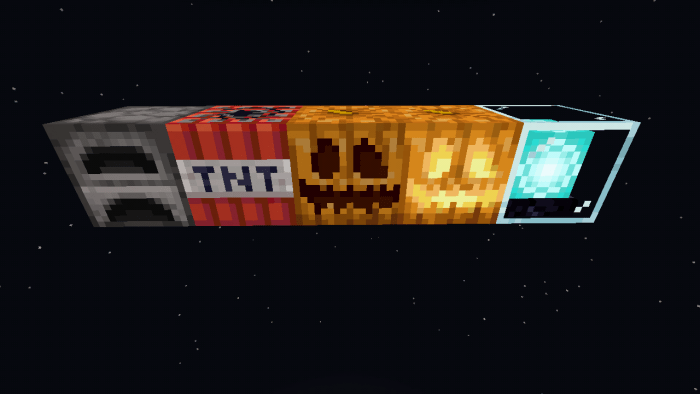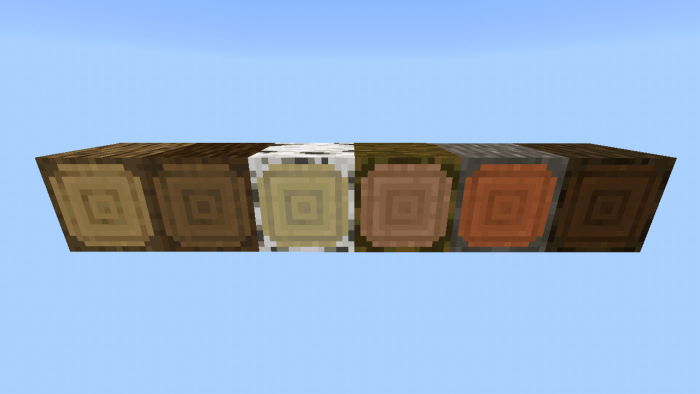 List of Items changed :
◆ Nametag
◆ Bucket of milk
◆ Bucket of water
◆ Diamond Tools
◆ Wooden Tools
◆ Stone Tools
◆ Iron Tools
◆ Gold Tools
◆ Slime
◆ Snow
◆ Wood Stick
◆ Totem of Undying
List of Blocks changed :
◆ Furnace
◆ TNT
◆ Carved pumpkin & Jack o lantern
◆ Beacon
◆ Sweet Berry
◆ All types of wood logs
◆ Ores
◆ Snowed Grass
◆ Grass Path
NOTE : This pack is not completely done which means there will be more updates soon!
- New Snowed grass and Grass path texture
- Improved the tools texture 
- Fixed the firework star bug
- New stone tools texture! 
- Changed the color on Sweetberries (Item) 
- Improved other items (Stick, totem, snow) 
- Changed the berries color to purple
- Added ZIP download link 
Installation
1. Download the texture pack

2. Open the file (mcpack)
3. After you open the file Minecraft should automatically open and import the texture pack into the game
4. Go to the settings and activate the pack! 
Downloads
Supported Minecraft versions
1.12
1.13
1.14
Resolution
16x