This is a resource pack for the latest beta of Minecraft which replaces the heads and skulls in-game with statues. All statues are of iconic Minecraft mobs (or legends) such as Steve and Herobrine. It's definitely a new way of decorating your builds but it could also be quite useful for adventure and/or horror maps.
Creator: HemaMetwaaly, Twitter Account
There are four different statues in-game and they include the following characters. All except Herobrine are mobs/characters which is proven to exist in Minecraft.
Steve – Creeper Head
Zombie – Zombie Head
Herobrine – Skeleton Skull
Zombie Pigman – Wither Skeleton Skull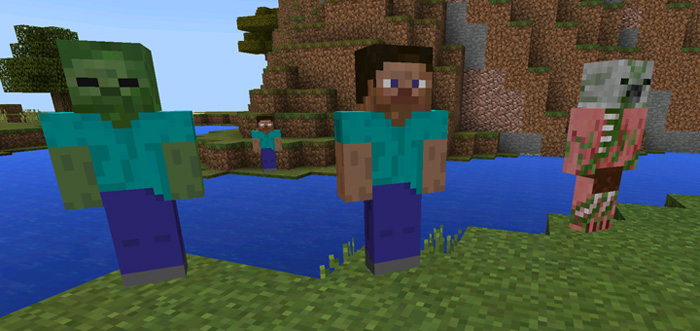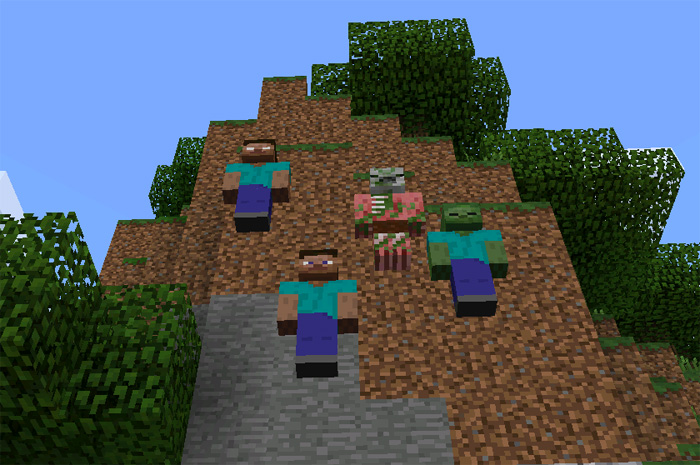 Installation
Activate the pack for a world in-game
You can get a .ZIP file for this pack here.