The Minecrafteano Transport System or by its acronym STM Metro, is a mega network of massive system for ultra fast transport of up to 250 KM / H, with free access, with a single boat you can travel to the different stations, it contains in each station sounds only when a train arrives.
This map works based on ice, only and exclusively for the Bedrock version in Minecraft, this map is free and contains 1 line for now, it travels at a maximum of 250 KM / H although it does not always go at that speed and regular speed It is 100 KM / H up to 170 KM / H and contains this line 21 stations and its distance is 27.2 KM.
Each station contains its unique iconography for each station and this is unique in each one, it is free for personal use, please do not resubmit the map, this map has sounds from each station.
The map in audios, stations and names is in Spanish although it is perfectly playable, you can use its iconography and maps in a free way and to your liking without any problem so you have the freedom to do almost anything with the map.
Remember not to re-cover it with links with advertising and give credits of it, remember that this map has been very slow to make and very heavy and if you want to upload it to another server, do it with credits and without advertising.
The map is designed for personal use and not for commercial use, remember that you can import design parts, logos and even areas and stations into your world, or use sounds and iconography, but only for realms and personal use, and not to reuse it as a new map.
This map lasted a lot in its creation so please give credits and enjoy this map since it was very slow to make Line 1.
It is so far one of the few Meters in Minecraft that there is and the first one that has special sounds for each station and contains its own map.
In the future it will continue to be updated, remember to follow the development of the map from here, which in the future will be constantly updated.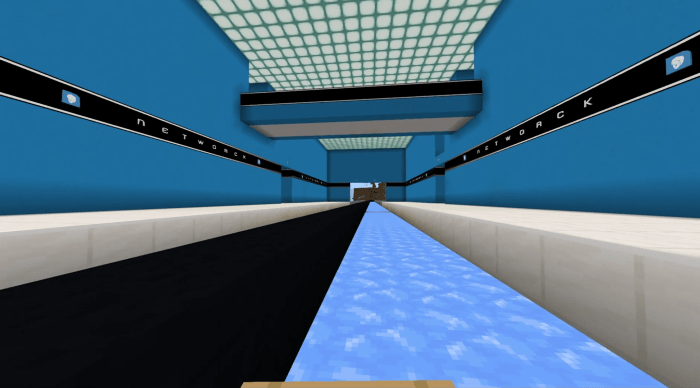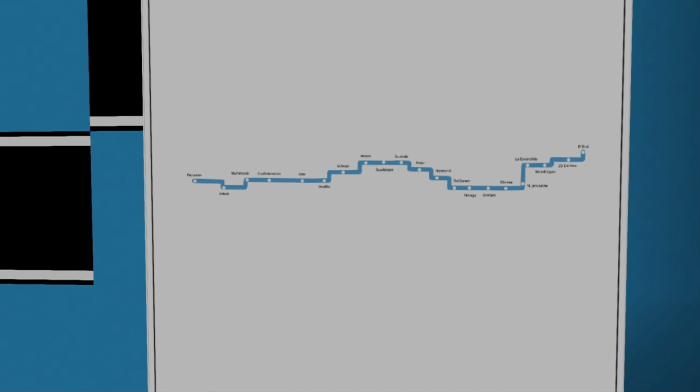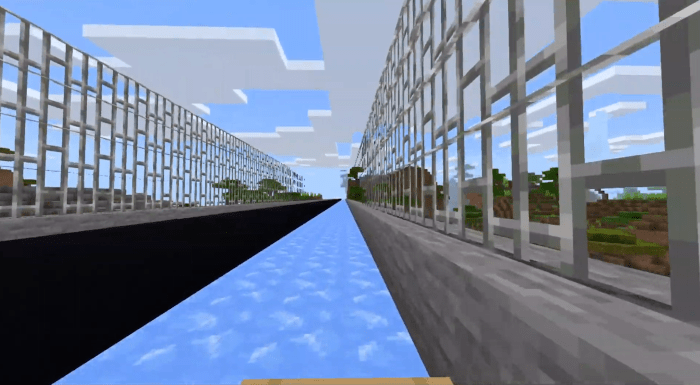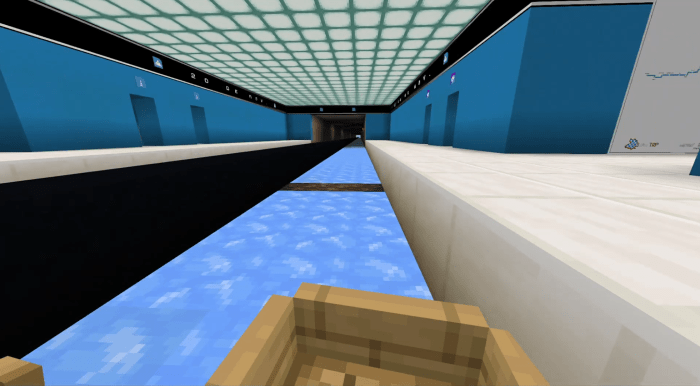 Downloads
Supported Minecraft versions
1.14