Stone Blocked is kinda like skyblock but instead you are under ground. You start off with a wooden pickaxe and some other materials and you are ready to explore the endless stone world.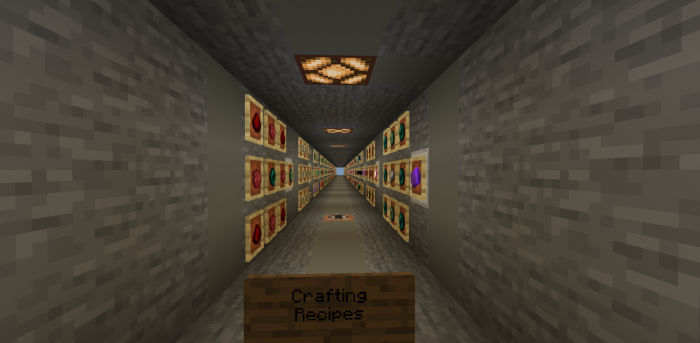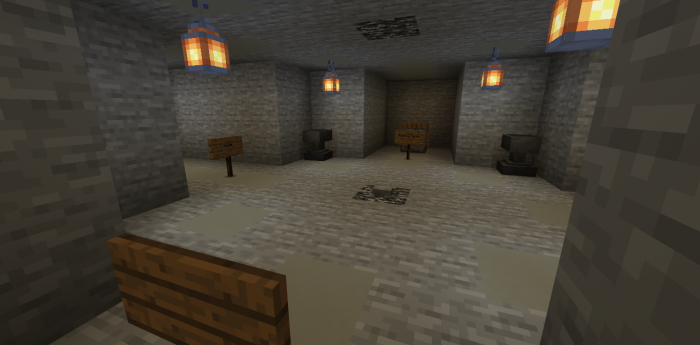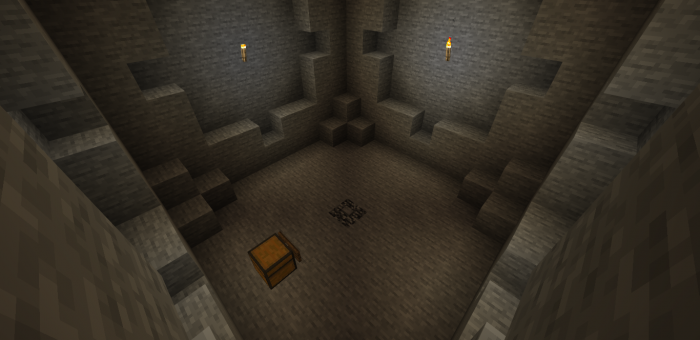 Creators:
KingOfSpain52, Trejo10143124, and Forcefeild3245
—————————————————-
KingOfSpain Links:
YT: KingOfSpain52 Gaming
Twitch: evanplays52
Snap; ecarlos2004
Insta; _evan_carlos
___________________________________________
-Stoneblock an underground survival that you can play with friends
*Start Of Stone Blocked
*Changed Where it said KlngOfSpain52 to KingOfSpain52
*Fixed the bug where you are set into creative off the start also added a sapling and dirt so you can actually play
Fixed ALL Glitches with the Tinkers Table!!!
No More Updates unless bugs
Downloads
Supported Minecraft versions
1.11