This seed will spawn you on an island with a village on it. Dive into the water and there you will find an exposed stronghold on the bottom of the ocean floor. If that's not enough, then guess what? There is a shipwreck inside the stronghold and inside one of the chests you will find a treasure map for a sandy island. At that island there's a coral reef and more shipwreck.
Found by: TelepathicGrunt (Submitted by xStormMC)
The spawn is on this island. Right below the island in the water on the bottom of the ocean floor you will find the exposed stronghold with the shipwreck in it.
This is an extremely rare seed. Never before have we seen anything like it!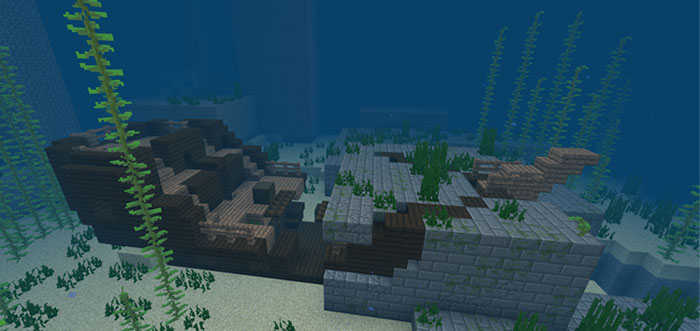 Located right under the stronghold there is also a ravine.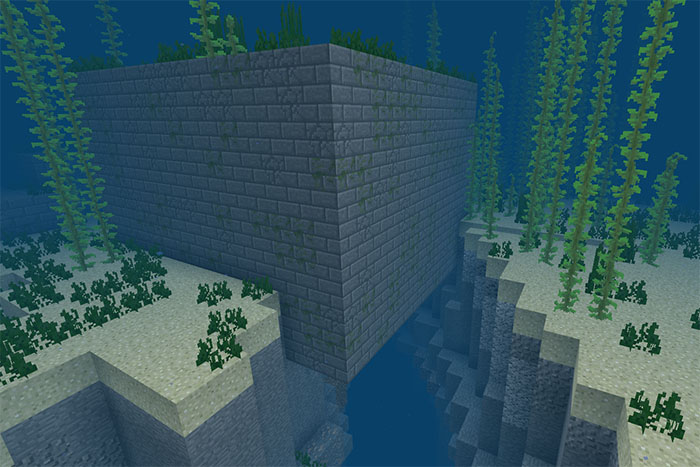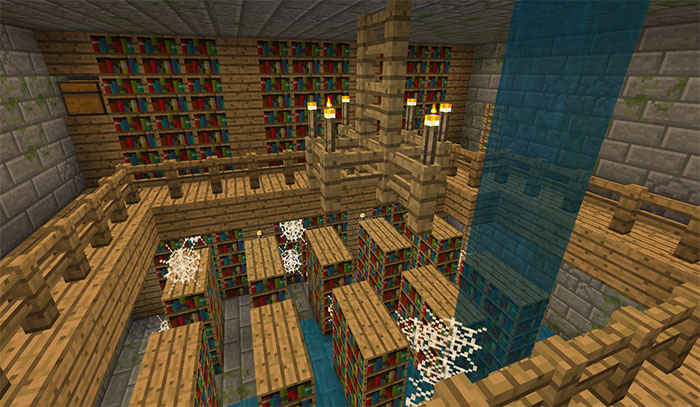 Seed ID
ZooVsYet