Hey there sunshine! Through a Youtuber named Glowific we present you a seed which got diamonds just under spawn and a bunch of other good stuff.
You'll spawn on top of a tree. From there dig straight down through the leaves, grass and dirt. First you'll come across some iron and then a little cave but just ignore that and continue digging straight down until you reach a tunnel. There, right infront you you'll find the diamonds.
In total you'll find 7 diamond blocks!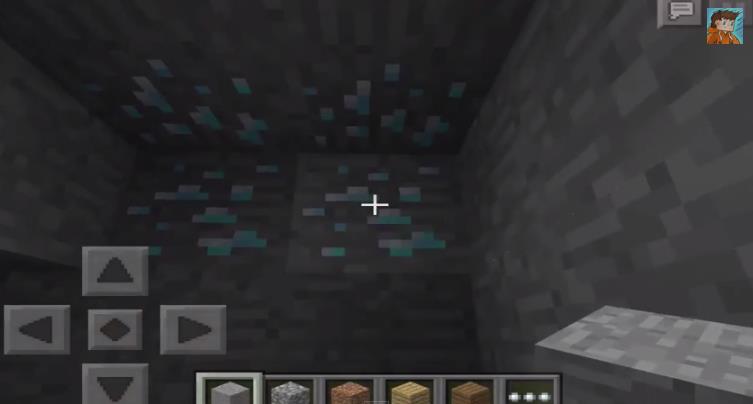 If you continue through the tunnel where you found the diamonds you'll come across a valve of lava. If you search the valve entirely you'll find multiple diamond blocks there too scattered around the place.

Seed: SunShine