This addon turns the ender pearl into an insane teleportation device which can teleport anywhere between 2 – 50 blocks and can travel through walls and also through the ground. It's nothing new that you can teleport with it but being able to go through walls and the ground is surely something new. It makes traveling lengthy distances so much easier.
Creator: Vernian LEMO – TDR build, Twitter Account, Website
How does it work?
You use it just the same way as an ordinary ender pearl. The difference is that you will be able to go through walls and floor. Throwing too many might cause some lag so be careful.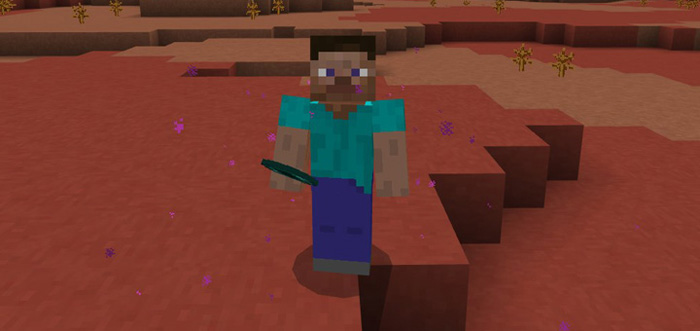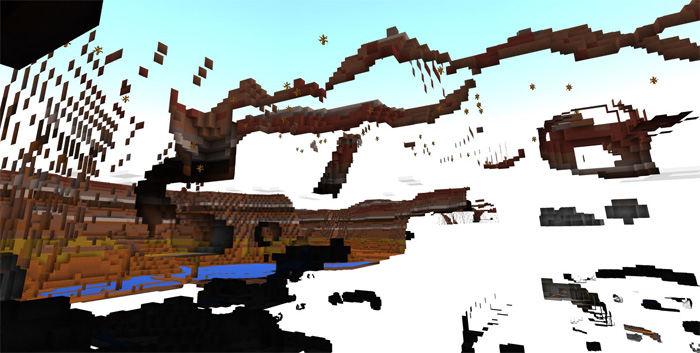 Video Review
Installation
Activate the pack for a world in-game
You can get a .ZIP file for this addon here.