This is my first map on MCPE DL.
In this map you have to answer 20 questions. There are quesions like "How old is Minecraft? Who made Minecraft? What happens when you eat a pufferfish?"
1 Right answer = 1 Diamond
1 Wrong answer = will get your Diamonds Removed
Hope you will enjoy the quiz map!
Super Hard 20 Question Quiz
What Update came first?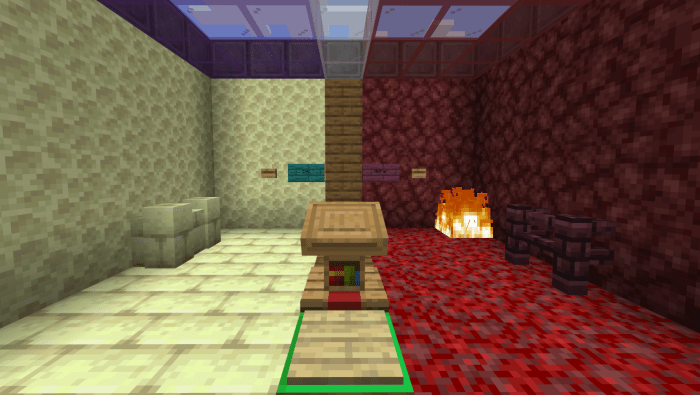 Every Question gets Harder.
What makes more damage?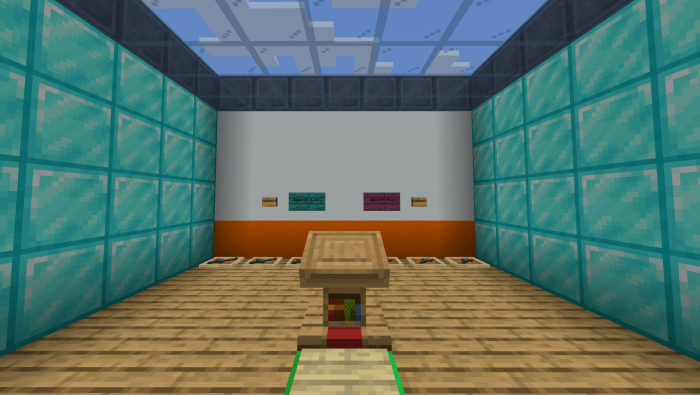 This Map was Build in one Week 😀
How do you Craft a Fence?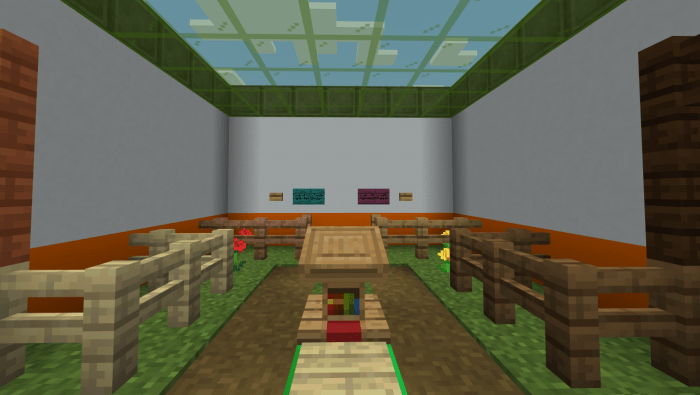 if you know to answers Download the map and press the Right Button.
You're ALLOWED To:
•

Make a Video Showcase




•

Share This Map To Others




•

Repost Download Link
You're NOT ALLOWED To:
•

Make Video Showcase WITHOUT Credits




•

BREAK STUFF


•

Say you made it
Thank You For Downloading The Map!
YouTube

:
Captain_Elingo
Twitter

:
@Captain_Elingo
Share the Map if you Enjoyed it!
*Updated the description to be more detailed for the Map/mc.world.
Replaced Featured Image to better fit Minecraft.
and Changed the Description a little bit.
Installation
Click the link to download the minecraft map. Then open minecraft and Have Fun!!!.
Downloads
Supported Minecraft versions
1.16 (beta)