The Super ToolKit 2 mod combines several useful features giving you an expansive variety of functions to better control your gameplay. It makes it possible to easily switch between gamemodes, set the time of day, add items to your inventory and many other options.
It's an all-around mod serving several useful areas.
Creator: SuperToolKit
Features
Health indicators
Run and sneak
Set time/gamemode
Add items
Spawn mobs
Commands such as /coords and /give
Block printer
And much more!
To open the Super ToolKit 2 graphical user interface (GUI) in-game tap on the wrench icon in the bottom-right corner of the screen.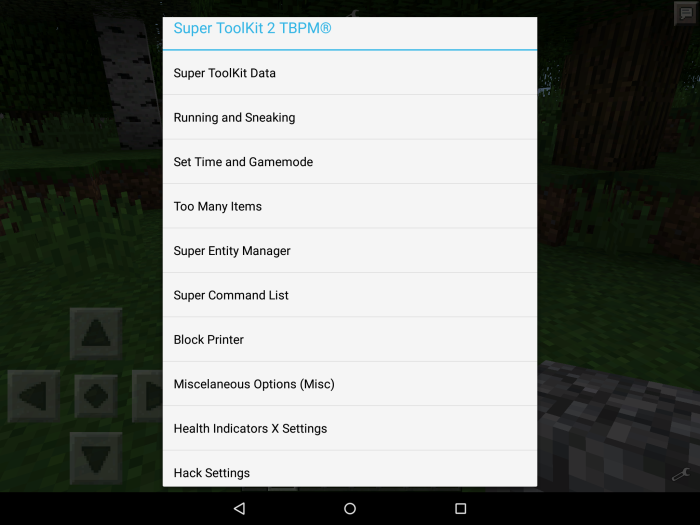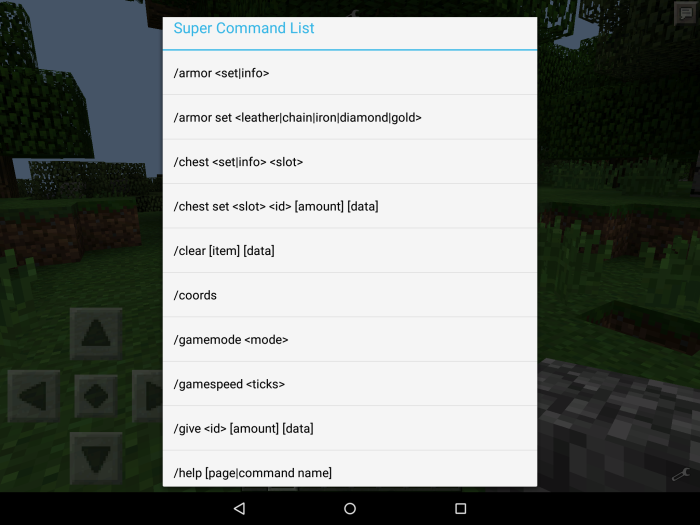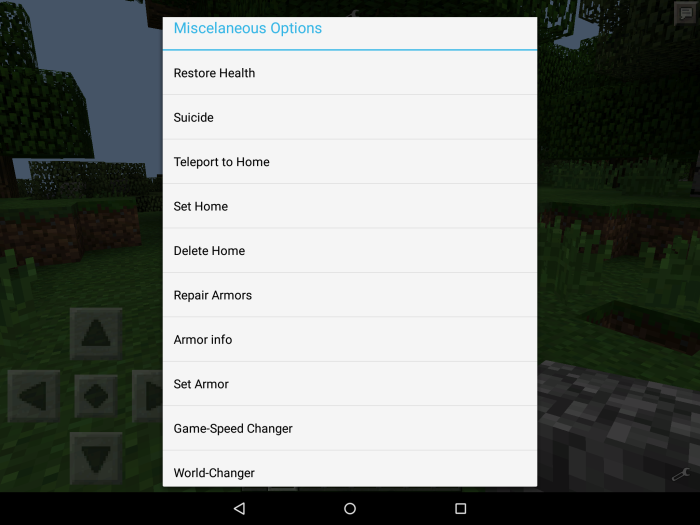 The health indicators will automatically be toggled on. You can change the settings for using the new GUI.